This villa on the Greek island of Thassos is offered for sale at €350,000.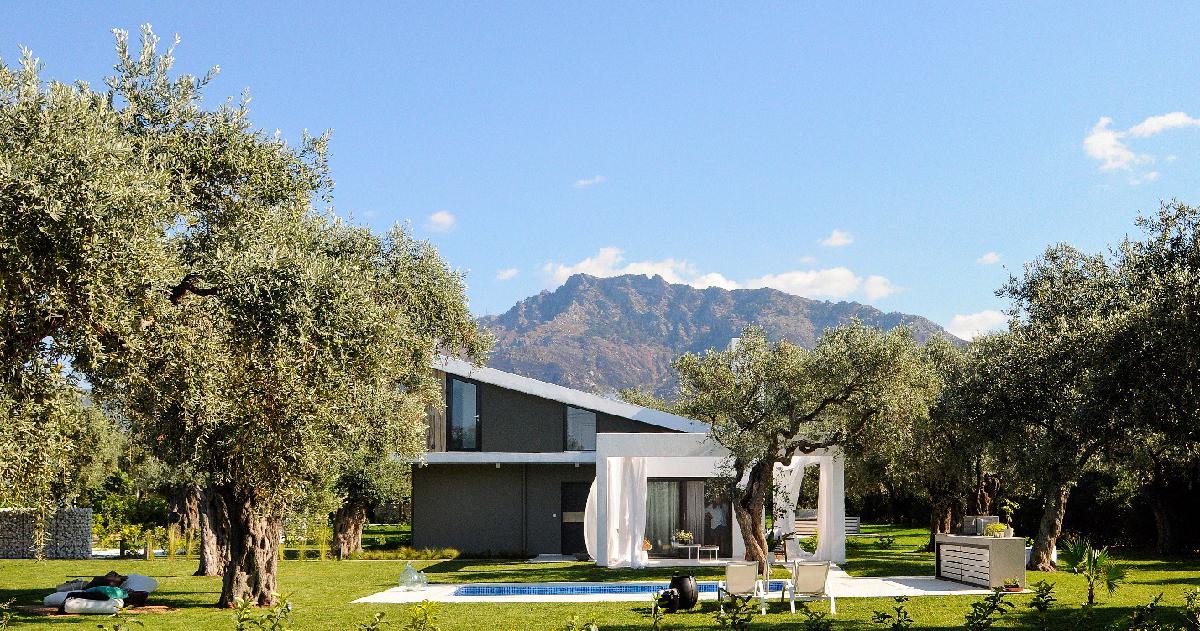 The future owners will have a garden, a heated swimming pool and a barbecue area at their disposal. The villa is just 250 meters from the coast of the Aegean Sea. This is the perfect place to relax: there are playgrounds, a sandy beach, tennis courts and a football field in the vicinity.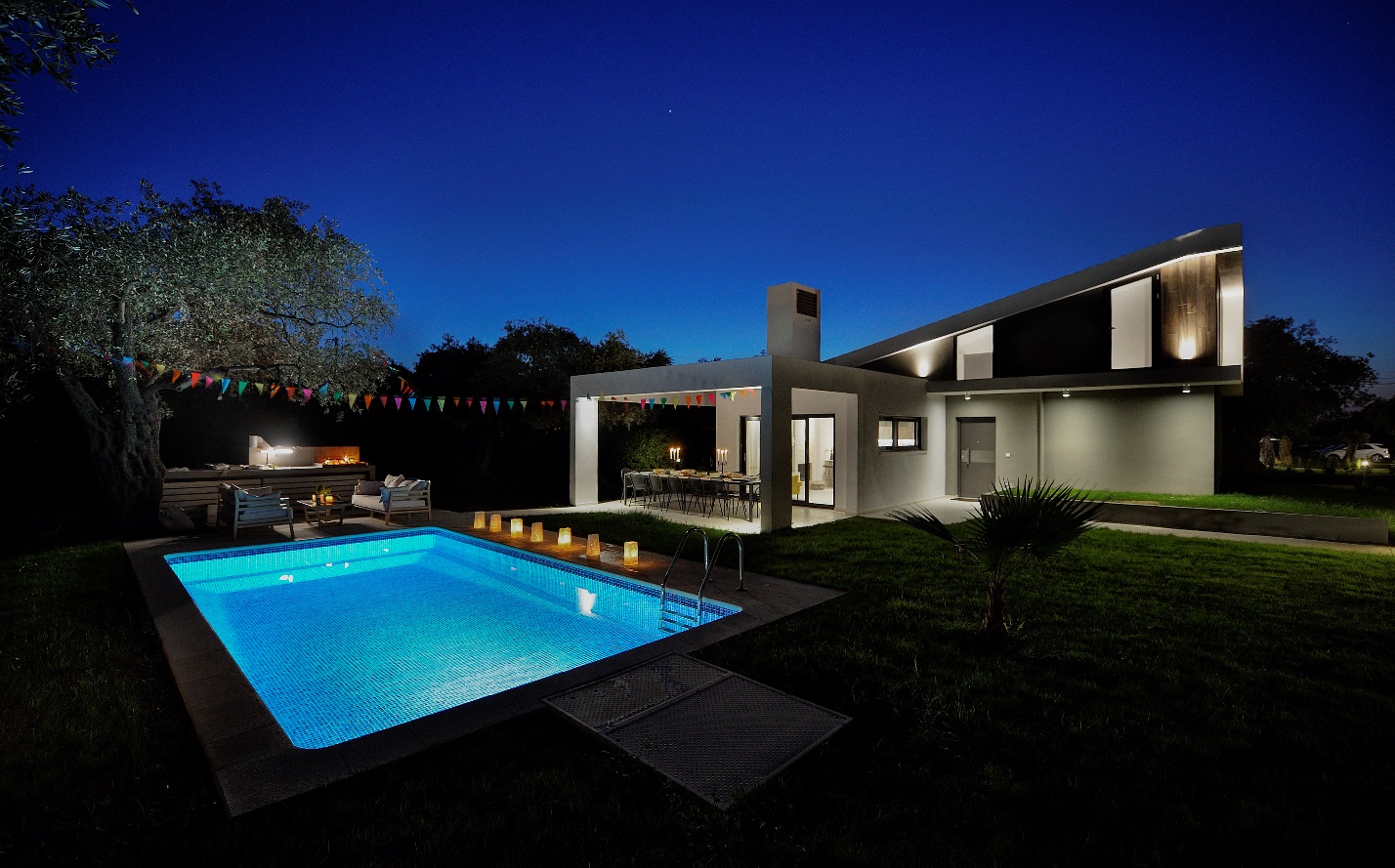 The three-storey building has three spacious bedrooms, three bathrooms, a living room with a fireplace and a cosy kitchen. More information about the villa is available here.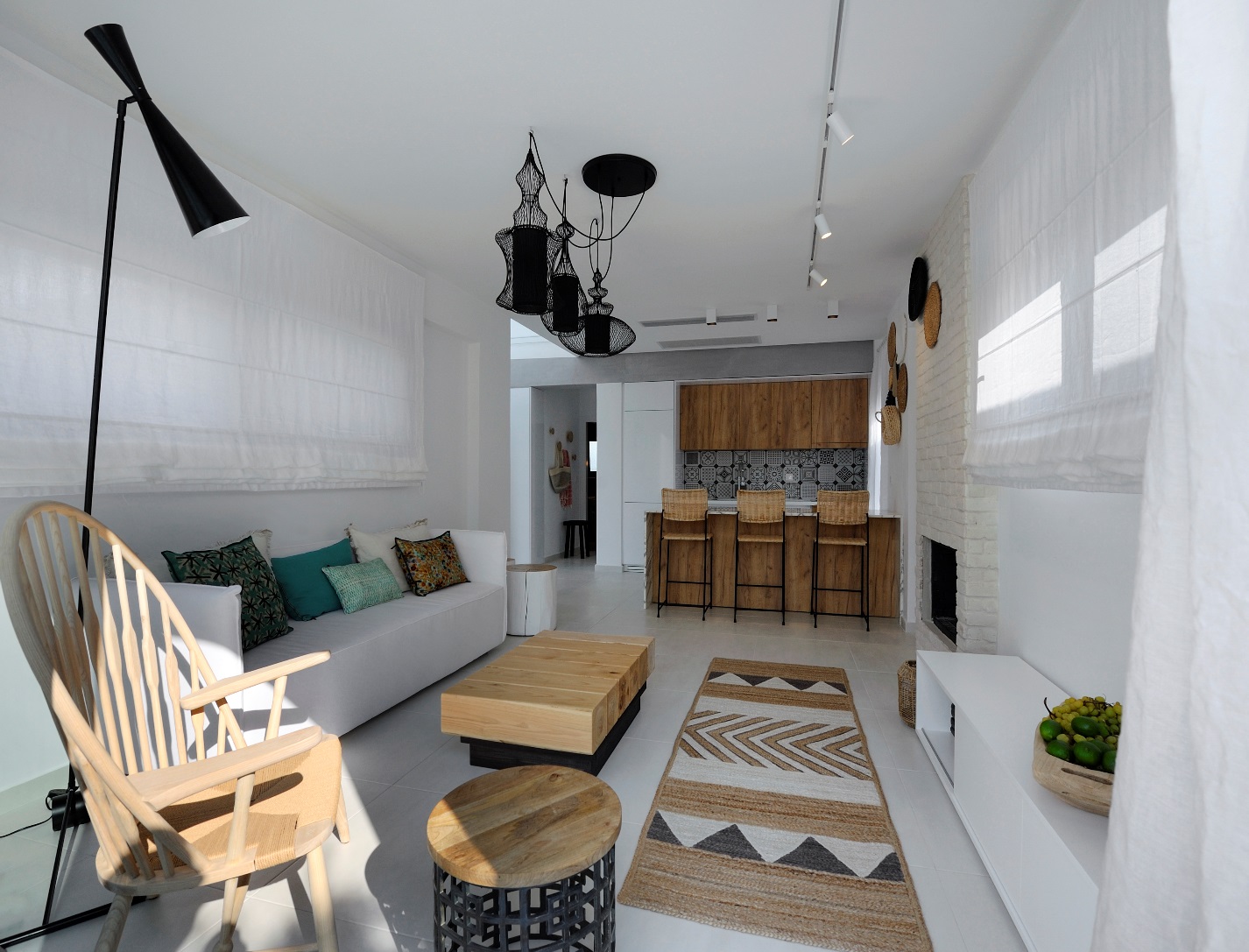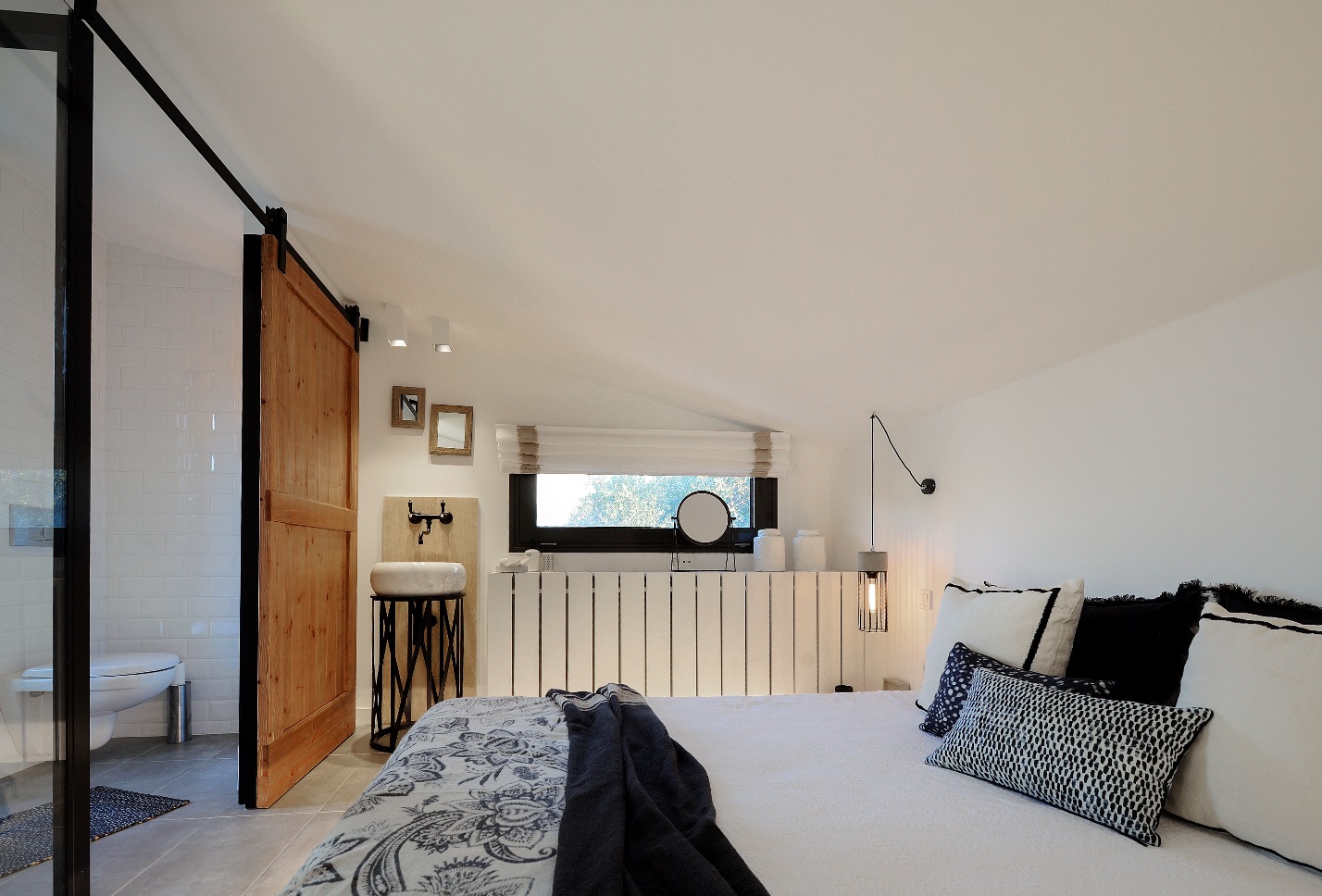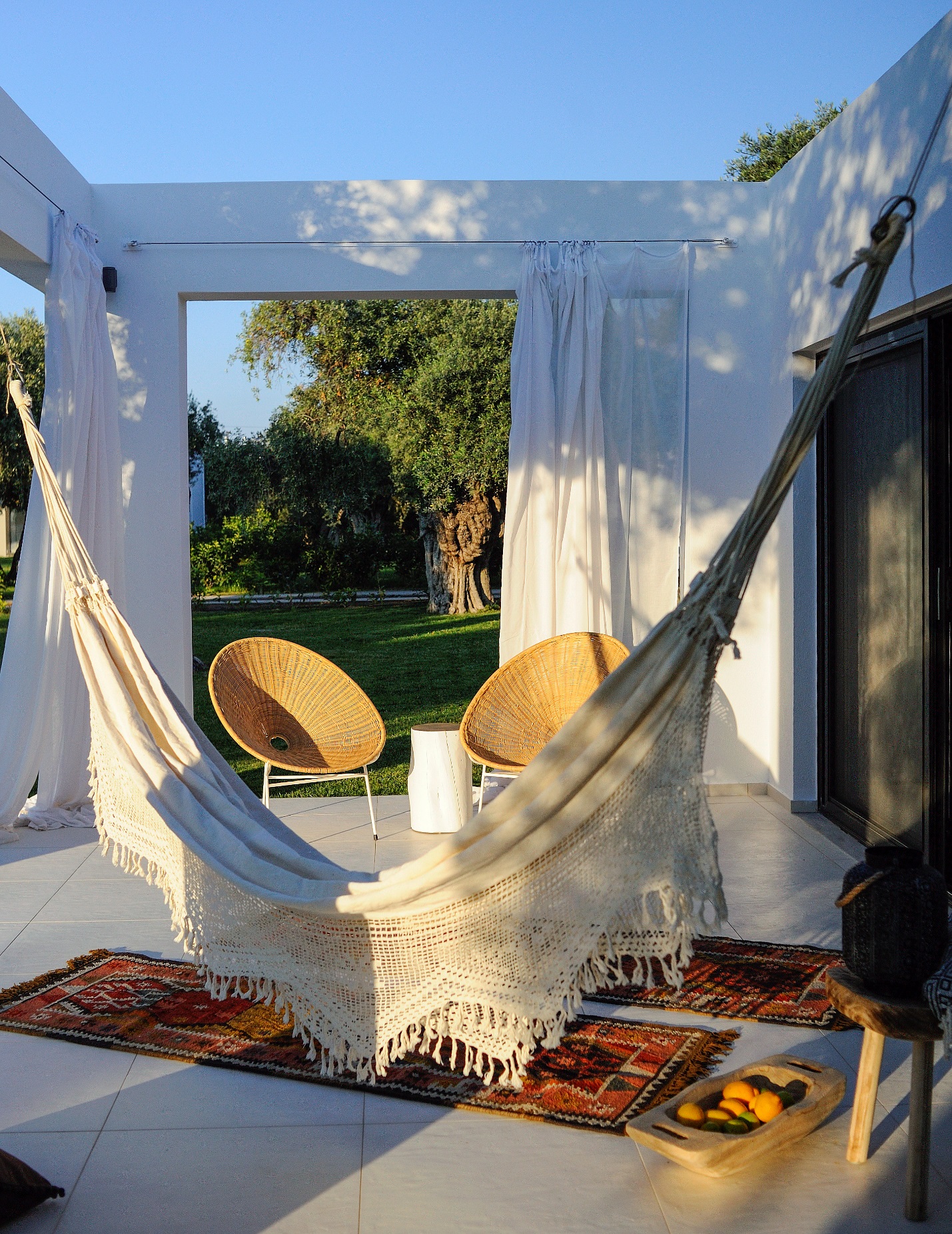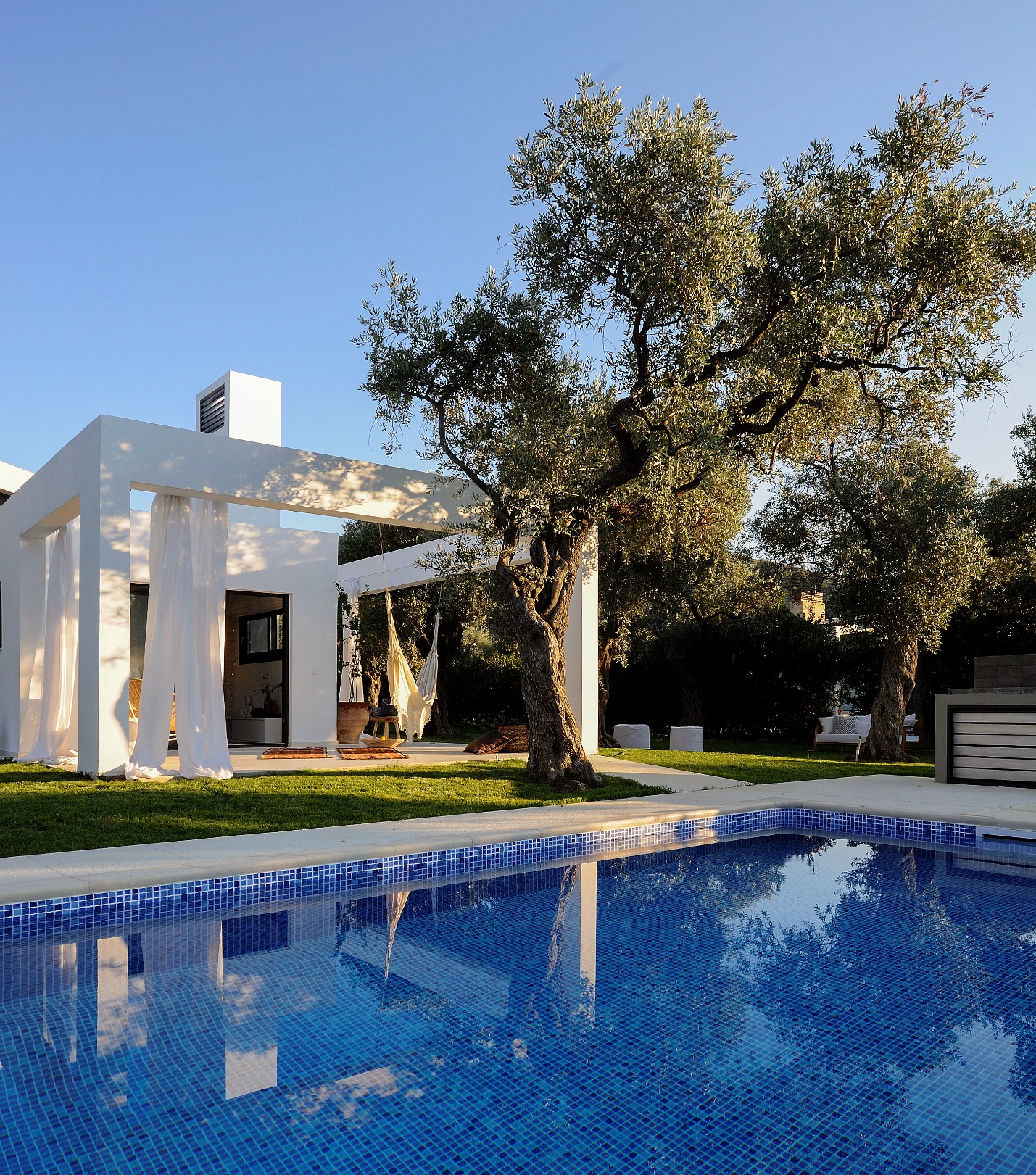 Follow the link to find more property offers in Greece.