Bought in five hours: how to pick an apartment in Berlin from your computer
Buying property overseas can be daunting, especially the first time. It's plagued with rumours of complicated bureaucracy, language barriers and stubborn locals. However,  client, Sergey (28) from Moscow, has just disproved these theories after finding and reserving a property in a record five hours! An Internet connection, e-mail and reliable partnering firm were all he needed to choose an apartment in Berlin and get the transaction set up. We met with Sergey to find out what it takes to buy a flat so fast and why Germany's capital is so popular among the foreign property buyers.
— Russian buyers love Berlin for its low prices and positive growth potential according to  managers. Obviously, owning property in a major European capital for reasonable money is attractive, but apart from that, what else attracted you to Berlin?
— Berlin has changed drastically in recent years: new dining and shopping spots have opened up and the streets are getting markedly cleaner. And, of course, the standards of urban living have improved remarkably too. Berlin is a shadow of its former self; the grey and dilapidated streets have given way to a vibrant and pulsating European capital and the new developments have dramatically transformed the face of the city in just a few years. Berlin has such a unique atmosphere, I really recommend trying it for yourself before deciding whether you like it or not.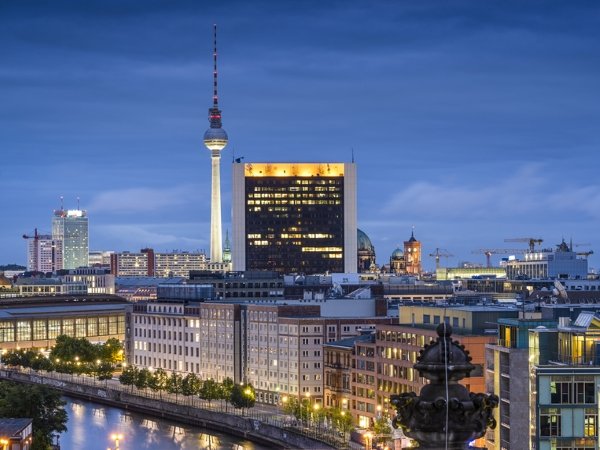 — How did you hear about ?
— It is as simple as this: I wrote to some companies selling overseas property including , and you turned out to have the best managers and a very large selection of properties. Your people were eager to help me in my search!
— You didn't even have to visit Berlin to find your property. How did you make such a quick decision without even seeing it before buying?
— I work in the web industry and it's just more convenient for me to do everything online so I chose the apartment exchanging e-mails with managers at . I bought a car the same way and never regretted that so I am sure everything is going to be alright with the apartment. The transaction procedure was fascinating and fast. It took us five hours to complete everything and I learnt a lot of new facts about real estate acquisition in Germany. Besides, this country builds many things on trust, which is its true competitive edge!
— And what are your impressions of the apartment?
— It is still under construction, so all my impressions are yet to come.
— Tell us more about the property and the neighbourhood…
— I chose a one-bedroom apartment of 78 sq.m in a new residential complex with underground parking located in the central district of Mitte. There will be a concierge service, car-sharing and other benefits. Mitte is Berlin's Soho: the area that attracts the young and the sophisticated.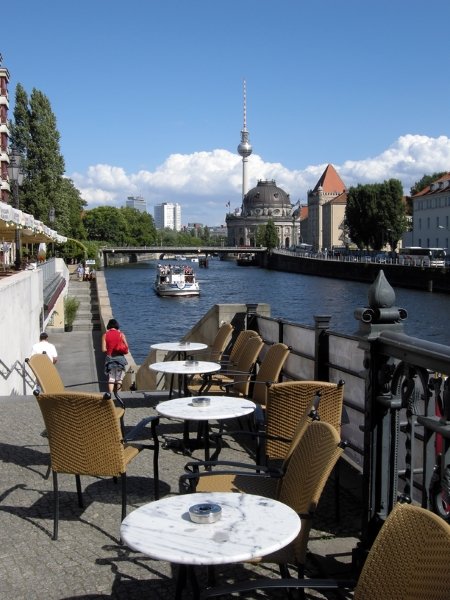 — Interest rates on mortgages in Germany are just 3–4%. Did you think about getting a loan?
— My apartment is under construction meaning there is a payment schedule to be observed at various construction stages. The final payment is made only after the keys have been received. In fact, it's the same as a mortgage but no interest is accrued.
— Do you know how much it will cost you to maintain the flat when it's finished? What expenses will you have to cover?
— I have yet to figure this out but I am sure I will find this information on .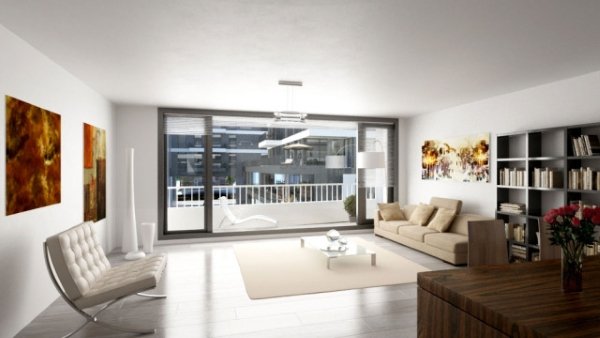 — What do you plan on doing with the flat once it's built? Would you consider moving to Germany?
— I might move there in the future. But right now, my business is based in Russia. So, Germany is just a weekend retreat.
— Do you plan on buying any other property in Germany or elsewhere?
— Not right now, but if I do, I will go to  and advise my friends to do the same.
Anna Bugaeva,
Subscribe not to miss new articles
We will send you a content digest not more than once a week
Subscribe
Done!
Top 5 Articles of the Month