Czech property buyers could soon shoulder the transaction tax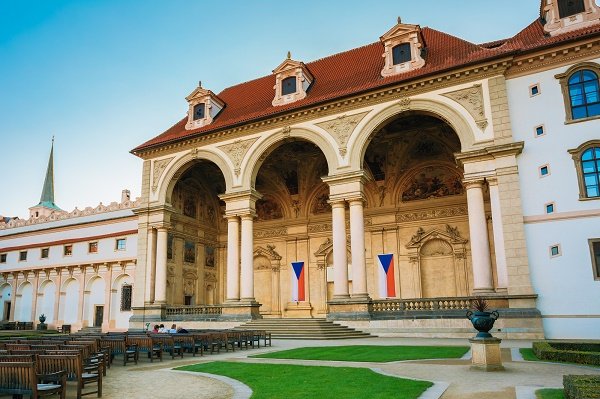 If approved, from 01 April 2016 the real estate purchase tax in the Czech Republic (4% of the property value) could be shouldered by buyers. That is, if these changes are approved by country's Senate at the initiative of the Ministry of Finance.
Before this turnaround, sellers would usually honour this financial burden, but it could all change very soon if the Senate ratifies these amendments. According to the country's Ministry of Finance, the current arrangement has led to delays in payment and fraudulent activity. A Ministry representative highlighted that, "assigning the responsibility of paying this transaction tax to buyers is common practice in most European countries and will contribute to solving the problems that emerge when exchanging and buying property in the Czech Republic. So, if this reform passes, only sellers in Poland and Slovenia will still be liable for this tax.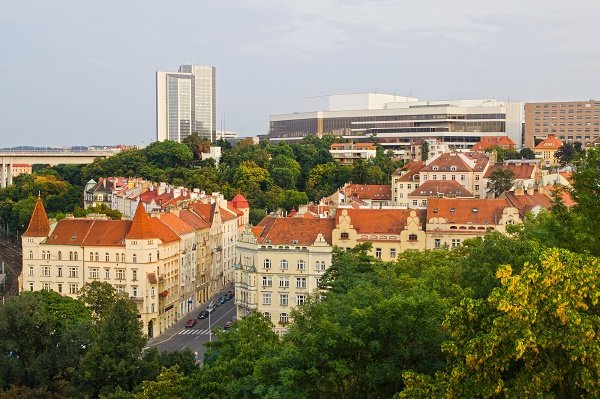 Tranio's partner there, Dina Marečková of RE/MAX, shed light on the decision. As she explained, "there have been situations on the Czech market when sellers liable for the tax were hiding abroad and buyers had to pay it themselves." The decision should therefore theoretically protect buyers but some legal ambiguities remain. For example, it is not clear whether banks will accept this additional cost as part of the property value in their mortgage process.
However, the risk that this decision may be approved has provoked a bout of property speculation in the Czech Republic according to Tranio's partners. Between the end of 2015 and January 2016, many buyers pushed through their real estate purchases so as to avoid paying if the law comes into force. Real estate agencies, nevertheless, remain calm.
"We don´t think these changes will seriously affect the market situation: sellers were already including this expense in the price of property", clarifies Anna Shalygina, Foreign Client Manager at VK Real, a Czech partner company of Tranio. "In the short term, they may lower the prices by 4% to stay competitive, but supply and demand will adapt over the long term."
These potential changes come at a time of positive property price growth. Between Q1 2014 and Q3 2015, the Czech Republic House Price Index rose by 5.6% and is now approaching the 2008 pre-crisis levels.
Ivan Chepizhko, Tranio
Subscribe not to miss new articles
We will send you a content digest not more than once a week
Subscribe
Done!
Top 5 Articles of the Month