French government to scour social media for tax cheats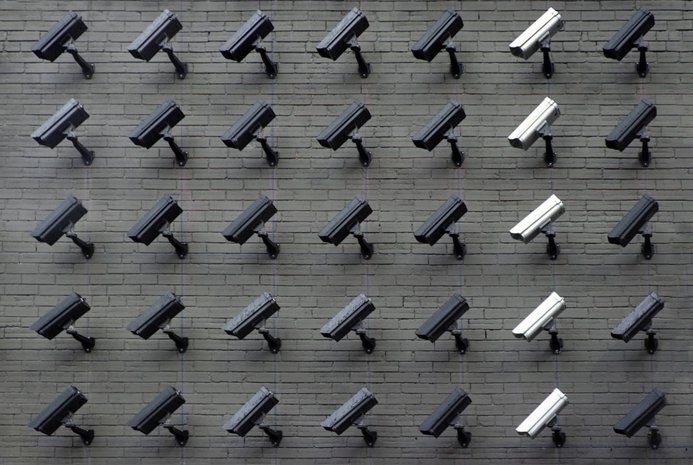 Potential investors of French real estate should be aware of the government's new surveillance powers to crack down on tax evasion. 
In an effort to prevent tax evasion, the French National Assembly has passed a law enabling the country's fiscal control authorities to investigate people's social network accounts. Users' lifestyles – portrayed by the content they post online – will be scrutinised to see if there's any evidence of undisclosed income, reports La Tribune.
The law applies to everyone with French citizenship – potential buyers of French property who may receive citizenship through ownership could therefore be monitored online. 
However, French lawmakers are still debating the ethics of the legislation. Emmanuel Macron's government is also actively reducing the public sector's payroll, so there are questions about who will do the monitoring if the number of public servants is shrinking. Commissioning a private firm to do the job is out of the question, as it was explicitly forbidden by an amendment to the first version of the bill.
The legality of the law is currently being discussed by privacy protection watch dogs according to the BBC. The mass collection of information is part of a three-year online monitoring experiment by the French government and considerably increases the state's online surveillance powers.
Subscribe not to miss new articles
We will send you a content digest not more than once a week
Subscribe
Done!
Top 5 Articles of the Month