Germany: steady growth of the housing market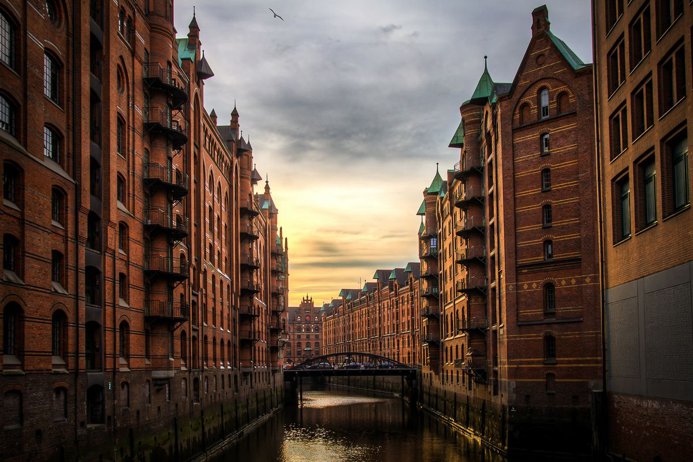 Demand on the housing market is stable and construction activities are improving in Germany according to the Global Property Guide. In Q1 2020, the number of housing permits rose by 1.6% year-on-year (nearly 34,000) compared to just 1% growth in 2019, as reported by the Federal Statistical Office (Destatis).
Thanks to the combination of healthy household finances, low interest rates, urbanisation, immigration and strong economic growth, demand in the country remains stable. 
During the first quarter of 2020, average flat prices in Germany rose by 12% – noticeably stronger growth than in every quarter of 2019 (11.15% in Q4 2019, 9.46% in Q3, 8.21% in Q2, and 9.23% in Q1). Housing prices also gained in value, rising by 3.78% between January and March 2020.
Subscribe not to miss new articles
We will send you a content digest not more than once a week
Subscribe
Done!