Paris: A rich city getting richer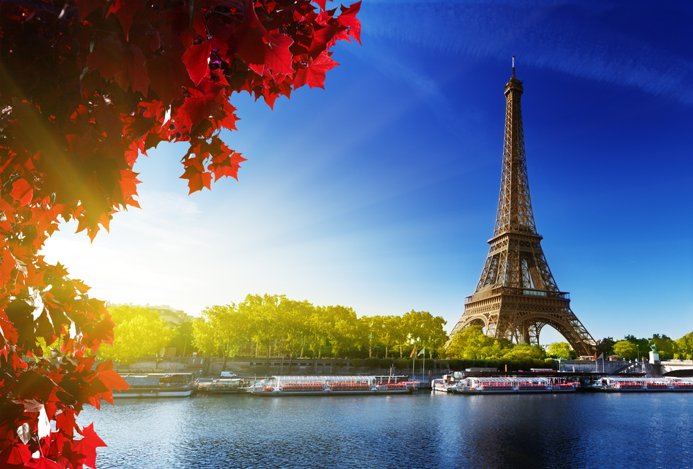 French newspapers L'Obs and Le Point report that real estate prices in Paris continued to increase in 2019, attracting rich buyers while pushing less wealthy residents towards the suburbs of the French capital.
There are many factors behind the continuous price hike. One of the most prominent is the growing number of successful companies headquartered in the city – they are buying/renting attractive real estate so landlords are ramping up prices in response. Another reason for this price increase is the gentrification of districts like the 18th, which has seen an influx of wealthier residents since housing, services, and infrastructure have been upgraded.
Today, buyers should expect to pay anywhere from €8,452/m2 for a property in the 19th arrondissement in Paris and up to €14,270/m2 for a place in the sixth. On average, property prices in the French capital are hovering around the €10,175/m2 mark, which is twice the cost of a square metre in Barcelona, and eight times more expensive than Athens.
Since this trend is expected to continue, Parisian real estate will remain popular among wealthy investors looking for a good return, but is poised to remain out of reach for buyers with more modest means.
Subscribe not to miss new articles
We will send you a content digest not more than once a week
Subscribe
Done!
Top 5 Articles of the Month