Pick of the week: Remarque's villa in Switzerland
This country seat, built in the beginning of 20th century near Lake Maggiore, belonged to German writer Erich Maria Remarque for a long time.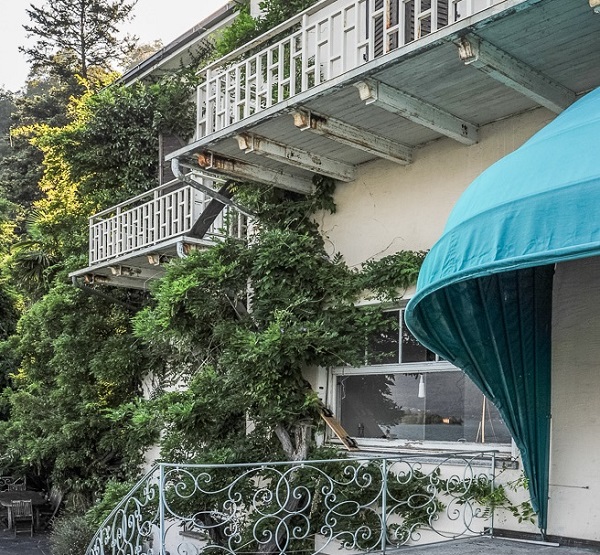 The villa is located in the Swiss hamlet of Porto Ronco. It offers breathtaking views of the northern part of the lake and is surrounded by Alpine mountain ranges.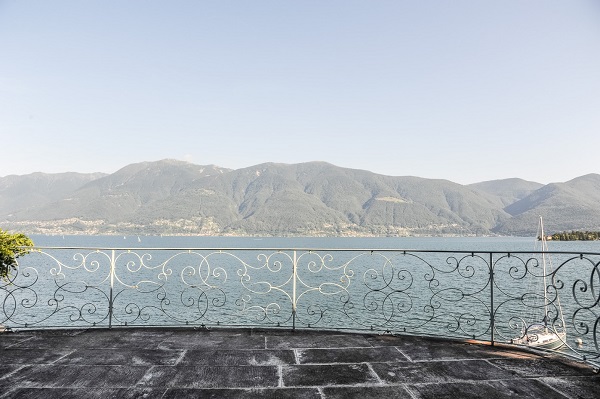 The first floor of the country seat includes a spacious living room with a fireplace, a panoramic terrace and a staircase leading to the second and third floors.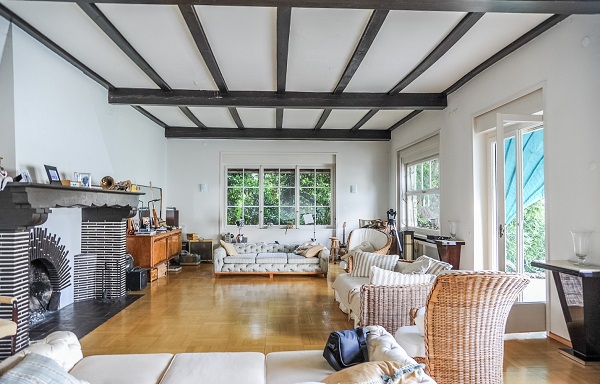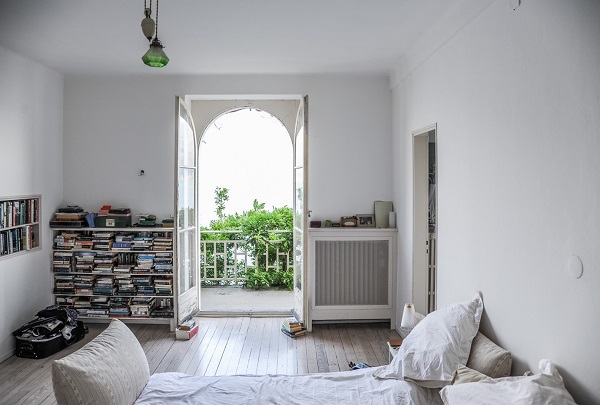 The house is surrounded by a lush garden. There are magnolias, jasmines, camellias and bamboo shrubs. Roses and wisterias twine around its walls, rocks and parapets, giving the place the charm of romantic wilderness.
More information about the villa is available here.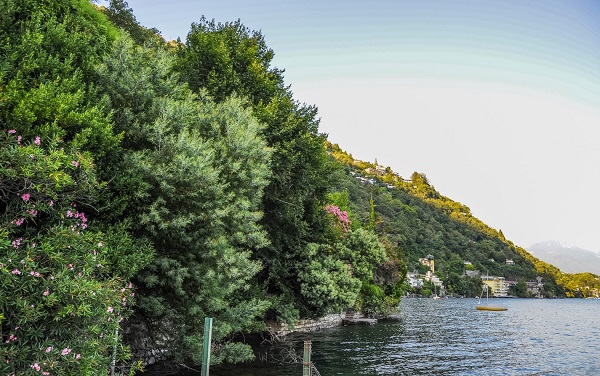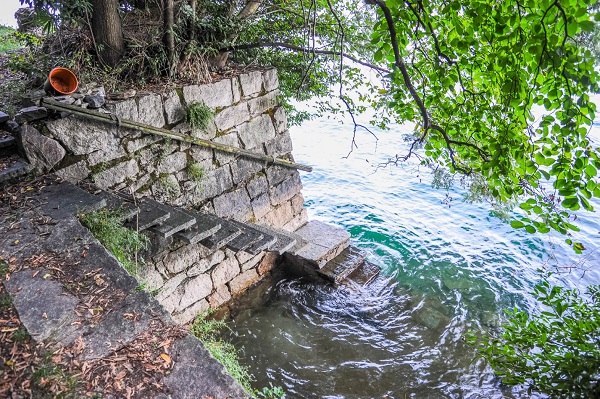 Follow the link to find more property offers in Switzerland.
Subscribe not to miss new articles
We will send you a content digest not more than once a week
Subscribe
Top 5 Articles of the Month