Real estate agencies in Turkey to receive clients from Tranio
Promo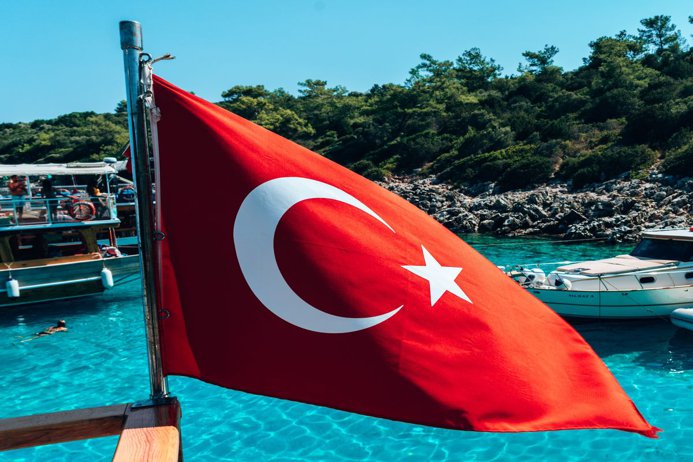 International real estate broker Tranio is seeking partner agencies selling property in Turkey for mutually beneficial cooperation. Turkish agencies can post their real estate listings for free in Tranio's catalogue. Tranio charges its partners no commission for successful transactions.  
What Tranio can offer
Tranio is growing and looking for new partners in Turkey. Here's what we offer:
8 offices across Europe
100,000 database listings – wide choice for clients
3,000,000 annual global website users
Multilingual websites for foreign clients in English, Russian, Chinese, German, French, Spanish, Turkish, and Persian/Farsi
700 partner agencies in 59 countries
1,000+ closed transactions
How to become a Tranio partner?
Essential requirements for partners: 
3+ years of experience 
English-speaking managers 
Operating licence and tax identifier
30+ residential listings from owners or developers for our catalogue
Drop us a line at partners@tranio.com or make a request via our partner page to learn more about opportunities for cooperation.
Subscribe not to miss new articles
We will send you a content digest not more than once a week
Subscribe
Done!
Top 5 Articles of the Month