Tranio.com helps investors find reliable high-yield overseas property
Promo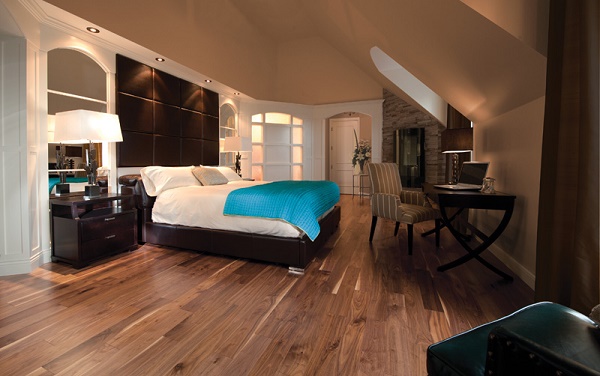 Many potential investors with relatively small budgets are put off buying property because it is perceived as too expensive or the yields too low, but it doesn't have to be that way. Holiday rentals in major cities, especially in European tourist hubs, can be particularly lucrative and come with lower risks than many other investment vehicles.
"One- or two-bedroom flats in places like Paris, Munich, Milan, Prague, Barcelona and Athens are particularly good options," explains Marina Filichkina, investment advisor at Tranio.com. "With a well-managed property, you can expect to earn 5% net operating yields — that's after all taxes, fees, registration costs, management costs and other expenses."
-> Short-term rentals: the affordable and profitable overseas investment
Tranio.com is spearheading this new service due to the current economic climate that simply fails to create value for people. Interest rates on savings across the Western Hemisphere have dwindled to nothing and there are very few safe alternatives, especially for small budgets since stocks, bonds, currencies and commodities are by nature quite volatile.
"The main project guarantee is high-quality property in a central location that targets stable demand from the European middle class", says Marina. "These factors ensure stable tenant flow, high liquidity (ease of resale) and capitalisation growth. The investor controls all financial flows, gets monthly reports from the management company and earns rental income."
At Tranio.com, Marina and a team of specialised advisors work with clients to find the right investment property (with good price growth prospects), get a loan, find a reputable local property management company with legal and tax experts to make sure everything is running correctly. In fact, once the rental project is set up, all the investor has to do is pay income tax on the revenue and insurance because the management company takes care of the rest.
To find out more, send us a request here with the subject line "short-term rentals" and we will be in touch within 24 hours.
Subscribe not to miss new articles
We will send you a content digest not more than once a week
Subscribe
Done!
Top 5 Articles of the Month