Virus may change property buying habits of Brits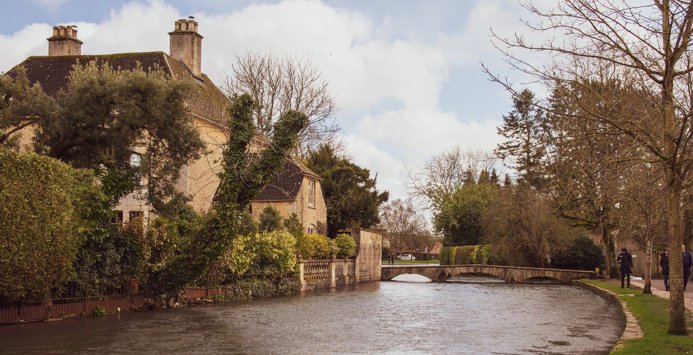 People more inclined to search for rural real estate and avoid bank loans
A recent article by Forbes delves into the future of the UK's post-crisis real estate market, predicting changes in buying and loan habits, as well as the effect of potential government programmes designed to haul the sector back to its feet. 
The current situation is pretty dire with UK property prices expected to tank by around 15% in the best-case scenario and almost 40% in the worst case. However, the good news is that experts are confident that the market will not completely collapse. 
In the aftermath of the virus, buying trends are expected to change. Recent studies reveal that post-virus British property buyers, especially first-timers, may be more inclined to look at rural locations, despite longer commutes to work, as people prepare to work from home more often. Younger buyers may also be reliant on their parents, as opposed to banks when it comes to mortgages/loans. 
These new factors, combined with an expected wave of purchases after the restrictions are lifted as people who planned to buy property in 2020 are finally able to do so, could revitalise the British property market after the crisis.
Subscribe not to miss new articles
We will send you a content digest not more than once a week
Subscribe
Done!