Will e-commerce drive out high street retail?
International consulting company Colliers International estimated the volume of online retail in 2016 at €2.1 trillion. According to analysts, this figure has been rising by about 20% annually in recent years, and if this trend maintains momentum, annual e-commerce turnover will reach €4.4 trillion by 2020.
George Kachmazov, managing partner of international real estate broker Tranio, believes that new technologies are one of the key drivers behind the popularity of e-commerce. According to the forecasts of the international consulting company Boston Consulting Group, supply chain automation will grow from today's 2–3% to 25% by 2025. "Cheaper and faster delivery, in turn, will boost e-commerce", Mr Kachmazov said. Savills estimates that there will be 20–30% more online retail transactions by 2030.
E-commerce in Germany and the United Kingdom
According to the Ecommerce Foundation, between 2009 and 2017, online retail sales in Europe grew more than threefold from €176 billion to €603 billion – an annual growth of 17% on average.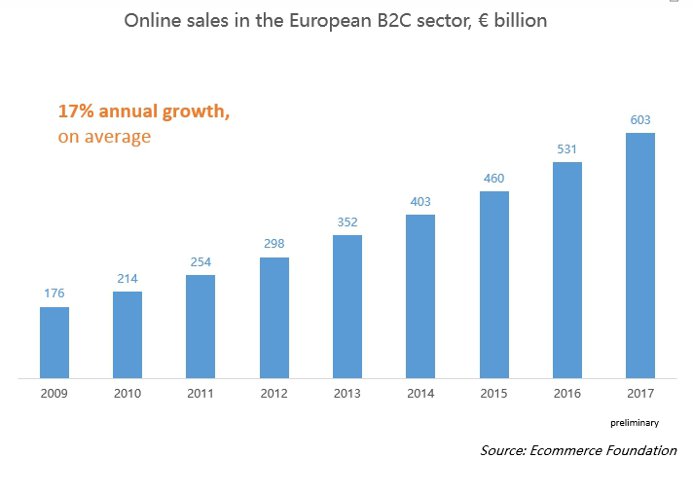 According to Oxford Economics, Statista and Colliers International, e-commerce growth will slow down between 2018 and 2021 in Europe. However, e-commerce will continue to grow faster than physical sales (9% vs 2% per year respectively). According to Eurostat, the share of companies that exclusively sell goods online grew from 13% to 18% between 2010 and 2016. The share of physical retail businesses with an online presence increased from 67% to 77% during the same period.
According to web portal Statista, the net sales of online retail giant Amazon were almost $180 billion in 2017. Germany is a core market for Amazon in Europe, accounting for almost 10% of its sales. Zalando, the second-largest internet retailer, had its highest sales turnover in Germany as well.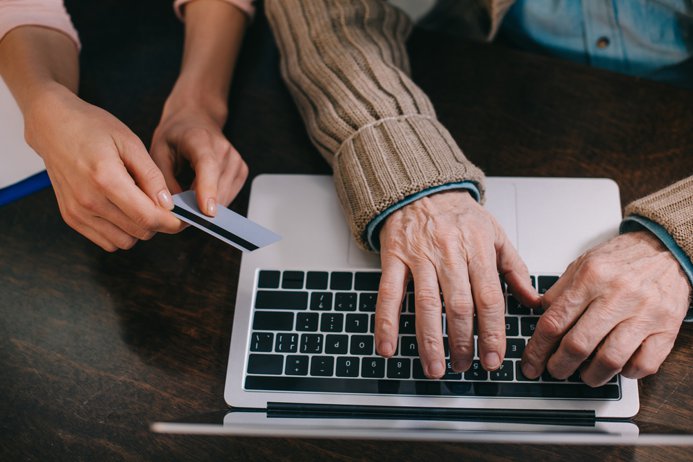 Ecommerce Foundation data reveals that the share of online purchases among retail sales in Germany grew from 9.3% to 12.7% between 2012 and 2016. "The volume of e-commerce is growing, on average, by 10% per year", German Trade Association (Handelsverband Deutschland) representative Michael Reink said in an interview with German newspaper Badische Zeitung. According to Mr Reink, polls among German street retailers indicate a fall in the number of shoppers and a decrease in leased retail floor, supporting predictions by analysts. 
The United Kingdom is the second-largest European market for Amazon and a prime market for major online retailers such as Apple, Dixons Carphone and Next. In 2017, 16% of all retail purchases in the country were made online, however, according to the Cushman & Wakefield report UK Shopping Centres: Dead or Alive (2017), e-commerce growth is slowing down. E-commerce sales also vary greatly depending on the sector – consumer electronics has a 50% share, while food has less than 5–6%.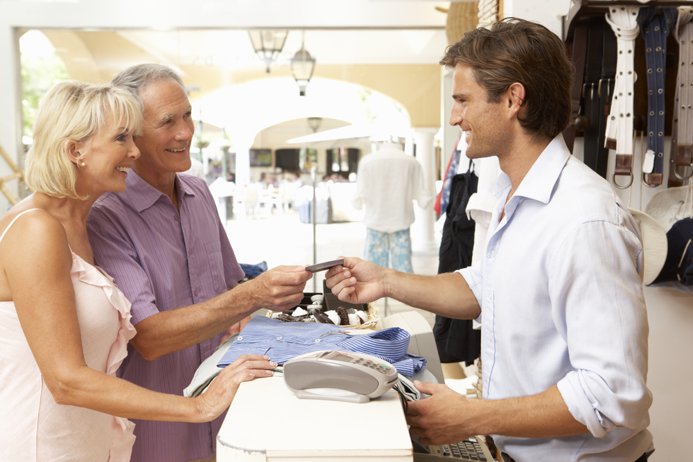 How this affects real estate investors
In this environment, street retail investments are risky. However, the right choice of location and tenant can mitigate risks.
According to Tranio investment advisor Sofia Bulanova, the most reliable German street retail investments are on the high streets of the "Big Seven" cities: Berlin, Hamburg, Dusseldorf, Cologne, Munich, Frankfurt am Main and Stuttgart. "In such locations, there are hardly any properties for sale. Moreover, they generate a low yield. For example, a store in a high street in Munich will bring about 1% per annum. However, such assets are more liquid, they can be easily and quickly sold at a high price", Ms Bulanova said.
Apparel and consumer electronics retailers are finding themselves in a difficult situation. According to Eurostat, these products are among the most popular items sold online. On the other hand, cafes and beauty salons will continue to occupy properties on busy streets, according to Tranio analysts.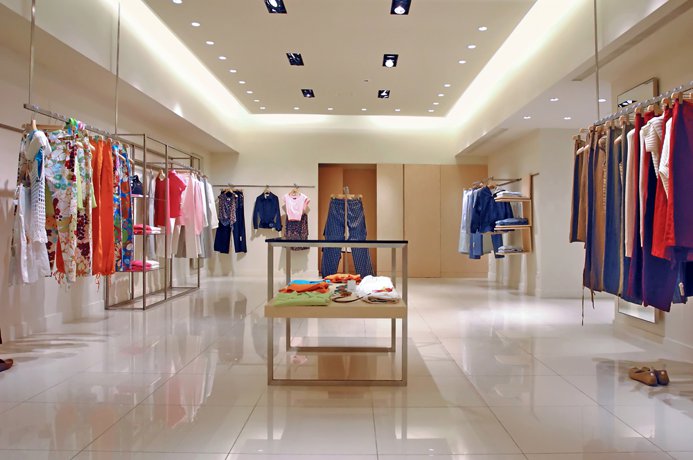 Supermarket chains are becoming anchor tenants in many malls, as they are less involved in online retail. However, their lease terms are now reduced. According to German newspaper Die Welt, food stores in Germany used to be leased for 10 years, now they are leased for two to five years with an option for extension.
The development of e-commerce, technology and logistics will boost the construction of warehouses from which goods will be delivered directly to consumers. "If now warehouses are sold much cheaper than commercial real estate, over the next 10 to 15 years their values will be growing boosted by demand and they will gradually approach the values of the stores and shopping centres. Warehousing property is already coming to the fore in terms of its prospective yield and relevance of investments", Mr Kachmazov said.
Subscribe not to miss new articles
We will send you a content digest not more than once a week
Subscribe
Done!