Smart business: Tranio client buys home for his academic offspring and company
Dmitry, a Tranio client, has a business in Slovenia and children to educate. He tells us how, by buying a flat in Ljubljana, the country's capital, he has overcome legislation regarding legal entity registration and found a safe city for his children to study in.
— So Dmitry, what made you look abroad for property?
— I wanted my children to have somewhere to live when they study, which will happen very soon.
— Why did you choose Slovenia and Ljubljana?
— I like the low-key charm of Slovenia. I didn't fancy sending my children to study in Moscow or a big European city. There are too many distractions and dangers, but Ljubljana is small and more importantly, it has an excellent university. My friends also recommended Slovenia.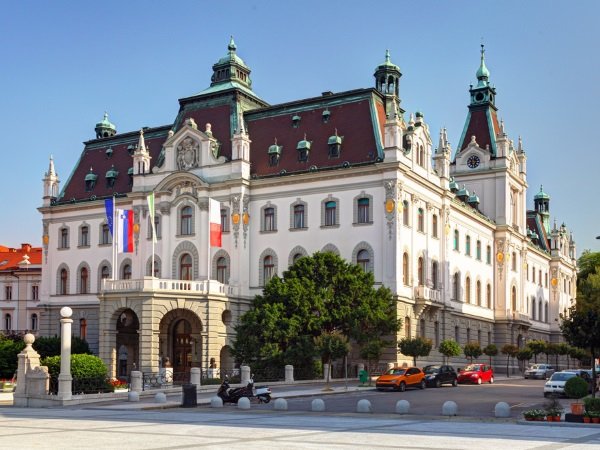 — How did you make this idea reality?
— It took me three months in all; from the moment I made the decision to closing the deal. Tranio was a great help: Inna Opalyuk, the sales manager for Slovenia, introduced me to two local partners. After a bit of correspondence with them, I came to Ljubljana and started visiting the properties in person.
— How many of them did you visit?
— About twenty or twenty-five. If I have to go abroad to see property, I'm not just going to to see only a couple of places! The majority of the properties on market in Ljubljana are detached houses. There aren't many new apartment buildings and by local standards, 20 years is "new". Finding property that would sell well took me a while. Also it seemed to me that the Slovenes are slow workers: they often had either holidays or short working days, so it took longer.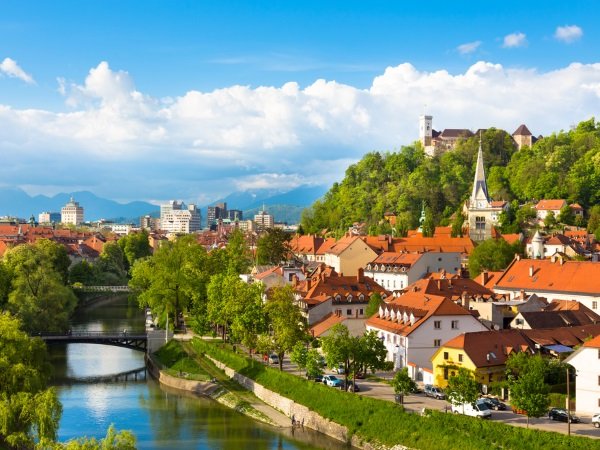 — How did you choose the property?
— The most important things for me were price and the location. While Ljubljana is small and everything is close there, I found a flat for a decent price near the university. I could buy a villa at the same price but outside the city.
— Tell us a little about the flat…
— I bought a flat in a building that was renovated in 2008, so it's in good condition. Though, I don't have furniture yet which is not ideal, considering that in Europe everything is either expensive or very expensive!
— Was it difficult to do, considering that you are not an EU citizen?
— Well, I'm almost a Slovenian citizen. I have a Slovenian residence permit, having set up my own business in the country, so I didn't have any problems buying property. I registered the flat for business use because by law, foreign citizens who register a company in the country must provide proof that their businesses are actually running. I signed the sales contract, paid and then the property was recorded on the register online. The agency charged 3% of the sale price, the notary another €80; plus €40 for recording the property on the land registry. I should get the property title in a month.
"If you buy property in Slovenia, you can apply for a two-year residence permit by registering a legal entity. After five years, the property's registration can be transferred from the legal entity to an individual person."
— How are you going to use the flat when your children finish their studies?
— That is yet to decide but I think I'll rent it out. There are lots of students in Ljubljana, which means stable demand for rent as well.
Ivan Chepizhko, Tranio
Subscribe not to miss new articles
We will send you a content digest not more than once a week
Subscribe
Top 5 Articles of the Month