Cyprus: property deals continue to increase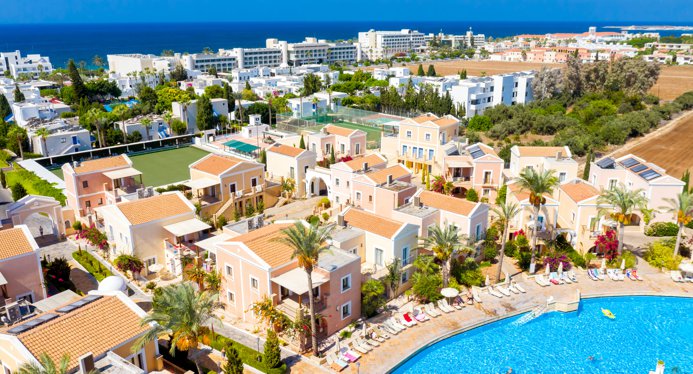 In Cyprus the number of property deals rose by 8% in February 2023 compared with the same month of last year. This figure is the highest for February since 2008. According to the official data of Cyprus Land Department, sales increase every day in Cyprus. Deals include such types of property as houses, apartments, commercial real estate and land.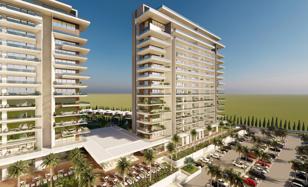 From 1,360,000 €

From 206,000 €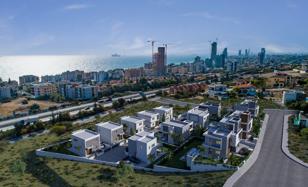 From 660,000 €
The number of sales transactions for January and February 2023 reached 2,222, which is an increase of 17% compared to the same period in 2022.
The high percentage of growing property sales was recorded in Limassol, with a 14% year-on-year increase. Paphos and Larnaca are also the most popular places to buy real estate (sales increased by 28% and 33%, respectively).
The exception is Nicosia, where sales fell by 18%.
Source: Cyprus Property News
Subscribe not to miss new articles
We will send you a content digest not more than once a week
Subscribe
Top 5 Articles of the Month