Property for sale in Cyprus
In total 7,354 listings
All types
Type of property
Apartments

Houses, villas, cottages

Terraced houses

Show all types
44k – 15M
Price
100k

300k

500k

700k

1M

2M

3M
100k

300k

500k

700k

1M

2M

3M
Cyprus permanent residence by real estate investment from 300,000 €
Investment property

Real property for own living

Projects in locations with high price growth potential

EU permanent residence may be obtained for entire family
Request information about projects

Recommended by the Editorial Team
FAQ about Cyprus
What are the residential prices in Cyprus?
What taxes are charged on property purchase, ownership, and sale in Cyprus?
Property transfer fees range from 3 % to 8 % depending on the property value. The immovable property tax was cancelled in 2017. Now homeowners in Cyprus pay an annual municipality tax of €55–185 per year. Get more insights into Cyprus taxes in
our article
.
Can foreign citizens lease residential property in Cyprus, and what is the return on investment for a rental property?
Yes, they can. According to RICS, average rental yields of apartments in Cyprus are 3.9 % and a house lease earns 2.0 %, which is almost in line with returns generated by similar properties in the rest of Europe.
How do I get a permanent residence permit in Cyprus?
In order to obtain a
permanent residence permit in Cyprus
, certain procedures and requirements must be followed. In general, the following documents need to be provided, and the following steps need to be followed:
Application for Permanent Residence Permit.
Passport or other identity document.
Marriage certificate or documents proving marital status (if applicable).
Certificate of clean criminal record from the country of residence.
Medical insurance is valid in Cyprus.
Financial documents show you have the funds to ensure you live in Cyprus.
You must also undergo a medical examination and pay the relevant fees and taxes. Once you have submitted the documents and successfully passed the assessment process, you will be issued a Permanent Residence Certificate, proving your permanent residency status in Cyprus.
The fastest way to obtain it is through the Cyprus Residence Permit Scheme for investment in real estate.
How do I open a bank account in Cyprus?
To open a bank account in Cyprus, you must follow these steps:
Choose a bank that suits your needs and requirements.
Provide proof of your identity, such as a passport or other identification document.
Provide proof of residency, such as utility bills or bank statements.
You may need to provide additional financial documents, especially if you plan to open an account for business or investments.
The bank will conduct customer verification and identification procedures through Anti-Money Laundering (AML) and Know Your Customer (KYC) regulations. Once the account opening procedure has been completed, you will be provided details of your new bank account in Cyprus.
Tranio's representative offices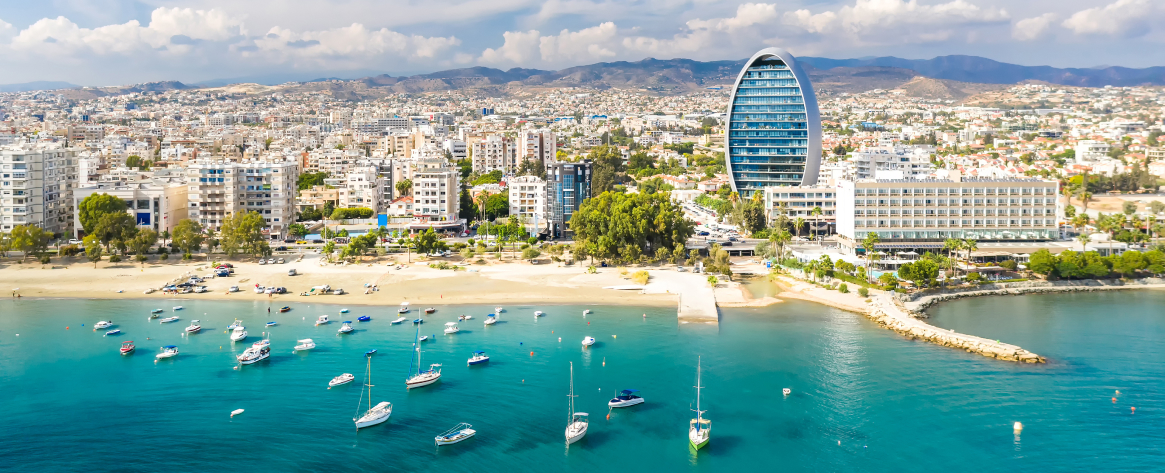 TRANIO GLOBAL REAL ESTATE L.L.C
38 Karaiskaki Kanika Alexander Center, Block 1, 1st Floor office 113b, 3032 Limassol Cyprus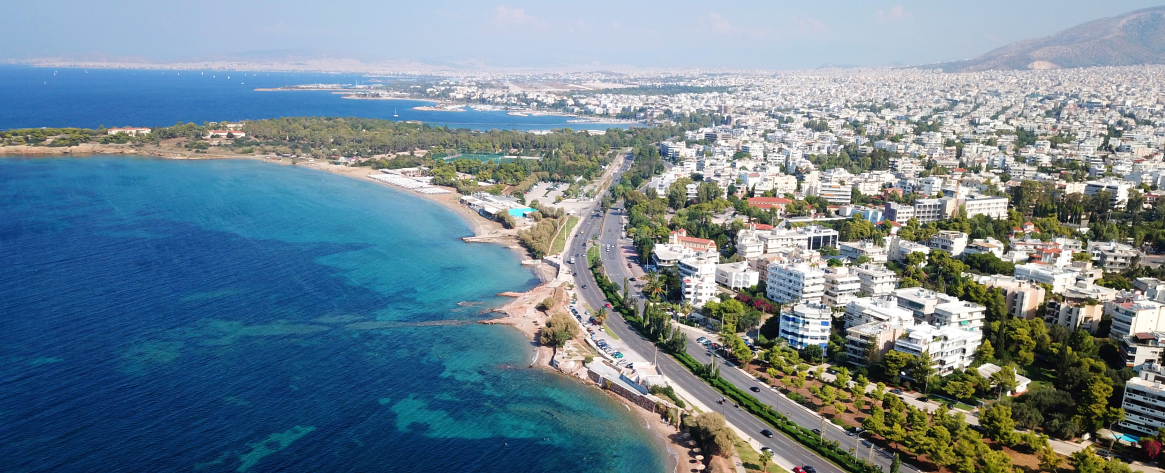 Tranio LLC
Vissarionos, 4, 10672 Athens, Greece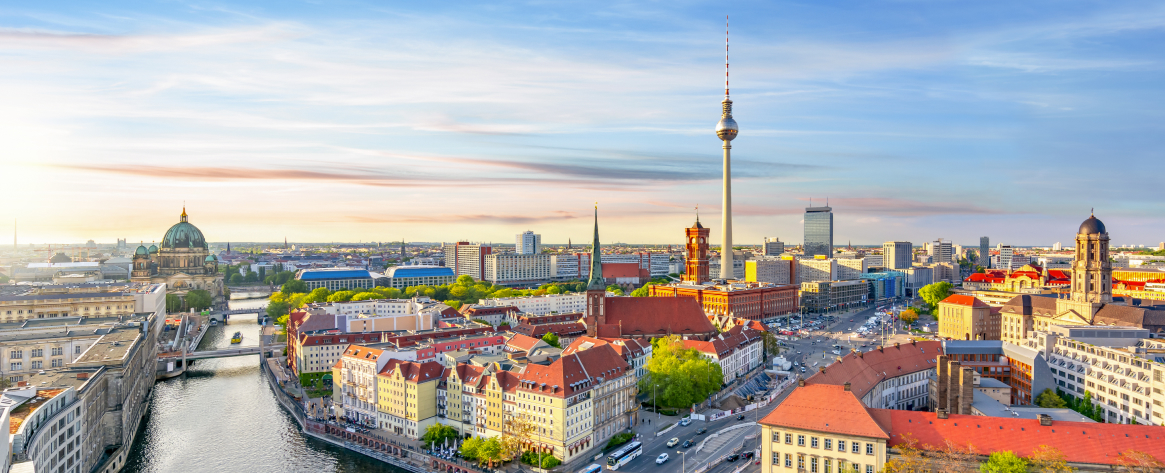 Tranio Germany GmbH
Schlüterstraße 38, 10629 Berlin, Germany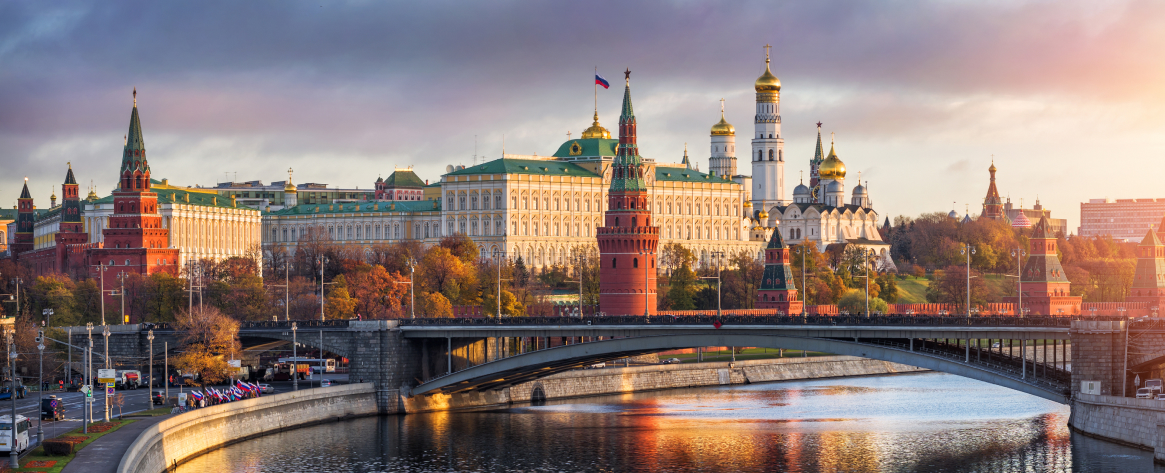 Tranio LLC
107045, Москва, Сретенский бульвар, д. 5, БЦ «Ключ»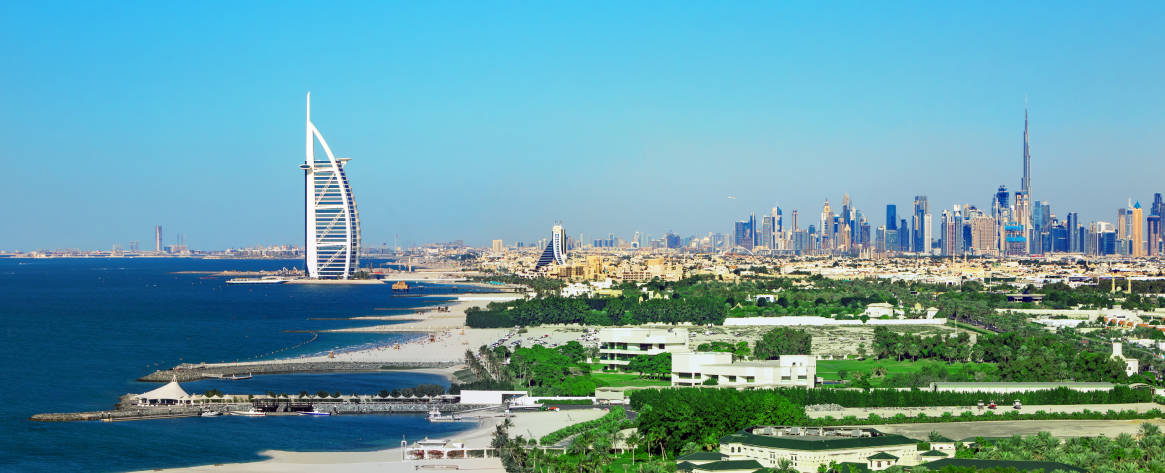 Tranio Global Real Estate
Wafi Residence, Oud Metha Rd - Umm Hurair 2 - Dubai - United Arab Emirates
United Property Expo in Belgrade, Serbia
17-18 February, 2023
United Property Expo is a large-scale international exhibition attended by thousands of private investors, leading global developers and brokers. The event provides an opportunity to discuss the issues of buying and renting property abroad, get professional advice on taxes, mortgage, property investment and management.
Live your best life: explore property for sale in Cyprus with Tranio
Are you considering buying real estate in Cyprus? Tranio can help you find the perfect property for you! We have a wide range of Cyprus real estate listings that includes everything from apartments to luxury villas.
Check the list of properties for sale in Cyprus and contact our experienced property manager for advice. Our team will guide you through every step of the process, from finding the right property to closing the deal.
Legal requirements
Non-EU citizens must obtain a permit from the Council of Ministers to purchase property in Cyprus. However, this permit is generally granted without any issues.
Property types
Cyprus offers a wide range of property types to suit different budgets and preferences, including apartments, townhouses, villas, and commercial properties. Apartments are the most popular property type in urban areas like Limassol and Nicosia. Luxury villas and houses with sea views are in high demand, particularly in coastal areas like Paphos and Ayia Napa.
Cyprus property prices
The cost of Cyprus property varies depending on the location, type of property, and condition of the property. However, compared to other European countries, Cyprus real estate is generally quite affordable.
Financing
Mortgage lending is widely available, with many banks and lenders offering a variety of financing options for buying property in Cyprus. The maximum loan-to-value ratio for mortgages is typically around 70%, with interest rates ranging from 2-4%. Borrowers must meet certain criteria, including creditworthiness, income, and property value, to qualify for a mortgage in Cyprus.
Taxes in Cyprus
Buyers are required to pay a transfer fee, which is calculated based on the purchase price of the property. Additionally, property owners must pay an annual property tax.
The best places in Cyprus to buy property
At Tranio, we can help you find cheap Cyprus property for sale that meets your specific needs and budget. Contact us today to learn more about our Cyprus real estate listings and how we can help you buy property in Cyprus!