Property for sale in Portugal
In total 1,874 listings
All types
Type of property
Apartments

Houses, villas, cottages

Terraced houses

Show all types
79k – 12.9M
Price
100k

300k

500k

700k

1M

2M

3M
100k

300k

500k

700k

1M

2M

3M
Property selection in Portugal for residence permit
800,000 €

Buy-to-let villa with a sea view, with a guaranteed yield of 3%, Algarve, Portugal

Total area 184 m²Land area: 257 m²

500,000 €

Buy-to-let villa with a swimming pool, with a guaranteed yield of 3%, Algarve, Portugal

Total area 176 m²Land area: 190 m²

840,000 €

Retail space for a store in the central area of Lisbon, Portugal

Total area 130 m²Built in 2020
FAQ about Portugal
What are the residential property prices in Portugal?
In Portugal, property prices
strongly depend on the region where a particular property is located. The average apartment price in Portugal is € 1,500-2,000 per square metre, depending on the property location. Real estate is slightly cheaper in the north of the country. The most expensive real estate can be found in Lisbon and the neigbouring areas of Cascais and Estoril where the price per square metre can reach € 9,000. In the south of the country, in the Algarve region, there are also expensive locations, such as the Golden Triangle with the resorts of Vale do Lobo, Vilamoura and Pine Cliffs. However, in general, in the Algarve region more affordable residential property priced at € 1,000-2,000/m² can also be found near the sea.
Can foreign nationals take out mortgage loans in Portugal?
Yes, non-residents can be issued
a mortgage
loan to buy property in Portugal. Special terms of mortgage lending for non-residents — the loan term up to 75 years of age for the eldest borrower and a down payment of 40–50%. The mortgage rate is a floating one, of 3% for residential properties and 5% for the commercial ones.
How does the property purchasing process take place in Portugal?
Before the purchase, it is necessary to hire a lawyer who would help you get the paperwork done. Having chosen the property, you need to open a local bank account and receive a tax identification number.
First, a preliminary sales agreement is signed, a deposit equalling to 10–30% of the property value is placed, and the municipal taxes are paid. The deposit is non-refundable if the buyer decides not to purchase. All agreements ought to be notarised.
Between signing the preliminary and main sales agreements, the lawyer completes the property Due Diligence and checks the availability of all the documents for the property. When signing the main agreement, the remaining transaction amount is paid, after which the property can be registered with the land registry office and a title deed can be obtained.
What property taxes are there in Portugal?
Property buyers pay a stamp duty (Imposto do Selo, IS) — 0,8% and a title deed transfer tax (Imposto Municipal sobre Transmissões, IMT) — 6,0 – 6,5%. After the purchase, an annual real estate tax (Imposto Municipal sobre os Imóveis, IMI) ranging from 0.3 to 0.8% across property types and municipalities, has to be paid. These
three taxes
 — are everything that is paid by property owners.
When selling real estate, non-resident owners pay the capital gain tax, chargeable from the difference between the purchase price and the sales price at a rate of 28%.
The inheritance and gift taxes are not levied from spouses, children, parents and grandchildren, the other categories pay them at a rate of 10% (which is considered low).
How expensive are the utilities in Portugal?
The utility costs vary across locations. For example, an average bill for an 50–60 m² apartment totals about € 100-130 per month.
Can Portuguese residency be obtained through buying real estate?
Yes, there is
a residency
by investment or Golden Visa programme in Portugal. Those buying newly or relatively recently built properties for at least € 500,000 and properties built over 30 years ago for at least € 350,000 become eligible for residency.
How can a property buyer obtain Portuguese citizenship?
It is possible to apply for permanent residency after five years of residence in the country. After six years of residence it is possible to apply for citizenship. But these procedures are not interrelated. Holding a temporary residence or permanent residence permit does not lead to obtaining citizenship. Only following the rules of stay in the country (over 183 days per year for six years) can give hope for obtaining Portuguese citizenship.
Can foreign nationals lease residential real estate in Portugal?
Yes, of course. The owner's right to administer their property is not limited in any way.
What types of Portuguese property are better to invest in for rental purposes?
The most suitable for rental purposes are the flats and apartments located in the resort areas, such as the Algarve, Faro, Lagos, on the entire southern coast and the capital of the country, Lisbon.
Why do I need to own real estate in Portugal?
The Portuguese property market is one of the European real estate markets that have been growing most actively over the past few years. Therefore, real estate investments are very profitable in the country.
Property in Portugal
Real estate investment is one of the best ways to ensure a stable future. Buying a house, apartment, villa, or another type of residence in Portugal is an affordable foreign property investment. Intensive economic growth in the country is pushing the prices of residential properties higher every year. The absence of barriers to foreign nationals makes the buying process easier, and a wide range of properties to choose from allows buyers to find the residence best suited to their preferences and funds.
Why Portugal?
Well-developed infrastructure. Any part of the country can be reached by car on a good road dotted with restaurants, cafés, and rest areas.
High living standards determined by education, affordable healthcare and a favourable business environment.
Thriving agriculture covers over 70% domestic demand for produce.
Most of the cities have no more than to 10,000 residents, perfect for a slower pace of life.
Advanced medicine - healthcare meets international standards with service costs in private clinics starting from €50 (significantly less than other EU countries).
Residential property prices in Portugal went up by 23% in 2017-2018. Despite the coronavirus pandemic, prices continued to grow in 2020 – gaining 12% during the first months. Lisbon and the Faro region are leading the national price race. Against this background, real estate purchases in Portugal have great potential as profitable investments.

Marina Filichkina

Head of sales
Property prices in Portugal
Data is provided by numbeo.com, based on surveys among its users. Tranio does not guarantee its reliability.


Pros of buying property in Portugal
Affordable prices. Acquiring a residence in a non-tourist district is significantly cheaper than in the other European countries (€35,000 for a 47-sqm apartment on average).
No legal restrictions on foreign nationals investing in commercial or residential properties.
€500,000 is the minimum investment to secure a Portuguese residence permit in the European Union.
Property rental or sale can generate good returns due to rising property prices and tourism industry growth.
After registering the property title, a homeowner can file for property tax exemption for 10 years. Those planning to live here permanently or work benefit from reduced income tax rates.

Marina Filichkina

Head of sales
Costs of living in Portugal in 2022
| Location | Price per m² in the city centre, € | Price per m² in a residential district, € | Crime rate | Healthcare efficiency level | Average salary, € | Mortgage rate, % |
| --- | --- | --- | --- | --- | --- | --- |
| Lisbon | 4,386 | 2,463 | 27.93 | 71.49 | 997.68 | 2.14 |
| Porto | 2,610 | 1,556 | 36.55 | 74.62 | 824 | 2.44 |
| Vila Nova de Gaia | 1,762 | 1,342 | 31.32 | 49.07 | 793 | 2.40 |
| Braga | 1,481 | 1,027 | 41.63 | 82.45 | 916 | 1.83 |
| Funchal | 2,133 | 1,332 | 13.98 | 51.97 | 869 | 2.57 |
| Almada | 2,050 | 1,500 | 45.59 | 71.81 | 902 | 1.98 |
| Coimbra | 2,262 | 1,270 | 19.47 | 82.94 | 774 | 2.45 |
| Setubal | 2,894 | 2,050 | 41.78 | 69.58 | 842 | 3.25 |
| Aveiro | 1,716 | 933 | 27.16 | 78.12 | 820 | 1.57 |
| Faro | 2,466 | 193 | 30.50 | 50.93 | 766 | 3 |
The data is provided by numbeo.com and based on the answers of its users. Tranio does not guarantee its reliability.
Recommended by the Editorial Team
Tranio's media publications
Euronews Source

ekathimerini.com

Issuu

Mansion Global

The Portugal News

The Spaces

BasNews

The European Times
Tranio's representative offices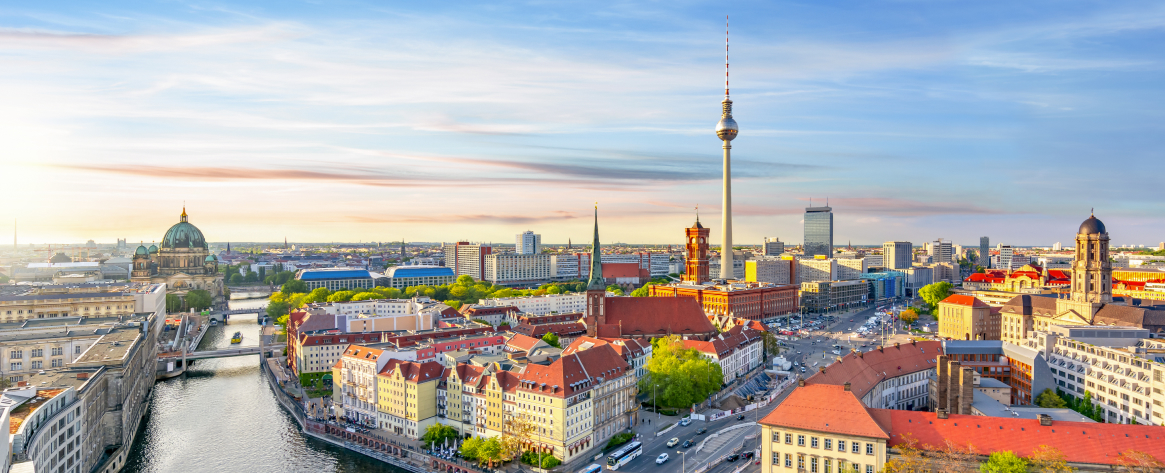 Tranio Germany GmbH
Schlüterstraße 38, 10629 Berlin, Germany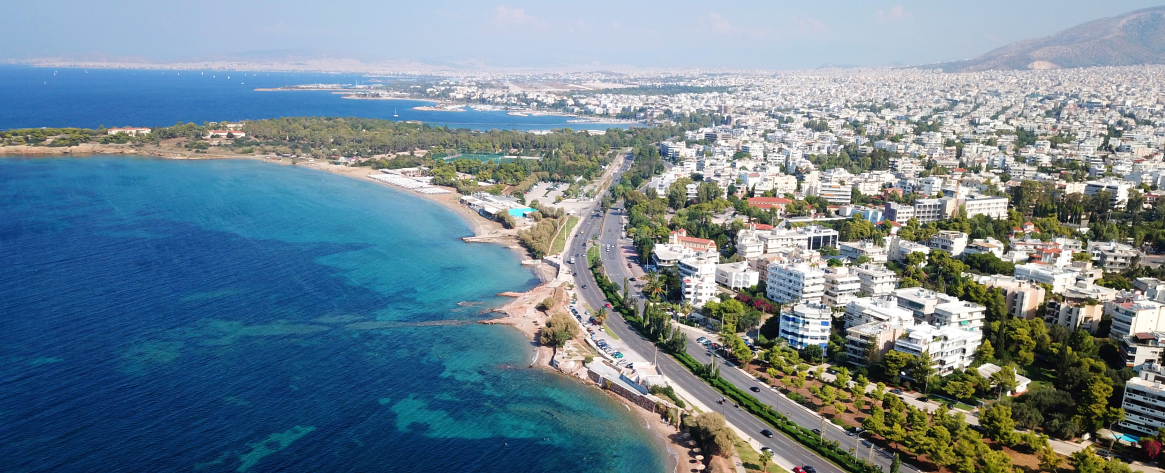 Tranio LLC
Vissarionos, 4, 10672 Athens, Greece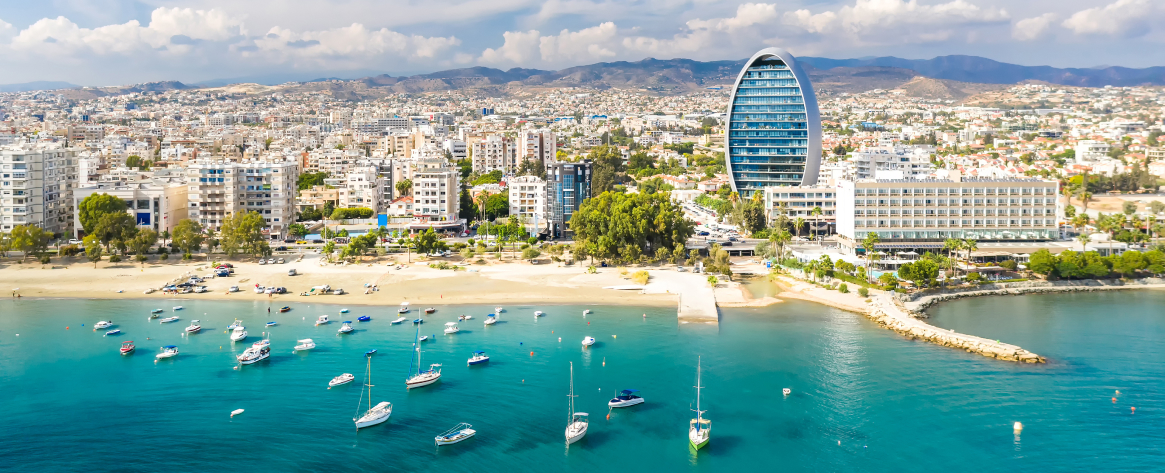 Tranio Cyprus LTD
38 Karaiskaki Kanika Alexander Center, Block 1, 1st Floor office 113b, 3032 Limassol Cyprus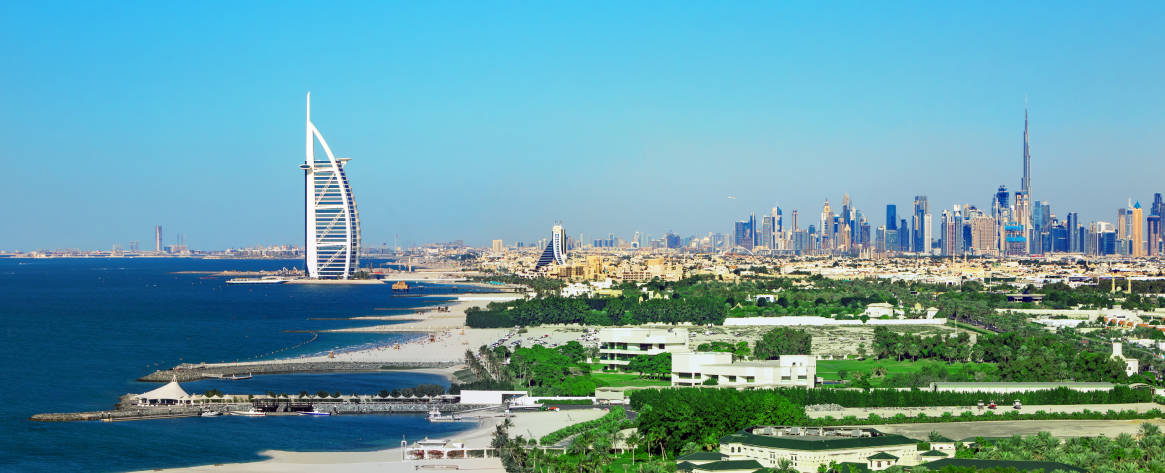 Tranio Global Real Estate
Wafi Residence, Oud Metha Rd - Umm Hurair 2 - Dubai - United Arab Emirates