Property for sale in Paphos
In total 2,686 listings
All types
Type of property
Apartments

Houses, villas, cottages

Terraced houses

Show all types
125k – 11.5M
Price
100k

300k

500k

700k

1M

2M

3M
100k

300k

500k

700k

1M

2M

3M
Recommended by the Editorial Team
FAQ about Paphos
What is the process of buying a property in Cyprus?
It takes about 2 months to register property ownership in Cyprus. Tranio recommends that you comprehensively
review all the details
of a property purchase in order to avoid any problems at closing and upon registration.
What are the residential prices in Paphos?
What taxes are charged on property purchase, ownership, and sale in Paphos?
Property transfer fees range from 3 % to 8 % depending on the property value. The immovable property tax was cancelled in 2017. Now homeowners in Cyprus pay an annual municipality tax of €55–185 per year. Get more insights into Cyprus taxes in 
our article
.
Can foreign citizens lease residential property in Cyprus, and what is the return on investment for a rental property?
Yes, they can. According to RICS, average rental yields of apartments in Cyprus are 3.9 % and a house lease earns 2.0 %, which is almost in line with returns generated by similar properties in the rest of Europe.
Tranio's representative offices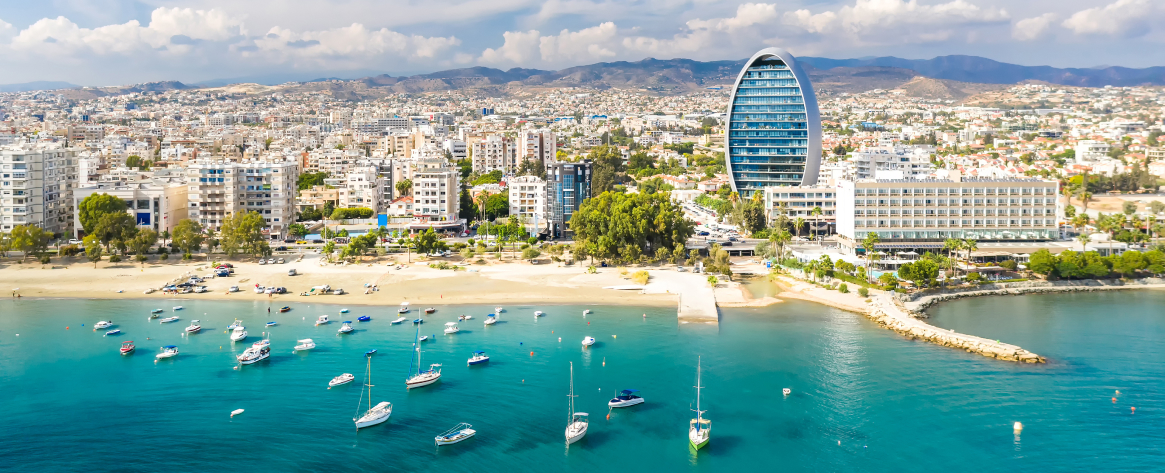 TRANIO GLOBAL REAL ESTATE L.L.C
38 Karaiskaki Kanika Alexander Center, Block 1, 1st Floor office 113b, 3032 Limassol Cyprus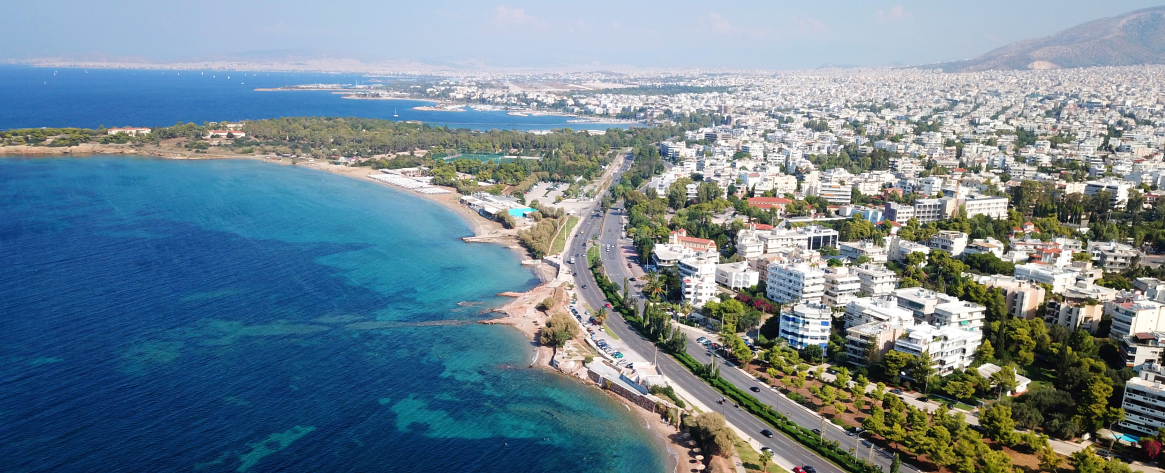 Tranio LLC
Vissarionos, 4, 10672 Athens, Greece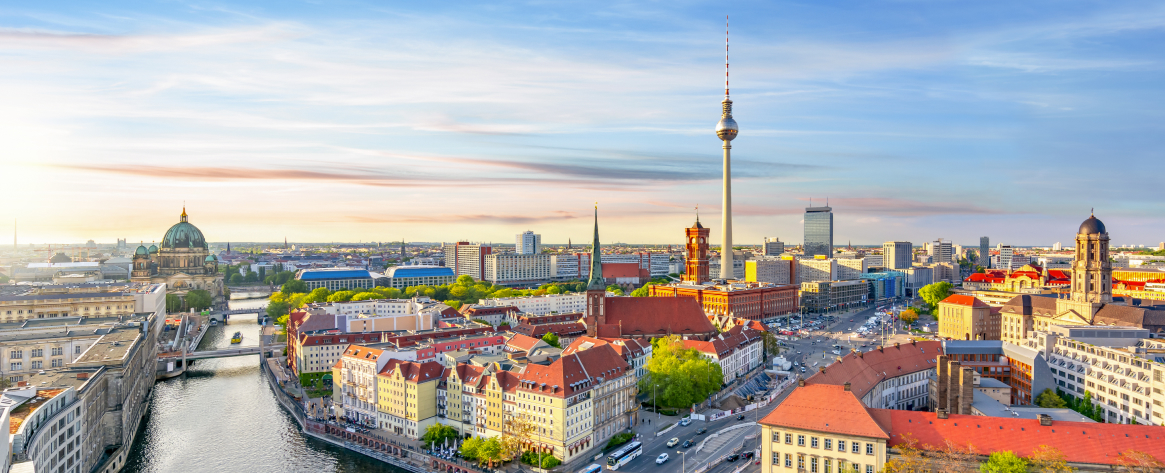 Tranio Germany GmbH
Schlüterstraße 38, 10629 Berlin, Germany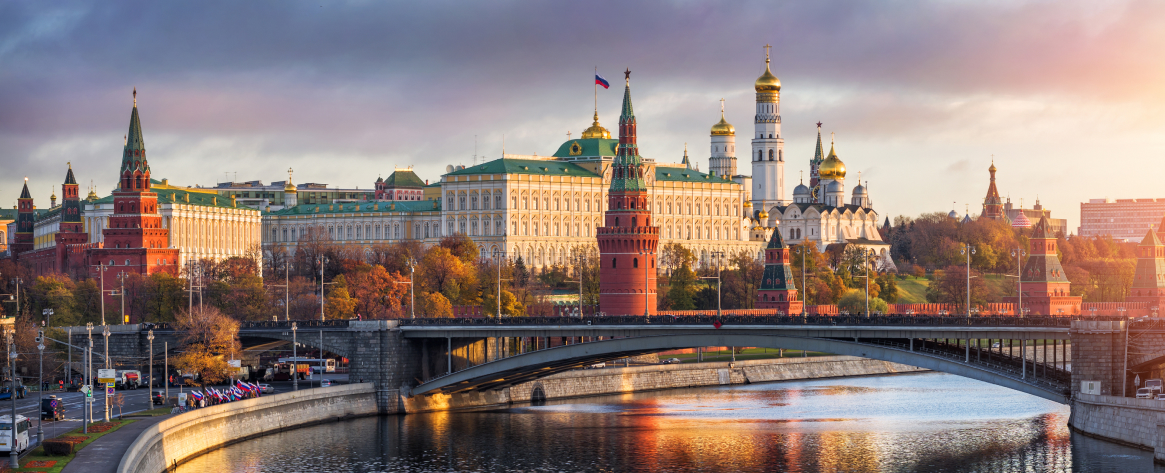 Tranio LLC
107045, Москва, Сретенский бульвар, д. 5, БЦ «Ключ»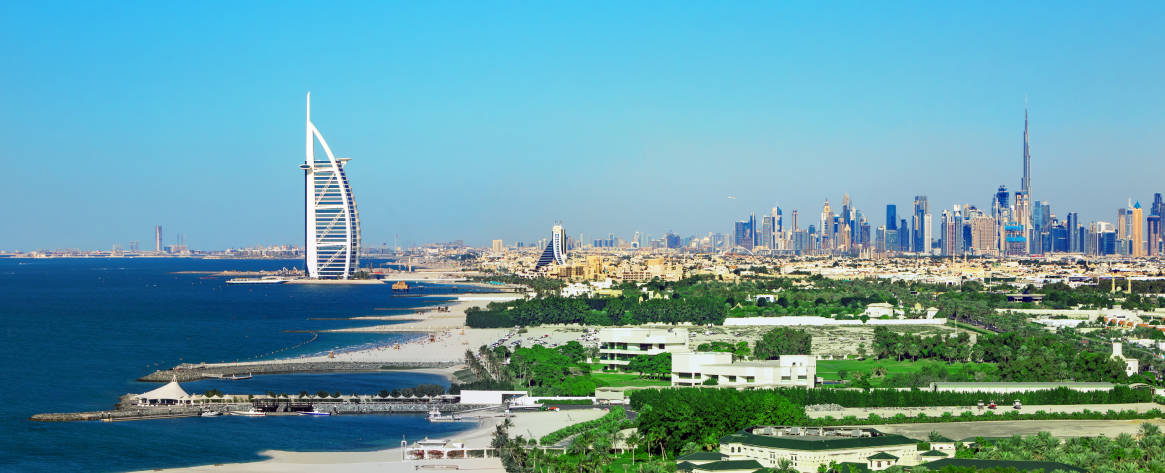 Tranio Global Real Estate
Al Ameri Tower - 19th floor - Barsha Heights - Dubai - UAE
United Property Expo in Belgrade, Serbia
17-18 February, 2023
United Property Expo is a large-scale international exhibition attended by thousands of private investors, leading global developers and brokers. The event provides an opportunity to discuss the issues of buying and renting property abroad, get professional advice on taxes, mortgage, property investment and management.
Check out the hottest Paphos real estate today
Paphos has a variety of homes for sale to suit any taste or budget. Tranio is here to help you find the perfect property for you.
To view the list of homes for sale in Paphos, simply contact Tranio's manager for consultation and to process the transaction. Our team of experts will guide you through the process, making your property purchase as seamless as possible.
Why Buy Real Estate in Paphos?
There are many benefits to buying real estate in Paphos, including:
Beautiful Scenery. Paphos is known for its stunning coastline, beautiful mountains, and picturesque countryside. If you're looking for a property with a view, Paphos is the place for you.

Great Climate. With over 300 days of sunshine a year, Paphos is the perfect place to enjoy outdoor activities year-round.

Investment Opportunities. Paphos is a growing market, which means there are plenty of investment opportunities available. Whether you're looking to rent out your property or sell it for a profit down the line, Paphos is a great place to invest.

Affordable Prices. Compared to other popular Mediterranean destinations, the cost of living and property prices in Paphos are relatively affordable.
The Buying Process
When it comes to buying real estate in Paphos, the process is similar to that of buying property in other parts of Cyprus. Here are the steps you need to take:
View Properties. Begin your search by viewing the list of homes for sale on Tranio's website. If you see a property that interests you, contact our manager to arrange a viewing.

Consultation. Our manager will guide you through the buying process, answer any questions you may have, and provide you with a detailed breakdown of the costs involved.

Process the Transaction. Once you've found your dream property, our team will help you process the transaction, ensuring a smooth and hassle-free buying experience.
The Best Places to Buy a Home in Paphos
Paphos has many great neighborhoods to choose from. Here are some of the best places to buy a home in Paphos:
Tranio is here to help you find your dream property in Paphos. Contact us today to get started on your property search.