Greece's labour market
The global economic crisis and Greece's internal problems related to the country's budget deficit and repayment of debt led to nationwide economic paralysis. Greece entered a period of acute recession, which was followed by a series of business failures and layoffs. According to the European Regional Science Association (ERSA), between 2008 and 2014 about 415,000 people lost their jobs. Difficulties in paying back debt made the government reduce state-run support programmes, allowances and public employee salaries. According to Greek Reporter, the number of public sector employees fell from 936,000 in 2011 to 567,000 in 2016. According to Statista, the average annual income fell by 22% over four years to €17,400 in 2013.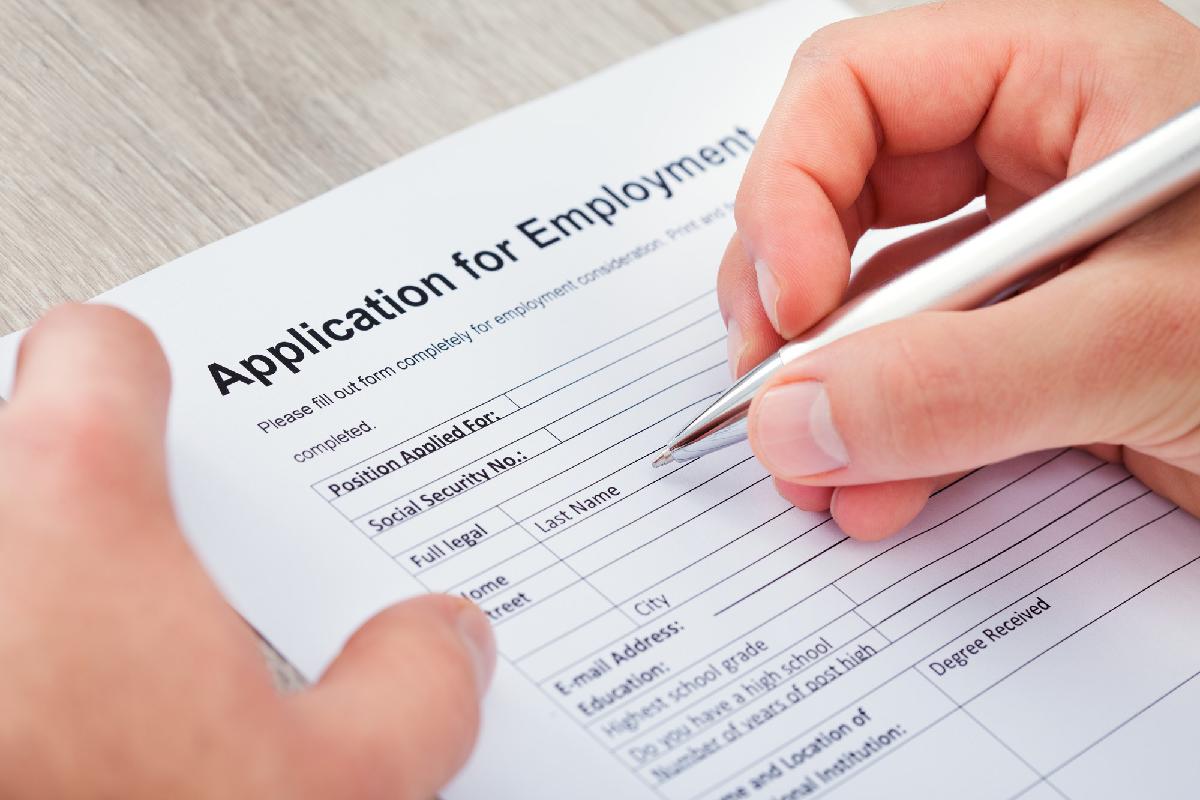 Since 2010, the Greek government has been taking measures to reduce the national debt and budget deficit. Results can already be seen – the International Monetary Fund (IMF) experts expect the country's GDP to grow by 1.8% in 2017 and by about 2.6% in 2018. At the same time, the number of tourists visiting Greece is growing rapidly. According to World Travel & Tourism Council (WTTC) estimates, the number of international tourist arrivals grew from 14.9 million in 2009 to 24.8 million in 2016. To cater to this demand, international investors are buying real estate in Greece, creating a healthy property market that is relatively underpriced compared to its European counterparts.
The unemployment rate in Greece declined from 27.8% in 2013 to 20.6% in August 2017. However, the fall in unemployment is largely due to a rise in part-time employment. According to ERSA, between 2013 and 2016, the number of part-time employees working two to four hours per week increased by 101%, while the number of full-time employees fell by 17.9%. at the same time, the number of employees receiving less than €500 per week grew by 37%.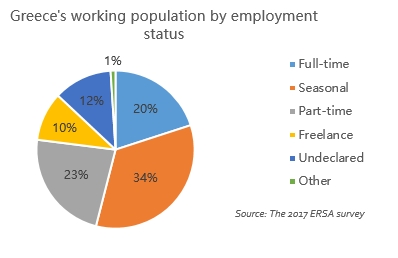 Market features: seasonality and skills mismatch
According to Statista, services account for about 80% of Greece's GDP. According to WTTC, tourism contributes 18.6% and is expected to grow to 22.4% by 2026.
Therefore, Greece's labour market is largely dependent on the flow of tourists. For instance, according to an ERSA survey, the South Aegean, Crete, the Ionian Islands and Central Macedonia demonstrate similar seasonal recruitment and termination dynamics – a growth in the number of new employees in Q2 every year (the beginning of the tourist season) and mass dismissals in Q4 (the end of the tourist season). The numbers of recruitments and terminations generally offset each other.
Another feature of the local market is the discrepancy between labour supply and demand. The majority of employers, which are restaurants, bars, hotels and shops, typically offer positions that do not require professional skills and, consequently, low salaries. With the abundance of semi-skilled and highly skilled professionals, employers have the opportunity to hire workers with higher levels of qualification than needed to fulfil their job responsibilities. As a result, semi-skilled workers supersede the unskilled ones.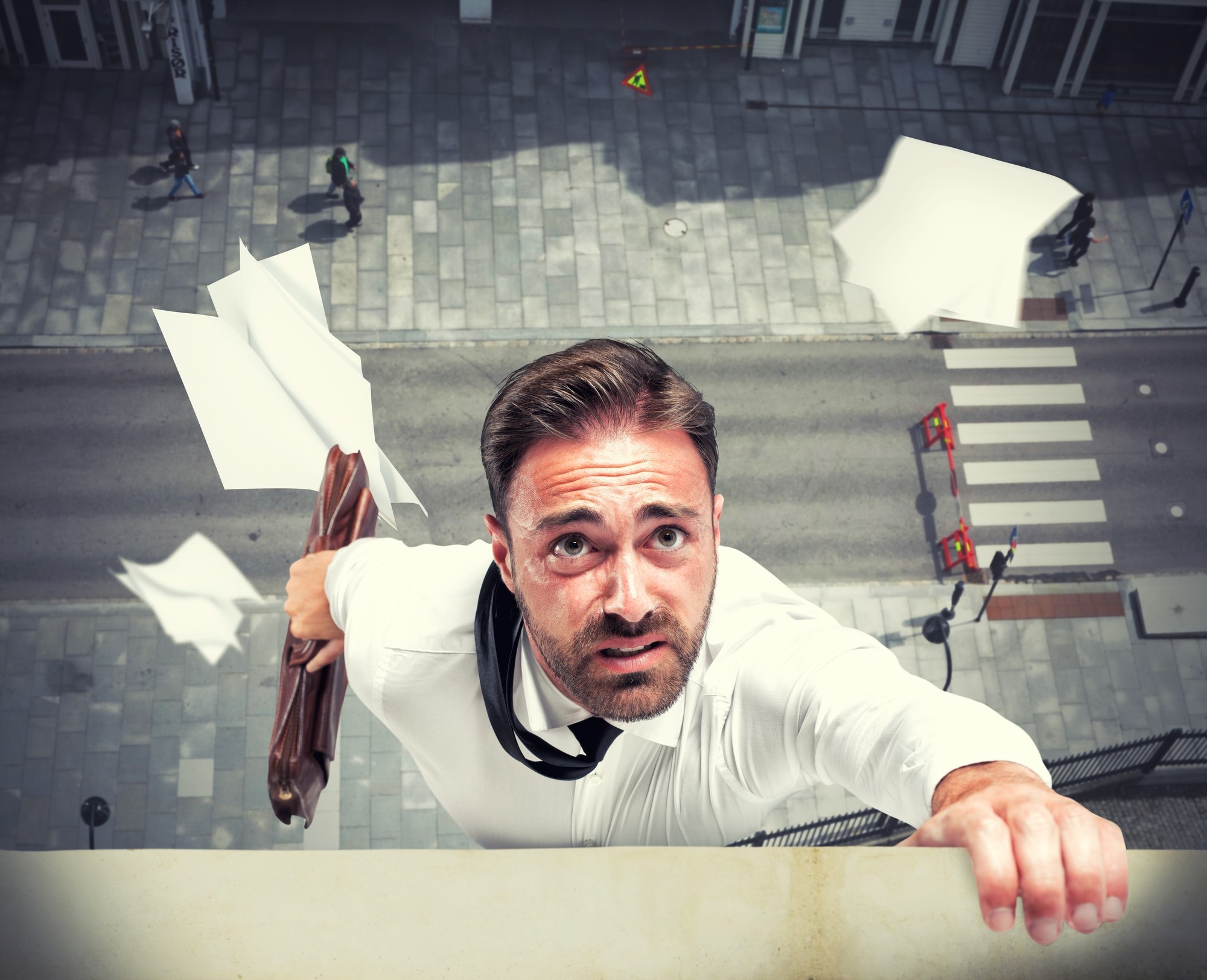 A paradoxical situation is arising: as a result of the crisis, there is a discrepancy between the skill levels of applicants and the needs of employers as applicants are often overqualified in the service industry, where the demand is the highest.
According to an ERSA survey among Greek jobseekers, over 60% of highly skilled respondents are looking for employment in healthcare, education, professional and scientific services, while almost 26% apply for positions in restaurants, bars, the tourism sector or retail, as, according to the Ergani information system, these industries have more vacancies. The shares of unskilled and semi-skilled job applicants looking for inferior positions are higher: 36% and 53% respectively. A possible reason for that is their relative unpopularity in the labour market.
•
Today, from resolving the issues related to lenders and the threat of bankruptcy, Greece is looking for new sources of economic growth. Although the unemployment rate in Greece is still nowhere near the pre-crisis level of 7.6%, it is showing improvements, having declined by a quarter over the past three years.
Olga Anisimova, writer and content strategist at Tranio.com
Subscribe not to miss new articles
We will send you a content digest not more than once a week
Subscribe
Done!