Investing in real estate in Alpine resorts
The Alps are the world's largest market for ski tourism. According to Swiss researcher Laurent Vanat, this region accounts for 43% of all tourist visits to winter resorts in the world - it is about 150 million visits per year.
Investing in luxury
To own real estate in the Alps is regarded as prestigious. Luxury chalets, two-storey cottages and flats with views of mountains, as a rule, are expensive. However, new trends in the ski tourism market are giving buyers of local real estate a chance to profit from their acquisitions if they rent out their properties to tourists.
A so-called "tourist-designated property" is often a house or a flat with hotel services. This property is rented out by a professional lessor and is subject to a management scheme as follows:
Rental pool: all revenues received from the rental of flats in a tourist complex are added together, from which management company fees (about 30%) are deducted. The profit is shared between the owners of the flats or chalets in the complex according to their shares.
Lease guarantee: a management company "rents" flats from the investor for a fixed amount and period. In this case, the owner of the real estate receives less revenue, but the management company bears all tenant-related risks.
Rent + private use: a property owner specifies when the property is for private use and when it is rented out to tourists. Under this scheme, the investor receives full rental income less management expenses.
Market trends
The growing demand for investment in tourist real estate of the Alps is being boosted by changes in local ski resorts. One of the main trends is an extended tourist season. Alpine resorts invest in infrastructure for summer sports: rock climbing, paragliding and sailing. They also equip routes for hiking and mountain biking. An increase in the flow of tourists means greater occupancy, which increases the attractiveness of local properties.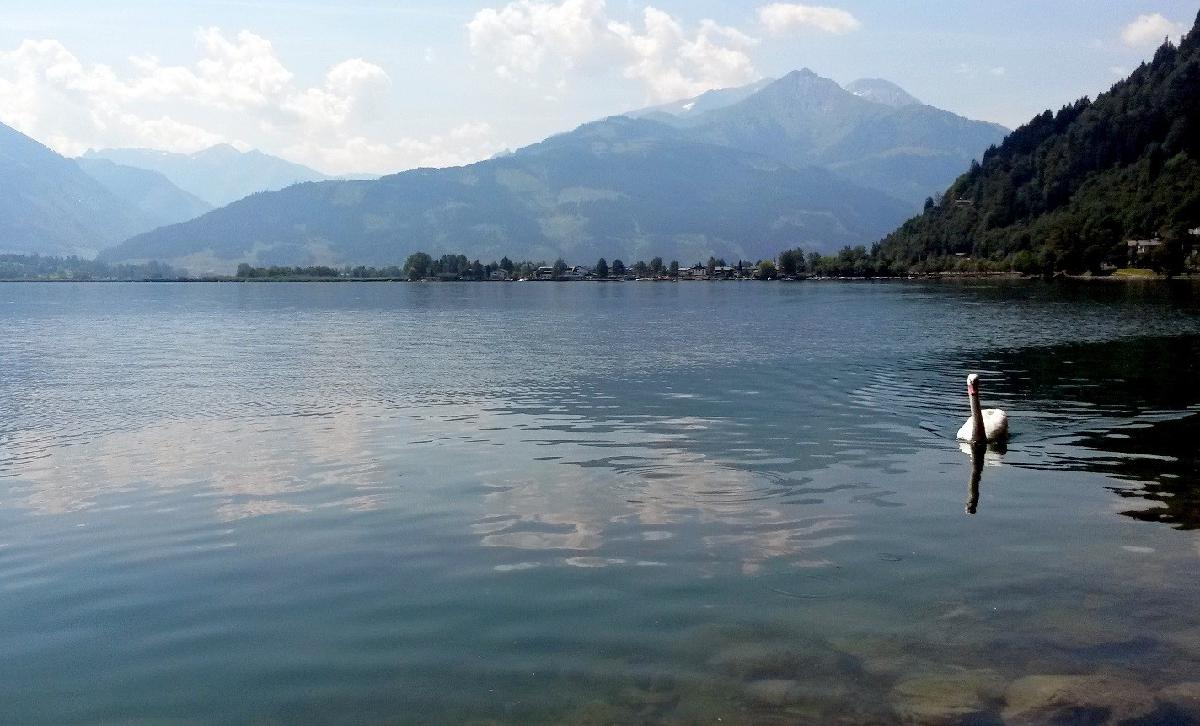 Another important difference is a change in the age of tourists. An ageing European population, on the one hand, results in a smaller number of skiers, and, but on the other hand, is making less active forms of recreation in winter resorts, such as sleigh rides or walking, more popular. At the same time, there are more tourists from the millennial generation (20-35 years old). These tourists are wealthy and have different consumption habits, which includes, among other things, booking an entire house or flat for a weekend rather than staying overnight in a hotel.
Alpine real estate markets
The Alps bring together four major countries in the international ski resort market: Austria, Italy, France and Switzerland.
Switzerland is known as a luxury destination for ski tourists, and St. Moritz ranks as the most expensive resort in the region. The most expensive properties in the Alps are found here, with average prices at €20,000/m². At the same time, Swiss winter resorts less popular among international tourists. Its share of overseas visitors fell to 46% of the total number of tourists. According to Laurent Vanat, the number of visits to Swiss resorts fell to 23.6 million for the 2015-2016 winter season, a 1.5 million decrease from 10 years ago.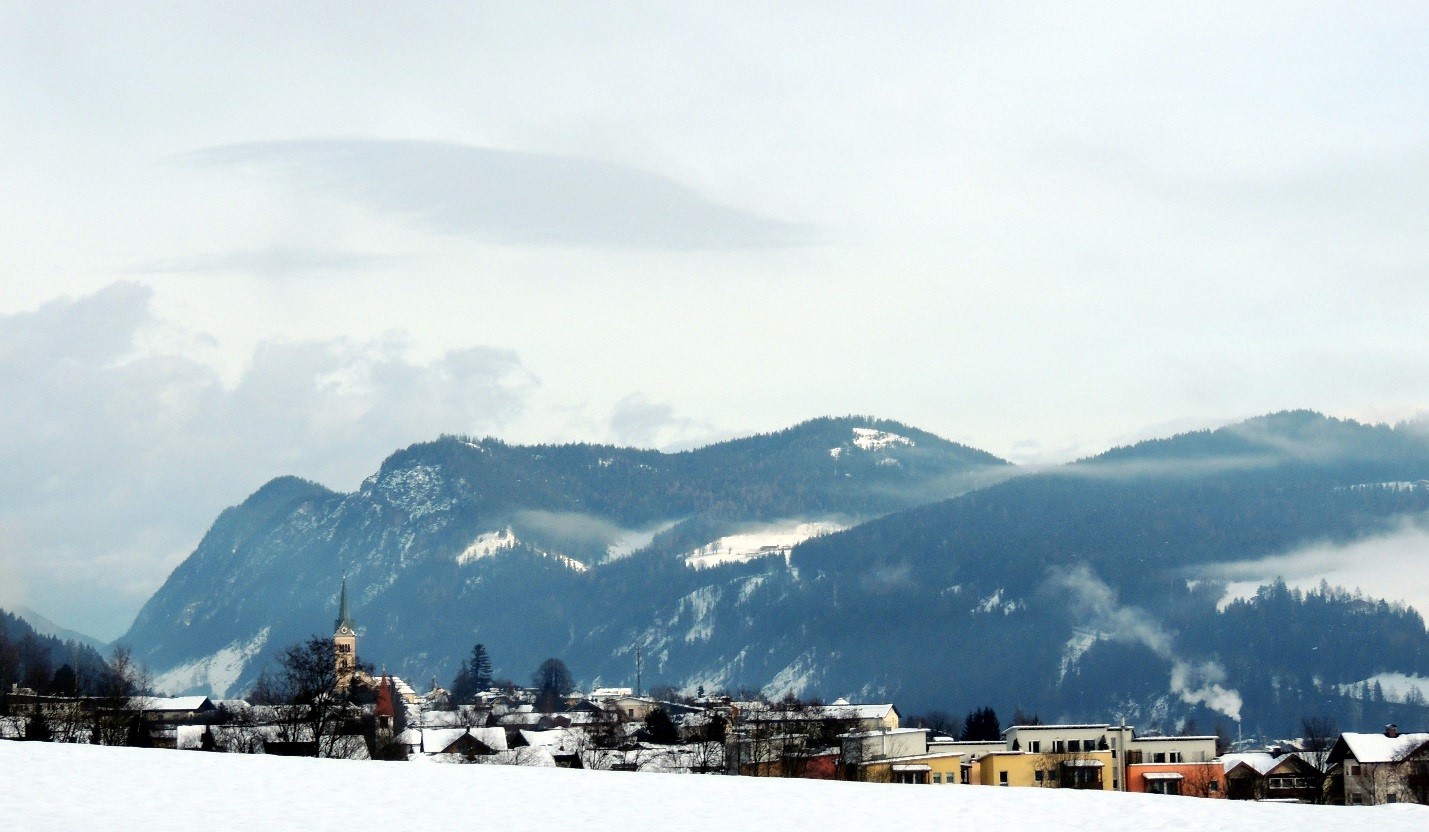 The French ski resort market of is different as it focuses on domestic tourism. Foreign tourists make up only 31% of the total number of visitors. In the 2015-2016 winter season, ski resorts in France had 52 million visits – 3.5% less than the previous season. The local real estate market has more tourist complexes where guests can rent entire apartments rather than hotels. The price of real estate averages €18,000/m². British buyers are considered major customers in the French real estate market, so it is still unknown how the weakening of the British pound will affect France next season.
Ski resorts in Northern Italy also focus mainly on the local market. According to Laurent Vanat, in the 2015-2016 winter season, Italy had about 24.6 million ski visitors, with only 35% coming from abroad.

Austria's real estate market
Although the total number of tourist visits to winter resorts in Austria between 2015-2016 fell to 51.3 million (3.3% less than the previous season), the proportion of overseas guests is growing. According to Laurent Vanat, foreign visitors account for 66%. Almost half of all foreign tourists come from Germany, many from the Netherlands and the United Kingdom. Austria is actively investing in its resorts, with more than €7 billion invested in ski infrastructure since 2000.
Austrian resorts, which are conveniently located at medium altitudes, can receive tourists all year round, while the high-altitude resorts of France, such as Val d'Isere and La Plagne, are completely closed in summer, as they are still cold.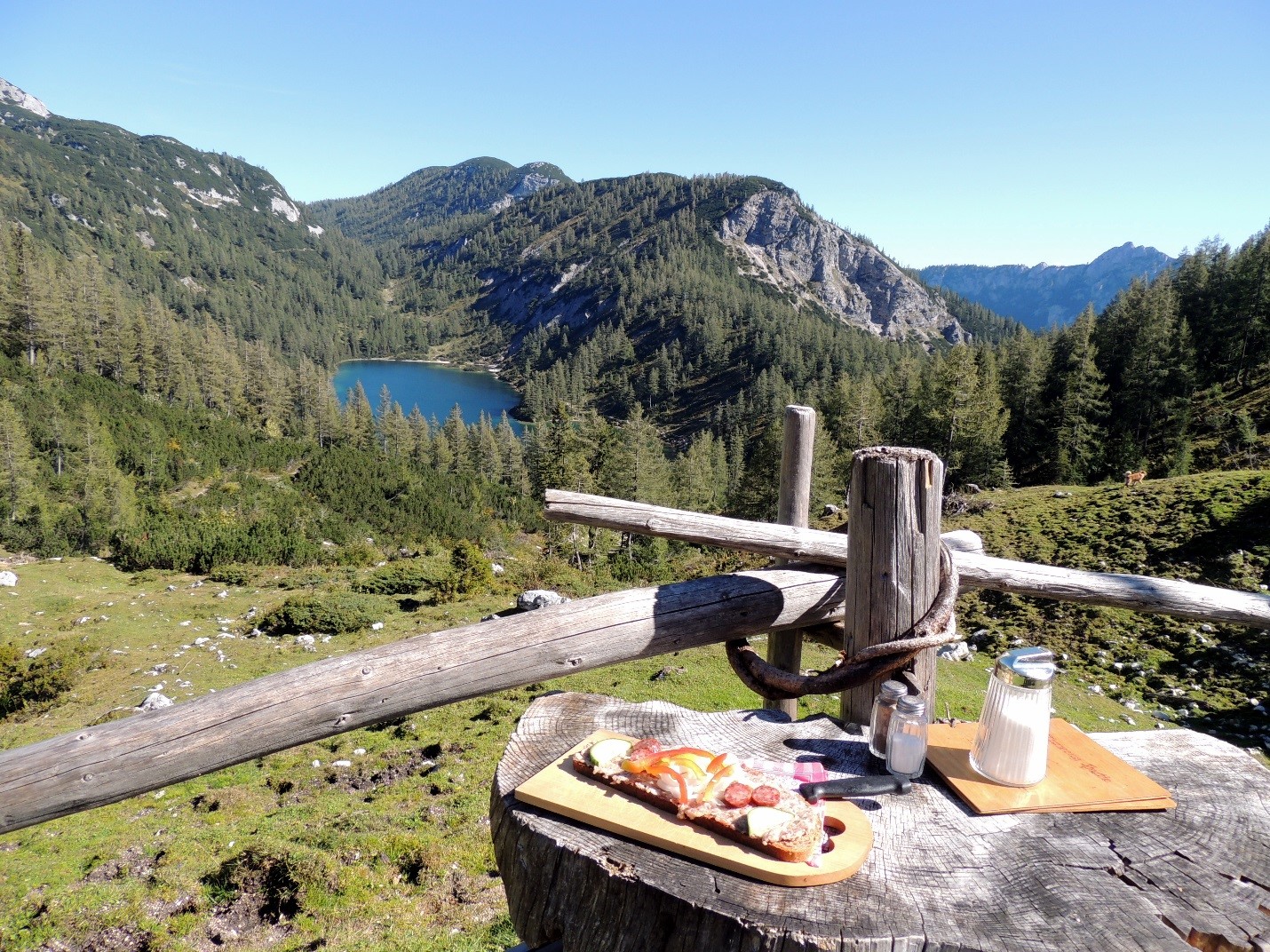 According to a study by Austrian company Business Environment Consulting (BEC), the quality of Austria's real estate is comparable to other Alpine-area countries, but is 28% cheaper on average, though prices are unlikely to remain at this level for long. According to BEC, a peak price per square meter in the region was found in St. Anton am Arlberg (8.2%) resort, and the resorts of Salzburg, Wildkogel arena and Zell am see-Kaprun had a 4% increase.
According to Swiss financial holding UBS Group AG, over the past three years, property prices in the Austrian Alps grew by an average of 3.5% – more than in neighbouring France (2.5%), Switzerland and Italy (where prices fell annually by 1% and 3% respectively).
Austrian resorts, which are actively investing in winter and summer infrastructure, have the greatest potential for investors in the medium term:
Since 2017, St. Anton am Arlberg (province of Vorarlberg) is among the world's top five ski resorts in terms of length of pistes (more than 300 kilometres).
The planned integration of the Pitztal (province of Tyrol) and Sölden piste routes will make the resort the largest region in Europe for summer and autumn skiing.
Since its merger with Fieberbrunn (province of Tyrol), the Saalbach - Hinterglemm - Leogang (province of Salzburg) resort's ski area has become one of the lengthiest in Austria, with 270 kilometres of connected pistes.
In next 10 years plans to combine the pistes of Wildkogel resort (Neukirchen and Bramberg settlements in the province of Salzburg) with Kitzbühel (Province of Tyrol) will make it one of the most expensive and luxurious resorts in Austria.
Anna Danishek, Tranio
Subscribe not to miss new articles
We will send you a content digest not more than once a week
Subscribe
Top 5 Articles of the Month