'Luxury' homes in Turkey to attract new tax

High-value homes in Turkey will now attract an additional tax as the country implemented its new 'Valuable House Tax' after a year's delay, Turkish news portal Hurriyet Daily News reported.
Turkish residential properties with a valuation of more than 5.25 million Turkish liras ($700,330) will be subject to an annual tax on the amount exceeding this limit.
This new tax on luxury real estate passed into law at the end of 2019, but its implementation was delayed for a year.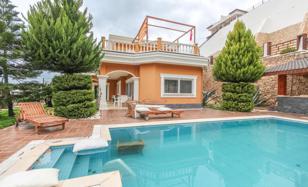 $560,000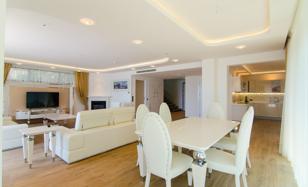 $1,696,000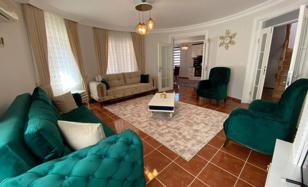 $218,000
Homes valued at TL 10.5 million ($1.4 million) or more will be taxed at a flat annual rate of TL 22,500 ($3,000), plus 1% of the value of their homes over the base level of TL 10.5 million.
For homes valued between TL 7.87 million and TL 10.5 million ($1.4 million), an additional tax of 0.6% for the house value exceeding 7.87 million liras will be payable.
Homes valued between TL 5.25 million and TL 7.87 million ($700,330 - $1,050,000) will be subject to an annual tax of 0.3% on the home value exceeding the base level of TL 5.25 million.
For instance, the owner of a property valued at TL 6.82 million must now pay TL 4,725 in additional tax under the new law.
The tax can be paid in two equal installments in the months of February and August. Home owners have until the end of each month to make their payments.
Subscribe not to miss new articles
We will send you a content digest not more than once a week
Subscribe
Done!
Top 5 Articles of the Month