Malta's 'golden passport' programme under fire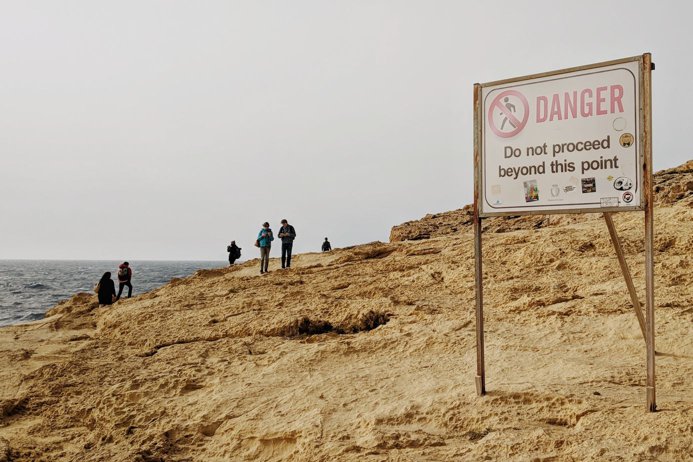 Countries in Europe are complaining that the island's lax stance encourages money laundering and tax evasion, especially by Russians. 
One of the first ports of call for non-European property investors looking to get their hands on an EU passport is Malta. The small island in the Mediterranean offers "golden passports" in return for buying real estate worth €1 million, or by pumping the same sum into the local economy. 
But other European governments, spearheaded by the Dutch authorities, aren't happy – they've slammed Malta's relaxed visa programme, saying it's opening the door to money laundering and tax evasion, among other crimes. The BBC points the finger at investors from non-EU countries in Europe (especially Russians looking to sidestep sanctions) and the Middle East as the main beneficiaries of Malta's lax laws. 
The golden visa programme is worth more than €1 billion to Malta's economy, accounting for 1.38% of the country's GDP since it was implemented in 2013. It's therefore no surprise that the country's government has no plans to scrap it. However, the Times of Malta reports that while the country will uphold the programme, it will demand a larger investment from investors in return for visas – they will also need to live in Malta for at least a year in their newly bought house if they want to keep their passports. The latter was already in motion before but rarely enforced.
Those put off by the country's slightly tougher stance may look to Cyprus and Bulgaria as cheaper alternatives. Watch this space.
Subscribe not to miss new articles
We will send you a content digest not more than once a week
Subscribe
Done!
Top 5 Articles of the Month