Retirement homes: investing in the future
Over the past 15 years, the volume of investment in non-conventional commercial property types in Europe has grown annually by 25% on average. Among such types of assets are care homes, which are a good option to diversify portfolios and receive a stable income for several decades. In this market, the competition is not as strong as the office or retail property markets, but more and more investors deem it promising, largely due to global demographic changes.
Today, 25% of us are over 60; in the future, that will rise to 33%
Population ageing is a global trend, characterising most developed countries. According to UN estimates, the world percentage of seniors over 60 years old is 13%, and it will grow to 25% by 2050 (except for Africa). Most seniors live in Europe, constituting a quarter of the region's population even today. The number of people over 80 will triple from 137mn in 2017 to 425mn in 2050, reaching 909mn by 2100.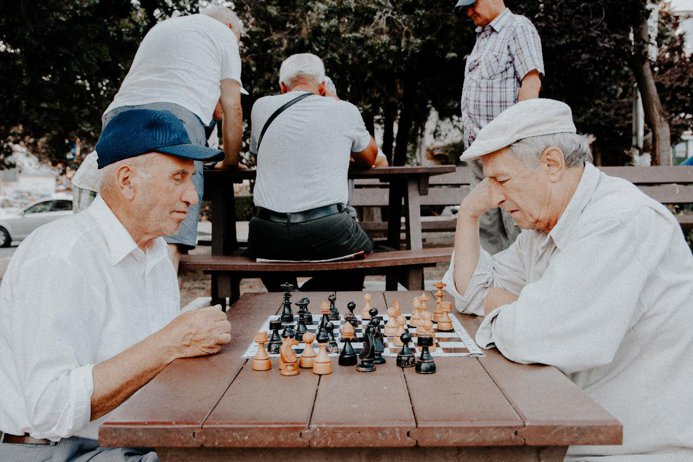 Long-term rentals and high yields
Retirement homes are properties which may well benefit most as a result of such demographic changes. According to Statista, in 2013, every fifth investor deemed the prospects of retirement property investments as 'very good', while in 2017 every third investor did so.
Three types of senior homes exist, depending on the range of their services: independent living apartments, nursing homes and home healthcare.
One of the most attractive features of using retirement homes as investment vehicles is the long-term rental: typically, contracts with operators are signed for 15-25 years. Depending on the location, property quality, and the contract term with the operator, retirement homes yield 5-6.5%.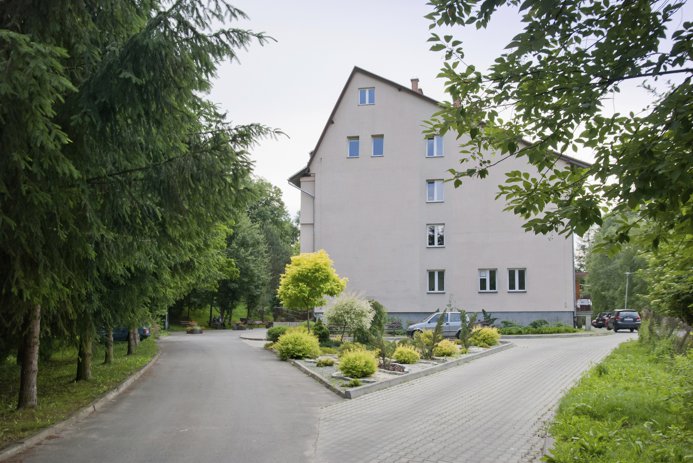 The most active markets
According to Savills, in 2016, France, Germany, the UK, Finland, Norway and Sweden invested the most in retirement homes in Europe. On average, there are 46 beds per 1,000 residents over 65 years of age in Europe, 70 beds in Belgium, Luxembourg and Sweden.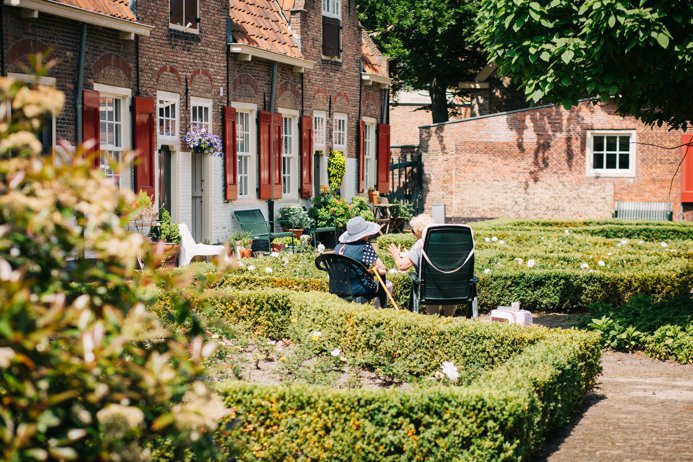 According to the UBS financial holding, the USA has the most favourable conditions for retirement property investment. The seven most favourable markets also include Japan, Canada, France, Singapore, Germany and Qatar. At the same time, in Latin America, this segment is only starting to develop, due to the relatively small number of people over 80.
What to pay attention to when choosing a property?
Tranio consultant Sofia Bulanova recommends choosing real estate in large cities. 'Such retirement homes have higher liquidity', she says. 'If not related to healthcare, they are easier to convert to regular residential or hotel property if needed'. Retirement homes where expensive medical equipment is installed require technical Due Diligence to be done with extra scrutiny.
Another important factor when choosing real estate is the existence of an unbreakable lease agreement with the operator. 'An unbreakable agreement means that the operator will pay the rent during the whole rental term, regardless of the property's occupancy. We recommend choosing chain operators that manage at least 10 properties: such companies are less likely to go bankrupt and fail to pay the owner', Ms Bulanova explains.
Originally published on whatinvestment.co.uk
Subscribe not to miss new articles
We will send you a content digest not more than once a week
Subscribe
Done!