St Lucia reopens doors to citizenship, Vanuatu reconsiders its program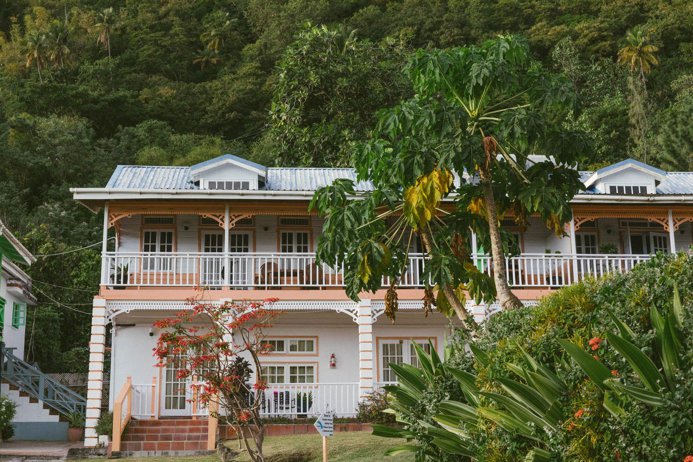 Due to improvements in the COVID-19 situation, several Caribbean states have opened their airports and are ready to examine new citizenship by investment requests.
The island states of the CARICOM collective now allow foreigners to enter their territories once again reports the online media outlet Travel and Leisure. This piece of news is not only of interest for sun-deprived travel enthusiasts, but for investors looking for attractive tax rates or citizenship-by-investment programs. 
This is especially interesting in the case of St Lucia, which has recently, according to this article by WICNews, reduced the amount one has to invest in the country's economy and real estate to receive a passport, as a way to bring much-needed funds into the national budget after the coronavirus crisis took its toll on the local tourism sector.
On the other side of the planet, the archipelago of Vanuatu has taken the opposite decision. Because of growing local discontent and transparency issues, the country's parliament is considering toughening the requirements to become a citizen. The citizenship-by-investment program as a whole is being reviewed and is one of the main talking points of the current election, according to an article by The Guardian
Subscribe not to miss new articles
We will send you a content digest not more than once a week
Subscribe
Done!
Top 5 Articles of the Month