The European hotel property market: the best countries and types of hotels for investment
The number of tourists worldwide is increasing. According to the World Tourism Organization (UNWTO), the number of international tourist arrivals grew by 7% in 2017 to reach 1.3 billion globally. This growth is the most significant in Europe, where the number of arrivals rose by 8% to 671 million. Analysts have attributed this to the growing popularity of European countries, the stabilisation of the economy in the eurozone, and the increase in the number of tourists from the United States, China and Russia.
The hotel industry has been the largest benefactor. According to auditor PwC, the volume of transactions in the European hotel property market grew by 11% to a record €20.9 billion in 2017. But what countries and types of hotels are the most profitable for investors?
Three stars are better than five
Three-star hotels are the most promising segment to invest in: they are more affordable for tourists, and their operating costs are lower compared to high-end hotels. For instance, according to Hotelstars Union's common standard system (followed by 16 European countries), a three-star hotel reception desk must work be staffed for 14 hours a day, while five-star hotels require round-the-clock service, including a concierge and porter.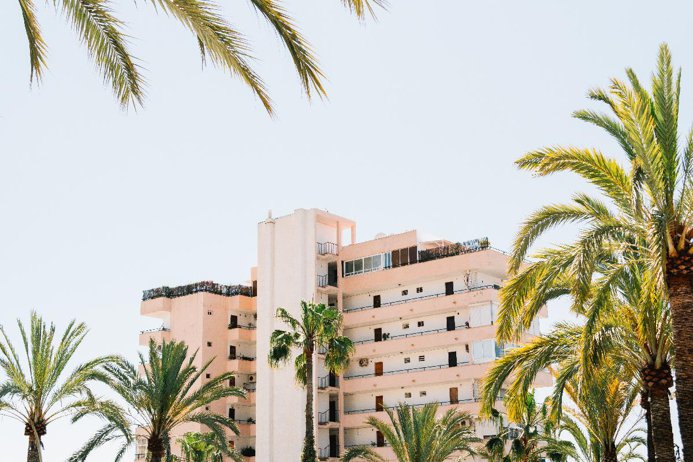 In large German cities, three-star hotels account for about a half of the hotel room stock, while rooms in five-star hotels ones account for just 3% to 8 % of the market, according to international consulting company Colliers. According to the Statistical Institute of Catalonia (L'Institut d'Estadística de Catalunya), the occupancy rate for three-star and four-star hotels has grown by 11% and 6% respectively, while it has shrank by 1% for five-star hotels over the past two years.
Market leaders
One of the main reasons for the changes in the tourist market over the past few years has been the rise of terrorist attacks, which has affected the choice of destinations among tourists. According to UNWTO, in 2016, tourist numbers increased significantly (10% or more) in Cyprus, Bulgaria, Portugal and Spain but shrank in Turkey (29%), Belgium (13%) and France (5%).
According to international real estate broker Tranio, France should continue to retain its position as the largest tourist market despite fears over terrorism, while Spain and Italy should continue to draw crowds to their resorts. on the other hand, Turkey is expected to temporarily take a back seat as tourists seek affordable alternatives in more secure countries such as Cyprus and Greece.
Investors should also take the preferences of business travellers into account. For instance, this segment accounts for 75% of visitors to Frankfurt, according to PwC. According to Cvent, the top European cities for business meetings and events include London, Barcelona, Berlin, Amsterdam, Paris, Madrid, Frankfurt, Rome and Munich.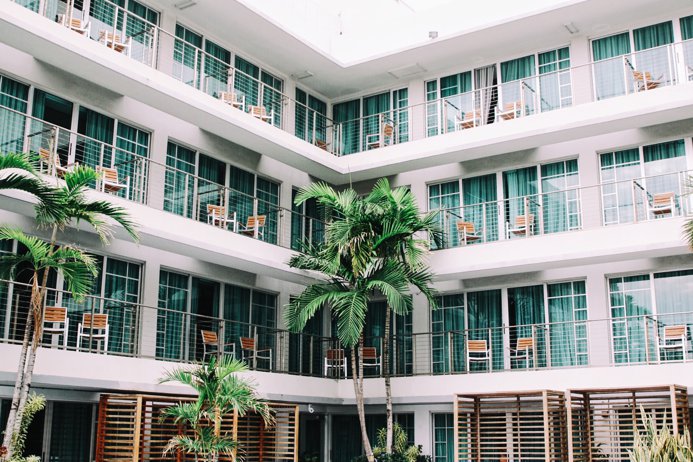 One of the main factors when choosing a city to invest in is market saturation. Some European cities are coping with an excess of tourists. For example, Barcelona introduced a moratorium on new hotel construction in the city centre and prohibited the issuance of new short-term rental licences for apartments. Amsterdam has implemented the "Nee, tenzij" ("No, unless") policy under which developers planning to build a hotel in the city centre must justify that it is socially and environmentally sustainable, and favours the city's economic development.
An example of a growing market is Athens, whose tourism industry has resumed growth after a slowdown brought about by the Greek economic crisis. According to estimates by market research company Euromonitor, Athens is the city with the second-fastest rate of tourist growth in Europe: 4.8 million tourists visited the Greek capital in 2017, or 10% more than the year before. Between 2013 and 2016 the number of international tourists staying at hotels grew by 30% to 2.02 million arrivals, while the number of available beds shrunk by 1,100. As reported by Hotel News Now, which cited research company STR, the hotel occupancy rate in Athens grew from 6% to 75% in 2017, the average daily rate increased by 4% to €119, and the revenue per available room (RevPAR) grew by 10% to €89. According to Tranio managing partner George Kachmazov, Greece currently offers excellent opportunities for hotel investments, saying, "its property market has hit rock bottom and is now in a growth phase".
Subscribe not to miss new articles
We will send you a content digest not more than once a week
Subscribe
Done!