The impact of terrorism on tourist-dependant property markets
Tourist-dependent real estate markets are subject to higher risks of price decrease as tourist inflows impact the number of real estate buyers and the entire real estate market is largely driven by short-term leases. Real estate acquisitions are recurrent in popular holiday destinations. The inflow of tourists is a main influence factor of the real estate market in such locations. However, most of the time tourists tend to go back to their favourite spots if there are no recurring incidents made official. Thus, the real estate in countries which are less dependent on tourists overcome the implications of terror attacks quicker.
Egypt, Tunisia and Turkey are among the economies shaped by the tourist industry. In the wake of a terror incident, some countries impose a travel ban on their nationals, recommending travel plans to be delayed or cancelled if they are planned for potentially dangerous areas. This of course impacts the tourism industry negatively, discourages foreign investments and inhibits growth or sends property prices down.

For example, the market in Tunisia largely driven by tourist flows was struck severely by a Sousse attack in 2015. Since the 'Arab spring' scenario started unfolding with a coup in 2011 tourists have been reluctant to come here, the same as in Egypt. Egypt lost 40% tourists YTD in Q1 2016 after a Russian plane had been brought down in Egypt's Sinai in October 2015, as Russia, Germany and the UK issued a travel ban on nationals prohibiting Egypt visits.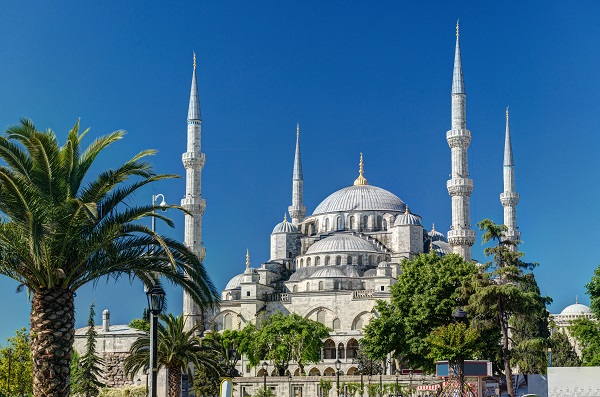 Turkey is yet another market dependent on tourists. Over 2016, the country was hit by several terror attacks, such as an explosion at Istanbul's Sultanahmet Square in January, a car bomb attack in south-east Turkey in March, an explosion at a bus stop in Ankara in March and explosions at the international terminal of Istanbul's Ataturk Airport on 28 June. In April 2016, the number of tourist arrivals to Turkey went down by 28% YTD, hitting a ten-year minimum. The tourist market here suffers also from the strain in Russia-Turkey relations: in retaliation to a downed jet in Syria tourist flows from Russia reduced 80%.
Terror attacks have not yet affected real estate prices in Turkey. In May 2016, real estate prices went up 28% YT in Istanbul and 30% YTD in Ankara. The market is still booming. However, foreigners are surely shunned by the attacks and many of our clients deferred acquisitions opting for a 'wait and see' approach and monitoring the situation in the country. The number of requests for real estate in Turkey was five times as low from January to May 2016 as during the same period in 2015.
There are also countries that are often hit by terror attacks, yet such incidents have minor impact on the real estate market as their economy is not strongly dependent on the foreign tourism. Russia and Israel are cases of the kind.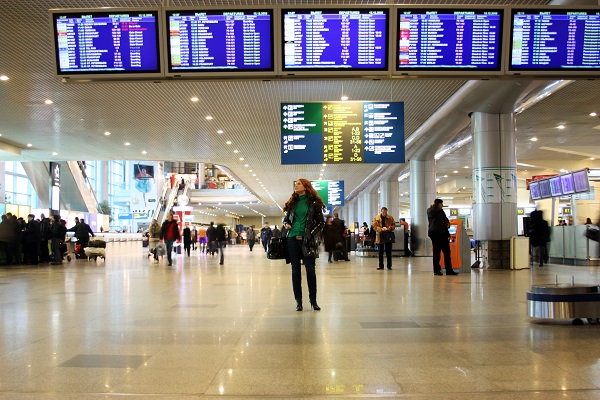 Russia has been struck by terror attacks continuously virtually each year since 1990. Some of the biggest recent attacks are the Dubrovka theatre hostage in Moscow in 2002 that claimed lives of 130 of the hostages taken by the Chechen rebels, an explosion at the Sokolniki line in the Moscow metro in 2010 that killed 41 and a deadly blast at Moscow's Domodedovo airport that took 37 lives. All such tragic events, although they were many, did not impact materially the market as foreign tourists and real estate buyers are a minor group in Russia and there is strong domestic demand.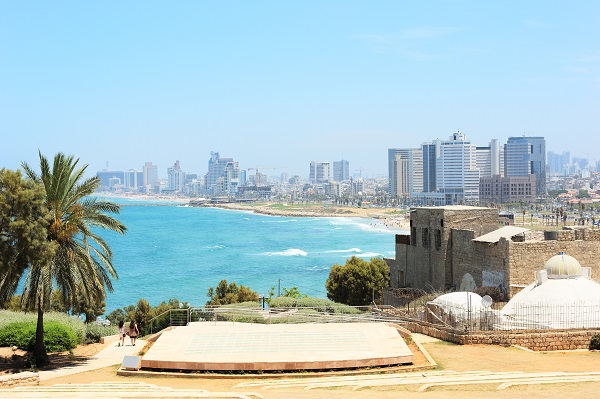 Each year Israel is also struck by deadly terror attacks that have killed about 1,000 civilians since 2000. Although the market here is constantly exposed to threats, the real estate prices are upbeat, the demand remains strong and construction is extensive. So, there is no clear interdependence of the terror attack frequency and real estate market dynamics. However, major incidents do take their toll. The Israel-Hezbollah conflict in July-August 2006 weakened the confidence of consumers and investors and contributed to a decrease in the housing supply and demand. Yet soon in 2007, the market started recovering.
Outrageous acts in some countries, such as the USA and France, are rather rare and these markets overcome the incidents quickly due to their strong economies.

For example, real estate prices in New York were on the rise continuously from 1997 to 2006, never dropping, even after the 9/11 attack. It took the market less than two months to recover after the deadly attack. The Federal Reserve Bank reduced the rates and consumers responded promptly, which gave a powerful impetus to construction in New York and a boom in the d evelopment market. Thus, even such an egregious attack as the one on 9/11 did not affect adversely the real estate market due to strong domestic demand in New York. The tourist market was however slightly affected. Tourist spending in the city (by both foreign and domestic visitors) was reduced from $17 bn in 2000 down to $ 15 bn in 2001 and then to $14 bn in 2002, yet rose to $18 bn soon in 2003. The total tourist arrivals in the USA decreased after the 9/11, yet started to grow quickly in 2003.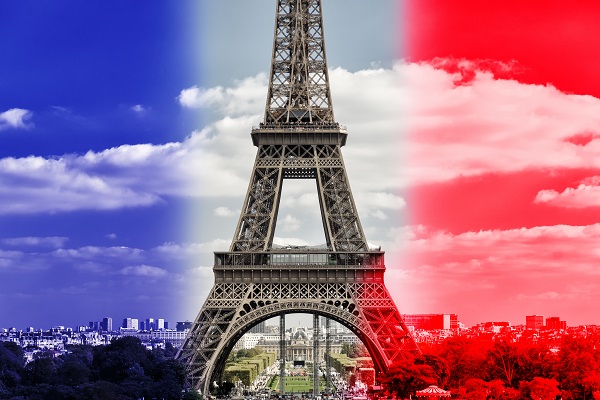 Terror attacks in Paris in November 2015 did not cause collapse in the real estate prices that went up in average by 0.4% YTD in Q4 2015 and gained another 1.2% YTD in Q1 2016. Price growth in the central districts was even more visible (0–10%) in the Q1 2016. The prices in the 11th district (where the Bataclan theatre is located) went up by 0–5%. The prices in the department of Seine-Saint-Denis, where the Stade de France (hit by the blasts) is located, decreased slightly (-1.1%). Yet fluctuations from -2 to +2% have been normal for France of late and the country has never seen such boom as in Turkey either before or after the attacks.
The terror attack in Nice on 14 July 2016 is also unlikely to collapse the prices, yet the local tourist market might be affected, at least short term. Over 40% people here are employed in the tourism industry and the same goes for the GDP share in tourism revenues in the Alpes Maritimes. Tourists might postpone their trips and foreign real estate buyers might defer acquisitions temporarily.
•
Sifting through the chaff
There are growth drivers and terror deterrents in the markets. For instance, if the market in Israel is on the rise, terror instances still have some adverse impact, meaning the market would have been increasing faster if unaffected. The same is true about France: if the terror attacks had not struck the country there would have been bigger tourist inflows, higher real estate demand and a noticeable property price growth.
Yulia Kozhevnikova — Tranio.com
Subscribe not to miss new articles
We will send you a content digest not more than once a week
Subscribe
Done!
Top 5 Articles of the Month