The passports that open all doors and how to get yours
Henley & Partners has published its new passport index, ranking the world's countries by the freedom of movement they are permitted. The Japanese passport has been recognised as the most 'mobile' in 2018: its holders can visit 190 countries visa-free.
Tranio has analysed the top 50 countries to find out which of them grant investment-based nationality.
Malta and Cyprus — the European leaders
Malta made the Top 10 European countries offering investment-based citizenship. Nationals of the island state can visit 183 countries visa-free. Citizenship can be obtained by fulfilling three conditions:
making a €650,000 contribution to the National Development and Social Fund of Malta;
investing €150,000 in Maltese public bonds issued for at least five years;
owning for five years Maltese property valued at a minimum of €350,000, or renting real estate at a minimum of €16,000 per annum.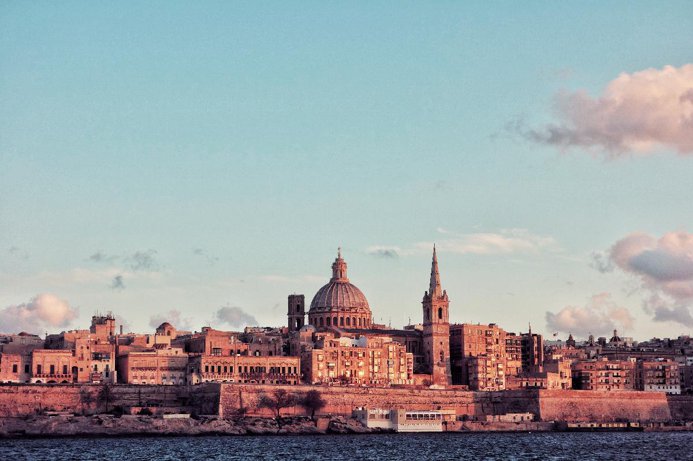 Cyprus came in at 15ᵗʰ on the list with visa-free access to 173 countries. To obtain Cypriot nationality, one must invest at least €2mn. The amount can be put into a local business, property, investment funds or several types of assets at once. The applicant must own Cypriot real estate valued at a minimum of €500,000 regardless of the chosen investment vehicle.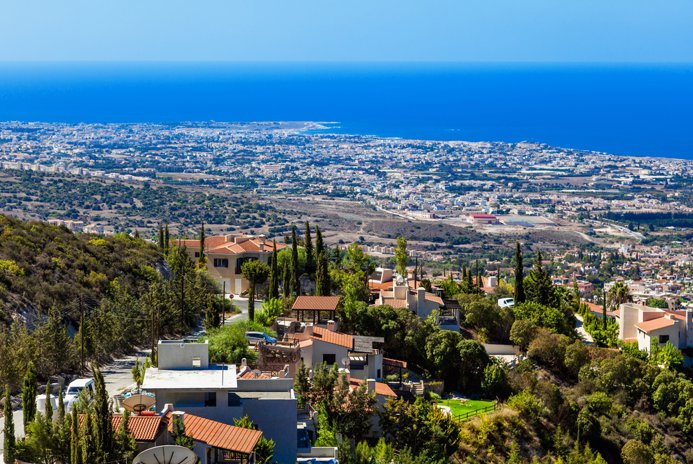 According to Marina Filichkina, Tranio's Head of Sales, the interest from Russian nationals towards the Cypriot citizenship-by-investment programme rose sharply in Q3 2018: the number of closed transactions doubled during that period. 'This may be due to the recent statement made by Cypriot authorities when they announced more stringent document checks and planned to limit the number of passports issued annually to 700', our expert says.
New programmes: Moldova and Montenegro
Both Montenegro (ranked 45ᵗʰ) and Moldova (ranked 46ᵗʰ) have launched citizenship-by-investment programmes this year. Moldova currently has visa-free arrangements with 122 countries, Montenegro — with 123. However, none of them is an EU or Schengen area member, for which reason its nationals cannot live or work in another European country. Having said that, holders may travel without a visa throughout the Schengen area as a tourist – a significant bonus to many investors.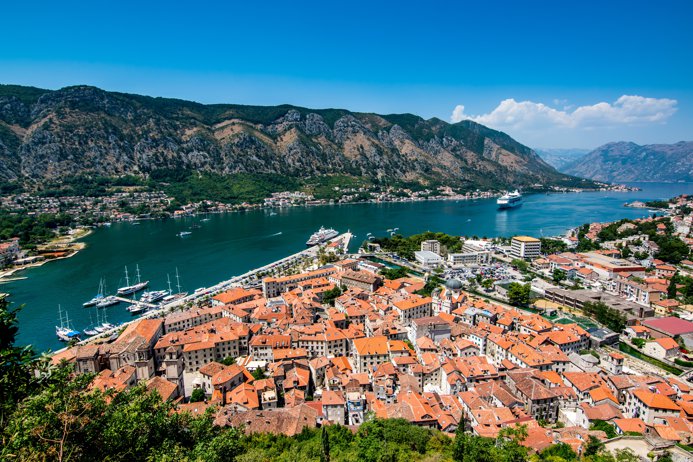 Potential Montenegrin nationals need to spend at least €350,000: €100,000 on investing in the National Development Fund and €250,000 on buying property in the north of the country. In the south, which is more developed, the property must cost at least €450,000:
Moldovan citizenship costs only €100,000: applicants need to make a non-refundable contribution to the country's public fund.
Tranio's annual survey demonstrated that the number of the Russian-speaking investors buying real estate for residence has increased over the past 1–2 years as verified by 48% of the respondents, while 31% of them believe that the number has not changed.
The countries of the Caribbean
St. Kitts and Nevis (ranked 26ᵗʰ with access to 151 countries) is the smallest state by area and population in the Western Hemisphere. The country offers investors two citizenship-by-investment options: contributing $250,000 to the Sugar Industry Diversification programme or buying property for at least $200,000.
Another Caribbean state, St. Lucia, ranked 31 with the visa-free access to 146 countries; the nation also offers several ways to obtain nationality via investment, including:
a non-refundable $100,000 contribution to the National Economic Fund
investing at least $300,000 in high-end real estate
buying public bonds for at least $500,000
launching a business project valued at a minimum of $3.5mn.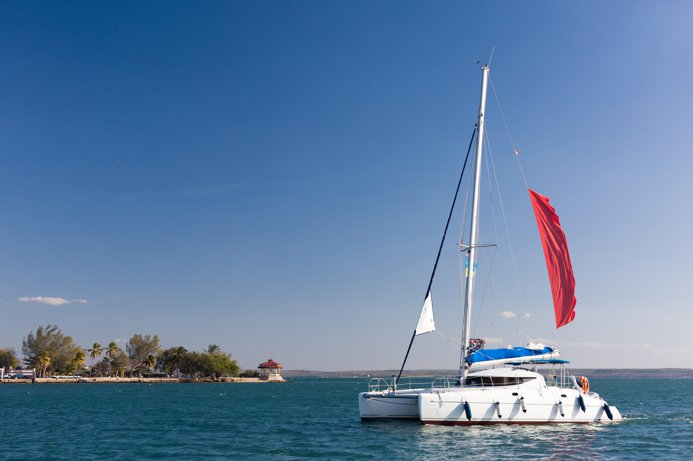 Antigua and Barbuda, nationals of which can travel to 150 countries without a  visa, grants, among other options, citizenship to buyers of property valued above $400,000 . However, the majority prefer to make a $100,000 contribution to the National Development Fund. A third option is to invest at least $1.5mn in a business.
Nationals of Grenada can travel to 144 countries visa-free. To obtain a Grenadian passport, an investor must buy property for $350,000 or make a non-refundable $150,000 contribution to the National Transformation Fund.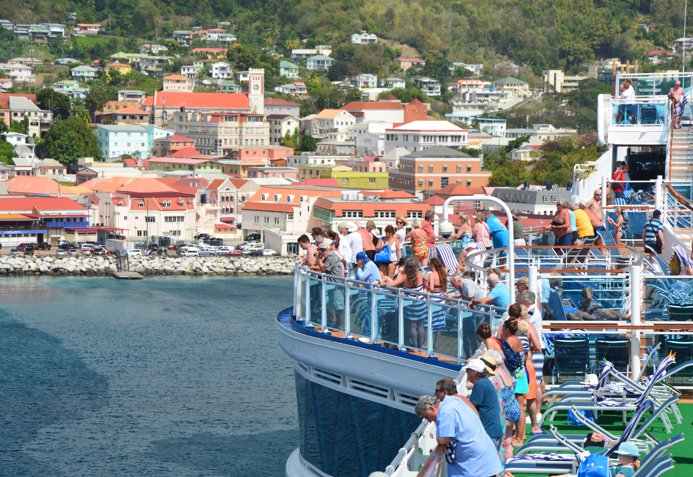 Dominican nationals can travel to 137 countries without restrictions. Investors can buy property in government-approved development projects for at least $200,000. Another option is to make a non-refundable contribution of at least $100,000 to the public fund that finances the construction of schools and sporting facilities.
Golden visas: the long way to citizenship
Another way to obtain a foreign passport is applying for naturalisation. This option is suitable for individuals who have legally resided abroad for several years. To live in another country on legal grounds, a residence permit is normally required: several countries of the Top-50 (such as Greece, Latvia, Portugal and Spain) issue residency to investors buying real estate.
Greece offers the cheapest golden visa: it is enough to purchase one or more properties worth at least €250,000 to obtain a Greek residence permit. The same amount is specified in the Latvian programme; however, under its conditions an investor must pay a 5% non-refundable fee, which increases the investment threshold to €262,500.
Ranking
Country
Visa-free access, number of countries
Minimum costs*

Investment-based nationality in Europe

7

Malta

183

€880,000

15

Cyprus

173

€2mn

45

Montenegro

123

€350,000

46

Moldova

122

€100,000

Investment-based nationality in the Caribbean

26

St. Kitts and Nevis

151

$200,000

27

Antigua and Barbuda

150

$100,000

31

St. Lucia

146

$100,000

33

Grenada

144

$150,000

37

Dominica

137

$100,000

Investment-based residency in Europe

4

Spain

187

€500,000

5

Portugal

186

€350,000

7

Greece

183

€250,000

11

Latvia

179

€250,000

*Extra fees excluded
Subscribe not to miss new articles
We will send you a content digest not more than once a week
Subscribe
Done!