Tranio.com partners with Almaty International Property Expo 2018
The second exhibition of foreign real estate Almaty International Property Expo will take place on April 13-14 in Almaty.
The first exhibition was held in the autumn of 2017. There were up to 13 companies representing foreign real estate, and the exhibition was visited by more than 120 local agents and buyers / investors. The spring exhibition will be held in the same format: on April 13 the exhibition will focus exclusively on professionals of the local real estate market who would like to expand their portfolio and find new partners among the exhibitors.
Participants and visitors of the exhibition will gather at a round table and discuss how much the foreign real estate market has changed over the past six months, what forms demand among the population and other topical issues. Then agents will be able to personally communicate with representatives of exhibiting companies and listen to presentations.
The second day - 14 April - is aimed at buyers and investors who are in search of worthwhile offers. Visitors will also be able to personally communicate with exhibitors, and those, in turn, can conduct a presentation in order to present their projects to the customers.
To participate in the exhibition, register for a visit on the first or second day, leave an application on the exhibition's website or contact the organisers at: +77752772460, info@almatypropertyexpo.com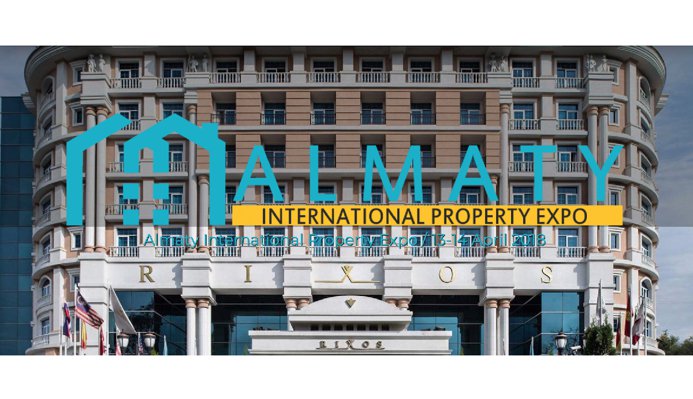 Subscribe not to miss new articles
We will send you a content digest not more than once a week
Subscribe
Done!