Tranio Germany has invested in a hotel renovation project in central Munich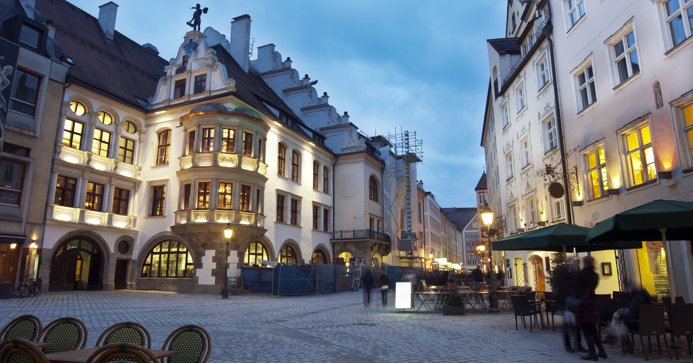 Tranio Germany provided a €3.7 million subordinated loan to a German development company for the renovation of a hotel in Munich. The developer is a Bavarian company with 10-year experience in residential and commercial real estate. The construction permit has already been obtained, the investment period is 1 year.
During the renovation process, the developer has found buyers who have purchased the property in its current condition and are ready to complete the renovation themselves. The buyers have already transferred the deposit and the sale agreement has been signed.
According to Tranio's representatives, the company is focused on debt-based forms of investment in value-added projects that allow investors to earn more than a simple rental business. At the same time, subordinated loans and mezzanines are among the easiest ways to invest in such value-added projects.
Banks are now reducing the share of bank financing in income-producing property projects due to the new requirements of Basel IV, the standardised approach for calculating operational risk. As stated by Tranio, the new risk-assessment standard opens up new opportunities for debt markets.
Tranio has several more similar deals in the pipeline for the autumn.
Tranio Germany is an international real estate investment platform with in-house development expertise. It was founded in 2010. 
Over the last five years, the company has invested about 500 million euros in the form of equity and mezzanine financing. In 2021, Tranio has 15 development projects in progress. Assets under management are approximately €150 million.

Hello, can we participate in the investment or buy shares in this project
Subscribe not to miss new articles
We will send you a content digest not more than once a week
Subscribe
Top 5 Articles of the Month