Tranio to construct a residential building in Hamburg
December 2018: the construction of the ground floor is near completion
International real estate broker Tranio has assisted a Russian investor in purchasing a land plot for the construction of a residential complex in Hamburg. The project involves the construction of a 20-unit apartment building with a total area of 1,744m². The duration of the construction is posited at 12 months, with the apartments to be sold upon completion. The total project delivery time is scheduled for 18 months.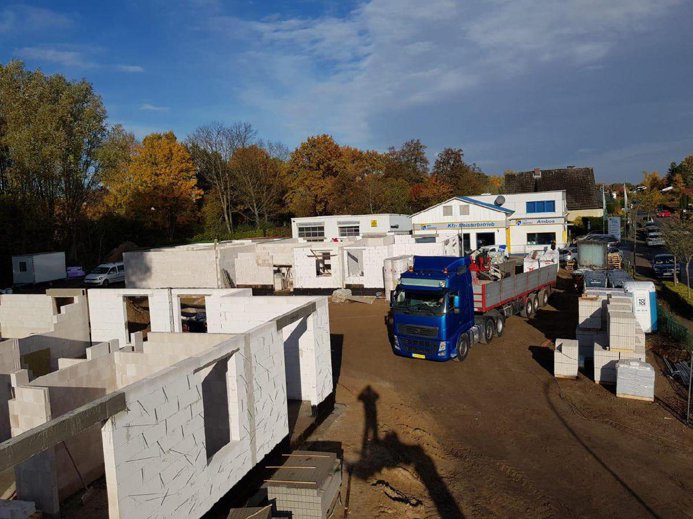 A German bank is financing 60% of the project via a loan of €3.5 million to be provided at a rate of 3.5% per annum. The investor is ploughing €2.3 million into the project, which has an expected 10% yield rate of net profit per annum for the investor, after taxes and expenses.
Tranio is controlling the execution of the project, including auditing, construction management and the acquisition of financing and local partners. The company will also take charge of selling the finished apartments to investors and selecting a management company to rent out the property.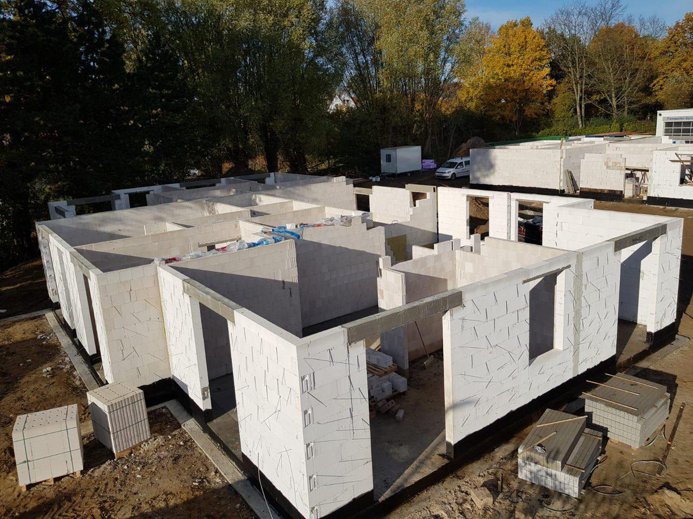 Overseas development projects are Tranio's priority. According to George Kachmazov, the company's managing partner, most Russian investors are interested in German projects. "Over the past five years, our clients have gained vast experience of investing in this country's commercial property. Between 2007–2012, the most well-trodden path of development for a Russian client buying property overseas is first purchasing a holiday home near the sea, then buying a rental business in Germany, the UK or the US between 2012 and 2016", Mr Kachmazov says. Starting in early 2017, about 10% of Tranio's clients have been considering Value Added projects. They want to buy, repair, lease or sell property with a significant increment in value.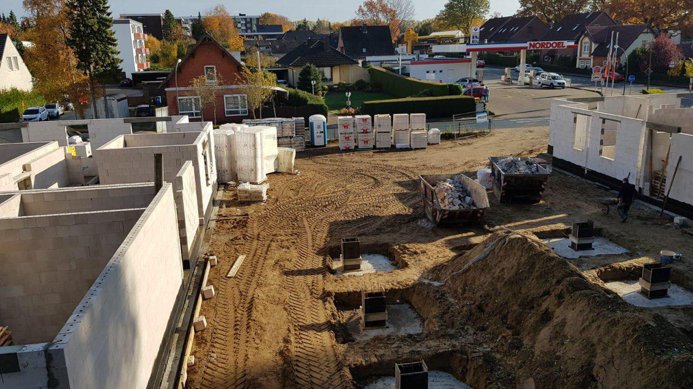 Subscribe not to miss new articles
We will send you a content digest not more than once a week
Subscribe
Done!