UK: house prices increased in June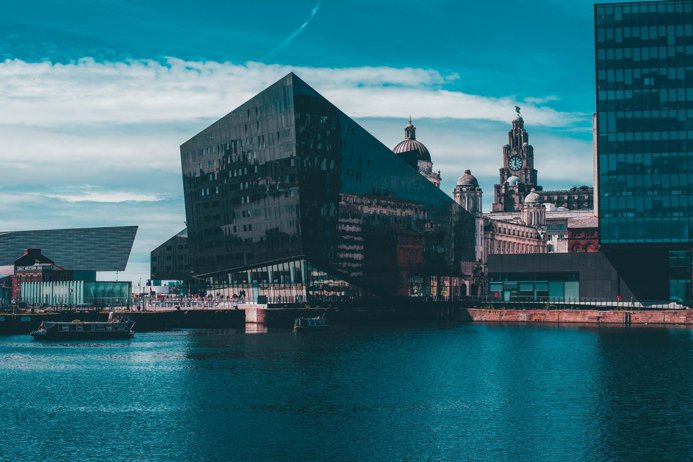 According to PropertyWire, annual house price growth in the UK hit 2.7% in June – 0.2% higher than the previous month.
After two months of online viewings only, homes are in demand but sales have been curtailed by a lack of supply, which is pushing prices upwards. Interestingly, several Northern cities are in the top six cities in terms of annual house price growth, including Manchester, Liverpool and Sheffield. 
Nevertheless, London is still leading the pack. According to data by Zoopla, sales increased by 27% in the capital, spurred on by the stamp duty holiday. Richard Donnell, director of research and insight at Zoopla, reported to Propertwire that COVID has changed the dynamics in the UK's property market.
"The staggered re-opening of housing markets across countries and the added impetus from the stamp duty holiday mean we expect buyer demand and new sales volumes to hold at current levels over the next two months," he explains.
Mr. Donnell believes that this trend will continue during the second half of the year: "The net result will be continued support for house price growth at current levels over the second half of the year. Regional cities in northern England and the Midlands have the strongest underlying trends."
Subscribe not to miss new articles
We will send you a content digest not more than once a week
Subscribe
Done!