Vietnam's real estate prices are on the rise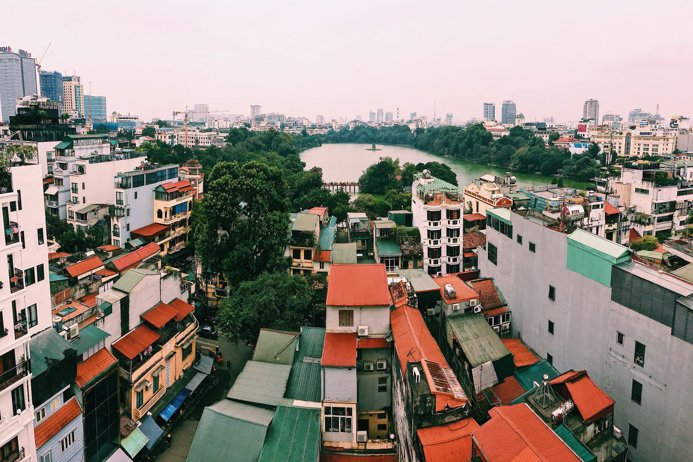 The Vietnamese economy grew by 7% in 2019, proving that it could maintain previous high annual growth rates (7.1% in 2018 and 6.9% in 2017). That was before COVID-19 and, as the coronavirus pandemic stifles economic growth – just 2.7% projected in 2020 - real estate sales are suffering too.
According to Global Property Guide, HCMC flat prices rose 20.9% in Q1 2020 year-on-year, reaching an average price of $2,452 per square meter. Hanoi's growth hit 4.8% y-o-y, rounding off apartment values at  $1,474 per square meter on average in the first quarter of this year.
During the same period however, the volume of real estate sales transactions was only about 2,000 units in HCMC – less than half of what was sold earlier in the year. In fact, transaction volumes covered only 50% of the total stock available for sale in Q1 2020, marking a 2-year low for property sales volumes in the city. In Hanoi, a similar picture was unfolding as real estate transaction volumes dropped almost 40% quarter-on-quarter (4,000 units).
Nevertheless, rental yields remain stable at 5% with flats in HCMC renting at $1,214 on average. 
Subscribe not to miss new articles
We will send you a content digest not more than once a week
Subscribe
Done!
Top 5 Articles of the Month