Mortgages in Monaco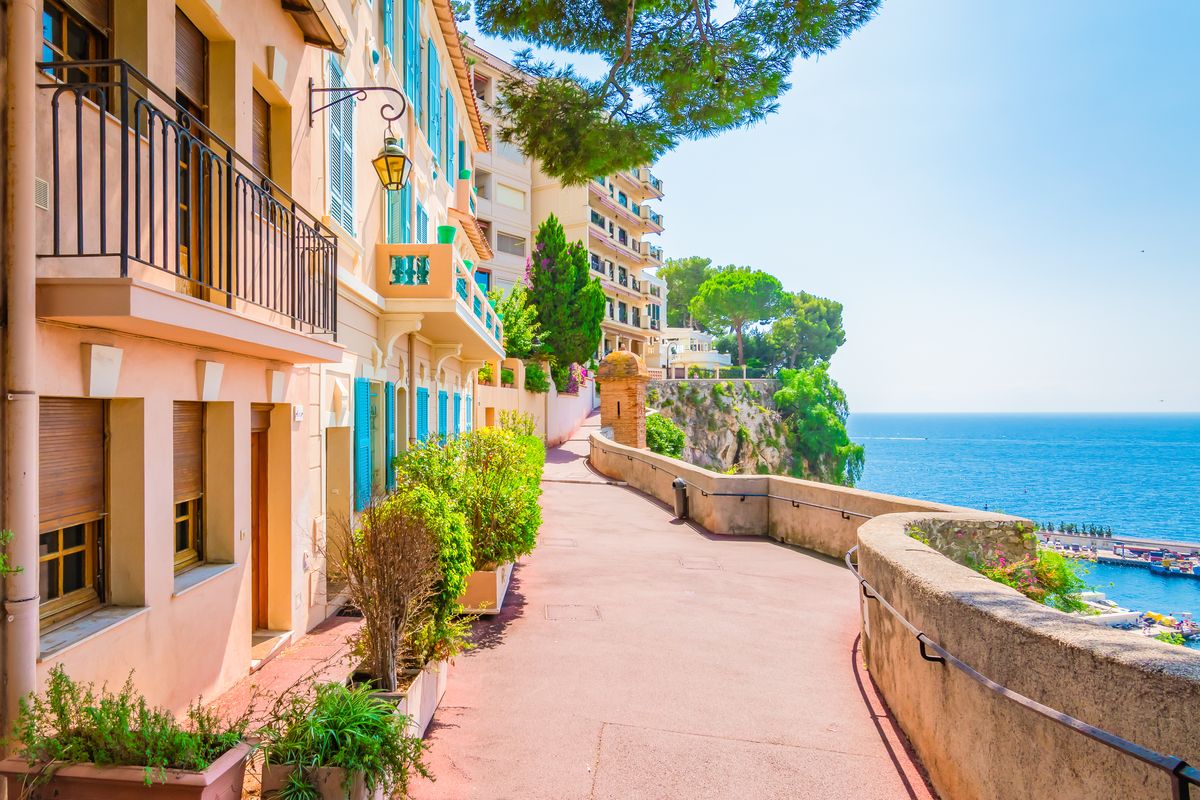 Mortgages are available to foreign borrowers in Monaco. Loans can be issued to individuals, offshore companies, French property companies (Société Civile Immobilière) and Monégasque joint stock companies (Société Anonyme Monégasque).
In Monaco, taking a mortgage loan is beneficial thanks to the low ECB, which slid to a negative value in 2016.
| | |
| --- | --- |
| LTV ratio | 50-100% |
| Fixed rates | 2.3-3.2% p.a. |
| Floating rates | From 1.65% p.a. |
| Loan term | 3-20 years |
| Maximum age of borrowerby the end of the loan term | 75 |
According to Crédit Français, Tranio´s partner in France, Monégasque banks can finance 100% of the property value, commission fees and notarial charges in cases when borrowers are willing to deposit at least 50% of the loan amount into the lending bank's account. These funds are transferred to bank deposits or investment portfolios at the client's discretion.
Monégasque banks can also issue loans to buy residential property in France.
Documents
Mortgage applications in Monaco require the following documents:
proof of income (salary, savings, investment or rental income)
proof of identity (passport)
information on disbursements (bank statements and data on current loan payments)
cost estimate statement issued by a licensed appraiser (for renovation loans)
Documents must be translated into French and notarised.
The loan approval process typically takes 4-6 weeks.
Extra costs
Non-recurring mortgage costs in Monaco range from €500 to €6,000, excluding fees, which can amount to up to 2% of the loan amount. In addition, buyers are responsible for additional annual property insurance payments.
Property appraisaland Due Diligence (if required)
€500-6,000
Property insurance
Calculatedindividually
Borrower's life insurance(optional)
Mortgage granting fee
0.25-1%of the loan amount
Loan registration notary fee
1% of the loan amount
Bank commissionfor asset management
0.5% of the amountof assets managed
Subscribe not to miss new articles
We will send you a content digest not more than once a week
Subscribe
Done!
Property buying guide for Monaco
Article 1 of 1
Top 5 Articles of the Month