Top 7 city districts for foreign real estate investment
Experienced investors know that when it comes to overseas property purchases, their exact locations are just as important as the city or country it is in. Properties in districts adjacent to the centre, for instance, are often more profitable than those in the city centre.
Here are Tranio's picks for the seven best city districts for real estate investment.

Several years ago, investors focused exclusively on the city's central districts: Mitte, Charlottenburg and Friedrichshain-Kreuzberg. The current market favours locations farther from the centre, such as Lichtenberg, nicknamed Little Berlin.
Lichtenberg is one of the city's fastest growing districts. According to Berlin Hyp forecasts, the number of local inhabitants will grow by almost 10%, compared to 7.5% across Berlin. Today, prices per square metre in Lichtenberg are below the city's average: €2,900 compared to €3,300. Additionally, property prices grew by 40% between 2007 and 2016.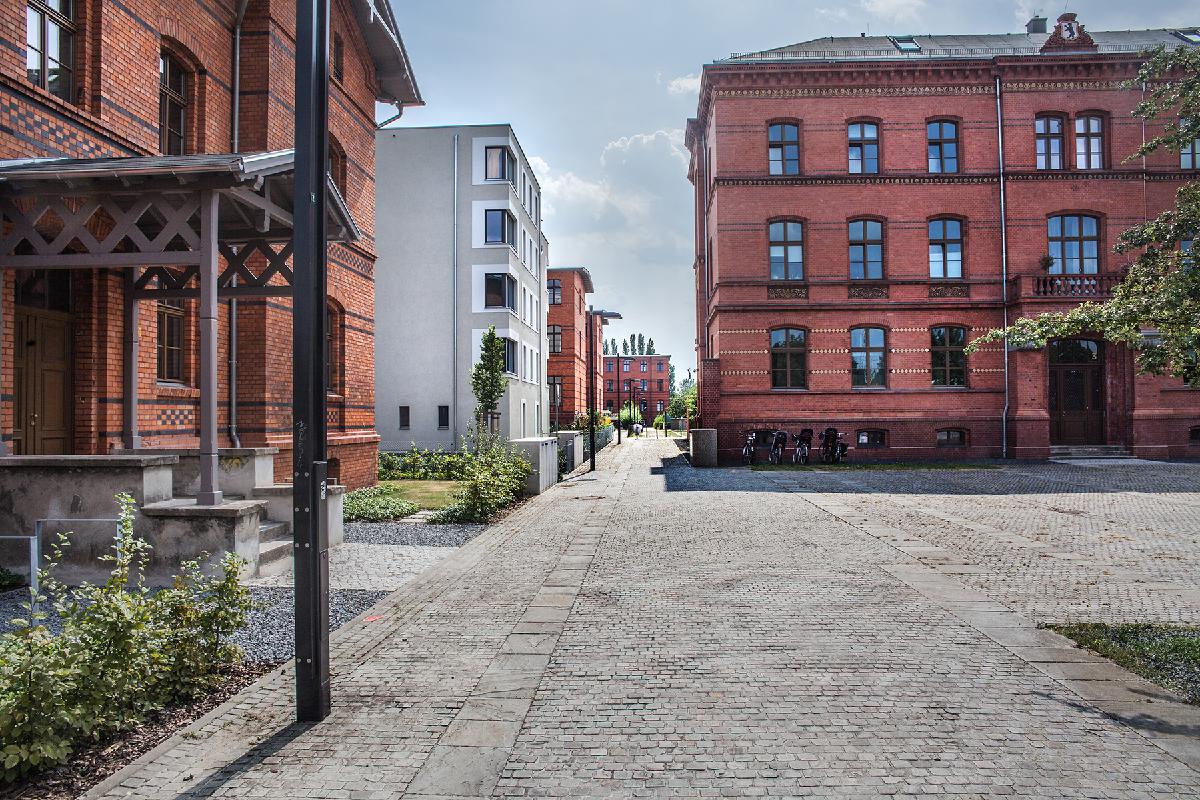 Lichtenberg ranks first in Berlin in terms of residential property under construction. Over 8,000 new-build apartments, or 2,920 apartments per 100,000 residents compared to the city average of 890 apartments, will be commissioned there in the near future.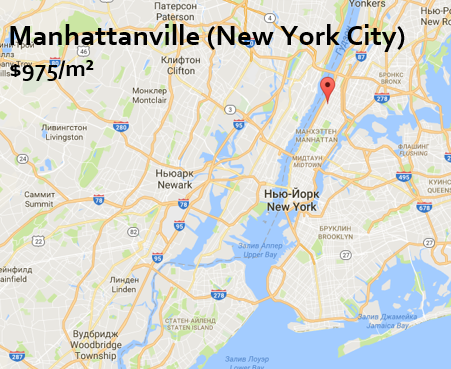 Manhattanville, part of Harlem in north Manhattan, is one the most promising investment locations in New York City. According to Zillow, between 2007 and 2017, the average property price grew by 67% from $610,000 to $1.02 million. At $975, the average price per square metre in Harlem is almost half of Manhattan ($1,792).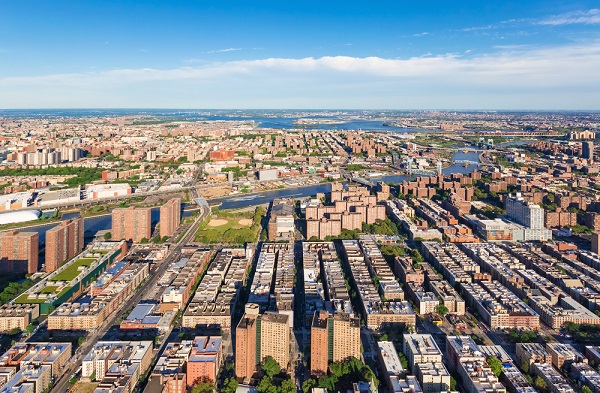 "Manhattanville is one of the potential growth areas. This neighbourhood has not yet been completely gentrified, and Columbia University is actively expanding there now", Tranio analyst Alexander Chernov said. "But there is one thing to take into account: when investing in New York City, it is better to have an extra 7–10 years. Otherwise, there is risk of getting stuck in a property downturn", he added.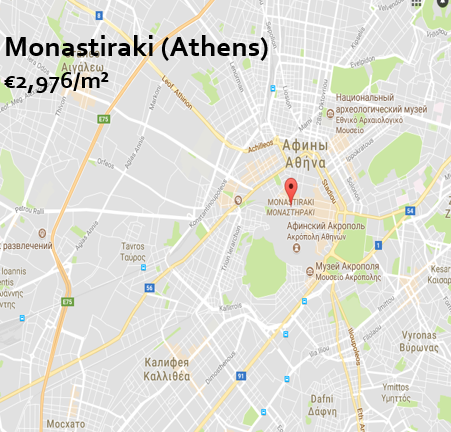 Located in the historical centre of Athens, the Monastiraki neighbourhood attracts hundreds of thousands of tourists annually. It is close to the Plaka and Agora, and many buildings face the Acropolis.
"The price for a property on the ground floor, basement or semi-basement level, in need of repair with no view of the Acropolis ranges from €1,000–2,000/m², otherwise, it rises to €3,000–6,000/m²", Irina Rondyak, head of Rondyak Real Estate, Tranio's partner in Greece, said.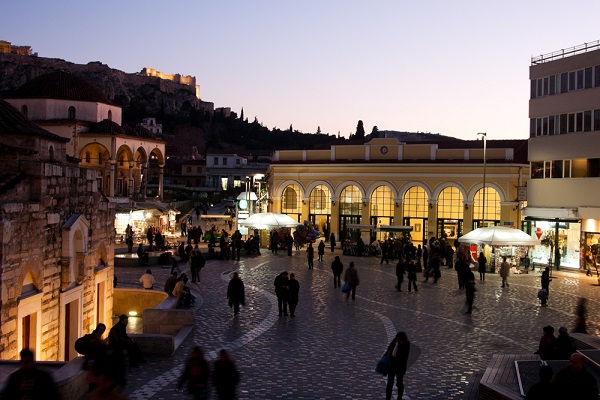 According to the Greek Tourism Confederation (SETE), the number of international tourist arrivals in Athens grew from 2.6 million to 4.5 million between 2012 and 2016, a rate of about 16% annually. The growth in tourist numbers has prompted a growth in investment property purchases in central Athens. According to Greek media outlet Kathimerini, flats located between Monastiraki, Omonoia and Syntagma squares are almost unavailable to local residents – in most cases they are already leased to international tourists.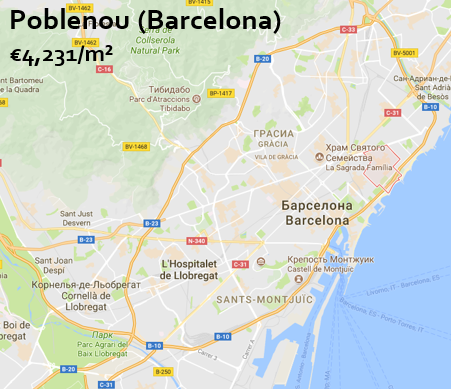 Poblenou lies at the intersection of Barcelona's main traffic arteries, the L1 and L4 metro lines and the T4 tram line. Poblenou is a part of the San Martí neigbourhood. At its heart is Glòries Square, its eponymous tower and shopping centre.
Property prices started falling from its 2006 peak of €4,561/m², bottoming out at €2,757/m² in 2013. It has since soared by 53% (Q2 2017). Price growth across Barcelona amounted to 44% during the same period. The price per square metre in San Martí (€4,231) is approximately equal to the city's average (€4,253).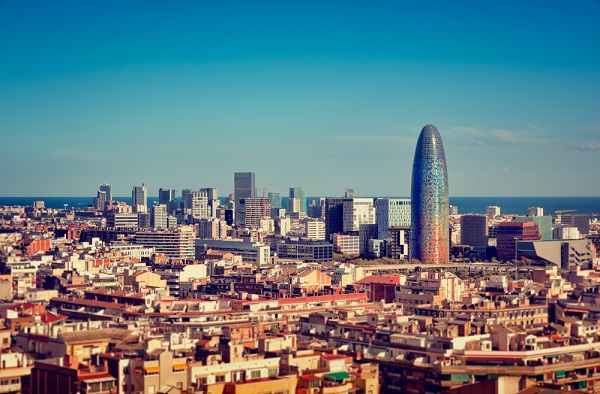 Only several decades ago, Poblenou was Barcelona's main industrial area. It is now being gentrified. The 22@ project, a development plan adopted in 2000, includes several residential complexes, shopping malls and a number of infrastructure facilities. According to statistical offices, between 2010 and 2016, the neigbourhood's population grew by 5.2%, while Barcelona's population has been fluctuating, shrinking 0.7% during the same period.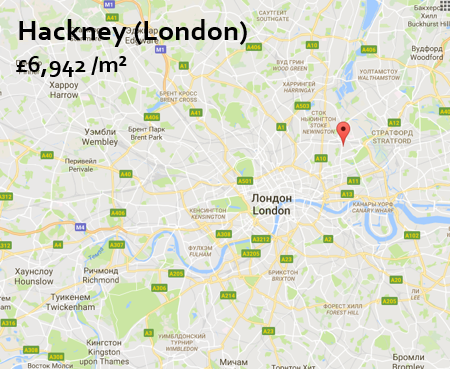 Hackney, a neighbourhood in north-east London, is located near the City of London and Islington. According to Halifax Bank, Hackney tops the list of the London boroughs whose property prices per square metre have grown the most over the past 20 years. Prices have increased by 753% (from £814 to £6,942) exceeding the city's average of 402% almost twice. According to Rightmove, the average price of a property in Hackney costs about £665,000, which slightly exceeds the city's average of £637,000.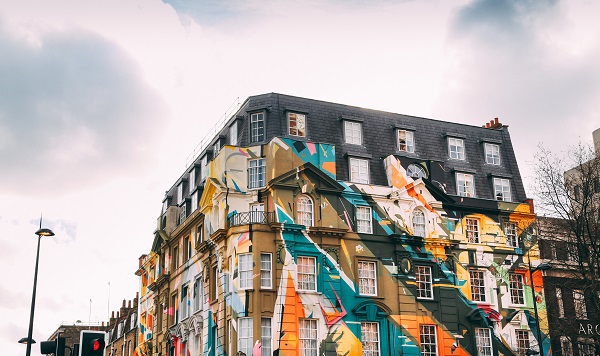 In the lead-up to the 2012 Olympics, Transport for London, the London Legacy Development Corporation (LLDC), the Mayor of London's office and the British government invested billions of pounds in the regeneration of Hackney. Those investments bore fruit – in 2015 estate agent Knight Frank deemed Hackney the UK's second hub for start-ups, and claimed that no other borough of London has received as much investment since 2012.
According to estimates by the Department for Communities and Local Government (DCLG), 23,000 residential units will be built in Hackney in the next decade. Around 8,500 properties are being built or are off-plan, while at least 11,500 properties will be required on a five-year horizon.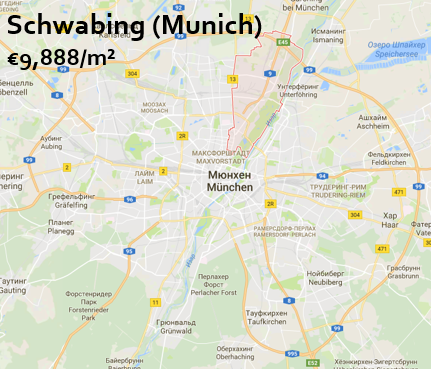 Schwabing is one of the most upscale and popular boroughs of Munich among international property buyers. It was once considered a bohemian enclave, and is now famous for its bright art deco frontiespieces as well as for the Ludwig-Maximilian University and the Englischer Garten located there.
According to Rogers-immobilien.de, from 2012 to 2016, apartment prices in Schwabing grew by 119%. According to the estimates by Wohnungsboerse.net, the local price per square metre is €9,888, compared to a citywide average of €7,664.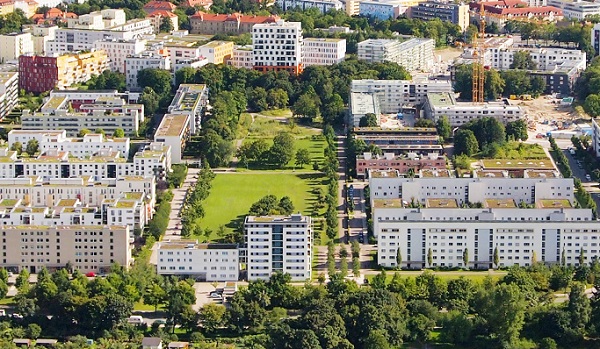 Property demand in Schwabing is driven not only by its reputation and infrastructure, but also the overall dynamics of Munich's development. According to Deutsche Bank, from 2011 to 2016 45,000 new-build homes were constructed in Munich, providing housing to 90,000 residents, while the city's population grew by 200,000. Analysts expect the city to require 130,000 new builds by 2030.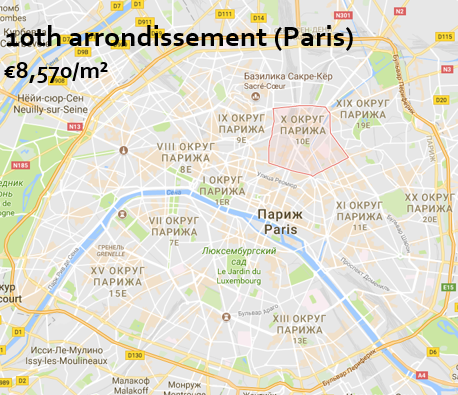 The 10th arrondissement is one of the most cosmopolitan in Paris. in the past, it was considered unsafe because of the Gare du Nord and Gare de L'Est train stations located there, but in recent years, Gare du Nord and its surrounding areas have been undergoing redevelopment.
According to the Paris Chamber of Notaries, among city districts, property prices have grown the most in the 10th arrondissement in the past decade. Prices grew by 10.7%, compared to a citywide average of 3.8%. Prices grew by 11% in the past year and by 3.9% in the last three months. The average price per square metre is €8,570, which is slightly below than the city´s average of €8,670.

The advantages of properties in the 10th arrondissement's advantages are the district's proximity to the centre and their low prices, though they are growing gradually as more new projects are launched. According to district mayor Rémi Féraud, city authorities are planning on launching a high-speed express train service between Gare du Nord and Charles de Gaulle Airport, and are planning the construction of a green park between the two terminus stations.
Originally published on Globalrealestateexperts.com
Subscribe not to miss new articles
We will send you a content digest not more than once a week
Subscribe
Top 5 Articles of the Month