UAE introduces new rules for determination of tax residency status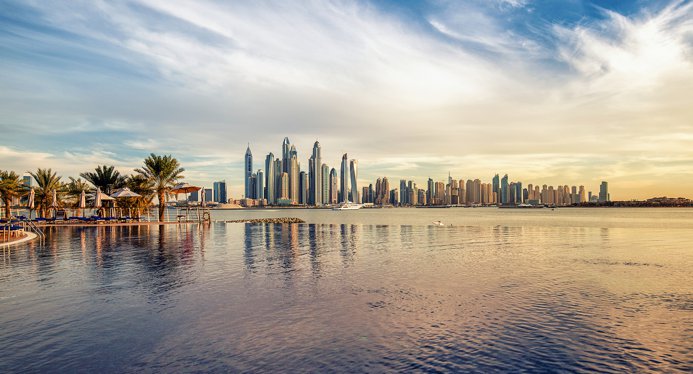 The UAE Cabinet has changed the tax residency criterias for individuals and companies.
According to this document, the individuals can become tax residents under any of the following conditions:
An individual resides in the UAE for at least 183 days in the last 12 months.
Primary or permanent place of residence and the centre of financial and personal activities are in the UAE.
A person resides in the UAE for at least 90 days in the last 12 months, holds the nationality or valid residence permit of UAE or any member state of the Gulf Cooperation Council, and meets any of the following requirements: 1) a person has permanent residence in the UAE; 2) a person is employed or manages a business in the UAE.
A person who is considered to be a tax resident in the UAE may apply to the Federal Tax Authority (FTA) to obtain a Certificate of Tax Residency.
As for a juridical person, the tax residence criteria apply in one of the following cases:
It was incorporated, registered or recognised under current UAE law, except for a branch registered by foreign companies.
It is considered to be a tax resident under the current UAE tax laws.
In order to implement the provisions of this decision, the Federal Tax Authority has the right to request any information and documents on individuals and legal entities from all the government agencies of the UAE.
These regulations will come into force on 1 March 2023.
Subscribe not to miss new articles
We will send you a content digest not more than once a week
Subscribe