Property prices in the Czech Republic
In the Czech Republic, there are virtually two very different real estate markets with prices in the capital markedly higher than everywhere else. It is hardly surprising though, as Prague is the country's cultural, tourist and financial centre with unparalleled prices, save the world-famous resort Karlovy Vary where one-bedroom apartments go from €150,000 to €300,000. A similar flat in the other equally renowned spa towns Mariánské Lázně and Františkovy Lázně start from €70,000.
Property prices in the Czech Republic plummeted in 2009 when the financial crisis hit Europe, yet, apartments in Prague are cheap even today (cost of Prague flat prices is on average €2,500/sq.m) compared to those in other European capitals.
The central area, Prague 1, is the most expensive and valued at €5,400/sq.m. Buyers looking for better deals can find the cheapest Prague property prices in district 9, 10 and 4.
The Czech Republic is the land of castles, with good reason, as there are about 2,500 stone fortresses here with prices comparable to ordinary flats in other European capitals.
Since 1 May 2009, any foreigner can buy property in the Czech Republic if they are registered as an individual or legal entity.
Prague
Karlovy Vary
Other cities
Apartments (flats)
1,485–2,222
0,700–1,400
0,650–1,150
Detached property
(houses, villas)
1,250–1,600
1,250–1,600
0,0,450–800
Luxury property
(castles, mansions, estates)
3,000–4,500
3,000–4,500
3,000–4,500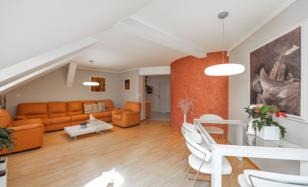 515,000 €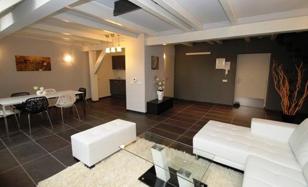 364,000 €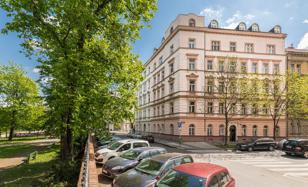 743,000 €
Subscribe not to miss new articles
We will send you a content digest not more than once a week
Subscribe
Done!
Property buying guide for Czech Republic
Article 1 of 6
Top 5 Articles of the Month