Five reasons why you still need a real estate agent
Every year dozens of online start-ups emerge on the real estate market and more property is being sold through virtual brokers, but it doesn't mean that real estate agencies are a thing of the past. In fact, they have a bright future ahead: nobody knows the market better, they save time and money but also prevent buyers from hidden pitfalls before signing anything. Tranio is a property broker with a network of 500 agencies and developers worldwide, which is why we can give you five excellent reasons why agents are still essential to the property market.
1. Realtors save your money from fraudsters and bad buys
Buying property directly from an owner is fraught with danger. The news is full of real estate horror stories from fraudulent developers, new owners discovering their home is about to be demolished, overpriced purchases and new motorways ploughing through new owners gardens…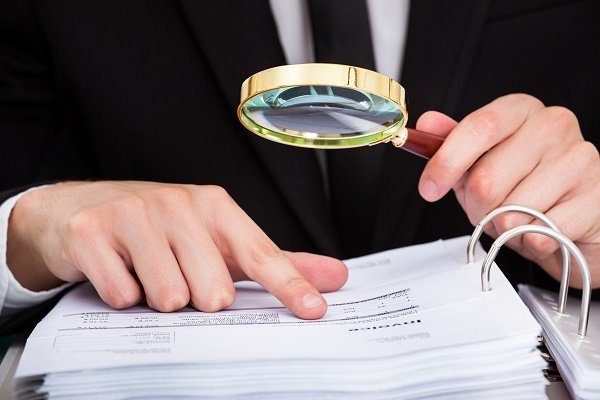 Real estate agents perform due diligence to check that the property deeds are in order and belong to the owner without any encumbrances (overdue taxes, ownership disputes, etc.). It's not uncommon to hear about owners selling property that is only partially owned by them or not owned at all — but when the buyer finds out, it's often too late, the deal is closed and their money is gone.
Some people decide to buy property without a broker, but still come back for help later after they encounter problems. By then, they've paid the deposit only to discover there is something wrong: they can't register the property, construction stalls because the developer has gone broke, the property has encumbrances... By the time they come to us, it's already too late, the best we can do is advise them to hire a good lawyer.
Buyers that use agencies initially save themselves a lot of trouble. Real estate agents know the pitfalls, future plans for construction and development in the areas as well as toxic developers. They can advise on expenses to plan for (taxes, registration, etc.) and the condition of property (plumbing, insulation, roof, heating systems, etc.).
2. Agents do the paperwork and sellers pay the commission
Most people dream of owning a home abroad for holidays, forever or for the family — but buying overseas has its own set of rules and standards. People often don't know the law regarding real estate transactions, which include restrictions on foreigners buying property in many countries. For example, the buyer of property for sale in Hungary and Turkey must apply for permission from the state but agents specialised in overseas buyers are multilingual and well experienced in local bureaucracy, which can quickly become a nightmare without help.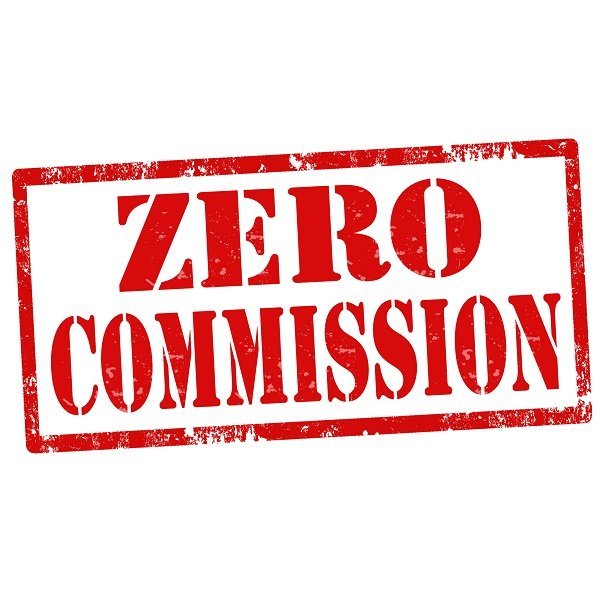 More importantly, sellers pay the agency commission in many countries like Spain, Cyprus, Latvia, Portugal, USA, Thailand, Turkey, Finland, Montenegro and Switzerland. Buyers, on the other hand, only cover the property price and expenses connected with the deal like tax and title deed registration fees. In other countries like Bulgaria, Germany, Greece, Italy, France and Croatia, buyers split the commission with sellers, which is usually about 6–7% of the property price.
At the same time, many agencies offer additional services and are well-connected: they can find you independent surveyors, help you get a mortgage with a local bank and find, even manage, any renovations you might want to undertake.
3. Real estate agents know the real value of property
Online information is misleading, but buyers often use it as a reference to determine local property prices. Unfortunately, real estate prices (indicative or real) on these portals may not have been updated in months. Furthermore, it's common to find property advertised that is no longer for sale*.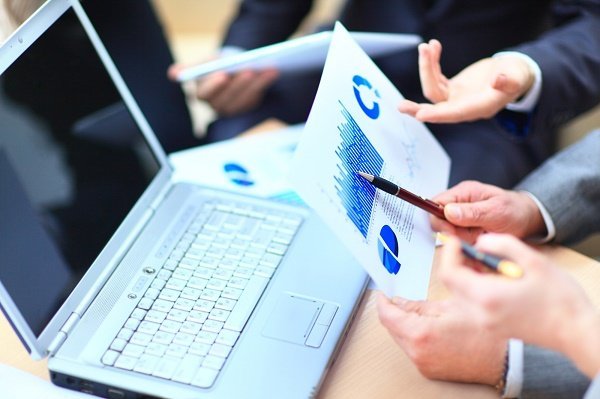 Only real estate agents can save you from overpaying for your home. Before they put the property on the market, they analyse the condition and location as well as the infrastructure in the neighbourhood (shops, schools, kindergartens and hospitals) and compare it to other property on the market and real estate demand in the area. Competent evaluation is the only way of establishing if the price asked for by the owner is fair.
| | |
| --- | --- |
| Roman Grigoryev, founder of LonGrad real estate agency, Tranio's partner in London, UK | There were cases when buyers were ready to pay 40–50% more than the real value of the property. There is a lot of so-called 'cowboys' out there who put overpriced property on the market and hope that somebody will pay the price without a second thought. Real estate agents are needed to avoid situations like this, as they can consult the buyer and advise on a fair property price. |
In the specific case of developers, if you buy directly from them, you will probably be only able to barter a maximum discount of 2%, while agents who deal with them regularly have a better chance of negotiating a better deal.
4. It's a long and lonely journey without an agent
From the moment you decide to buy, you engage a "buying process" that includes meeting lawyers, bankers, surveyors, sellers and notaries. If you are reading this, you are like most buyers: you will not be taking time off your day job to spend a large chunk of your savings or future earnings on property. Below I break down the buying process from start to finish and it can take anywhere from 7 weeks to 2.5 years to buy a property (excluding this Tranio client who bought a flat in five hours).
| Stage | Duration |
| --- | --- |
| Determining the budget | 1–2 days |
| Property search | 1–6 months |
| Due diligence | 3–14 days |
| Mortgage approval | 2–3 weeks |
| Contract execution and registration | 1–12 weeks |
The hardest part is finding the right property and often includes a hearty portion of viewings and disappointment. Realistically, hardly any property is sold from seller to buyer without intermediaries.
Undoubtedly, agencies save time: buyers don't have to call dozens of sellers, arrange viewings and spend lots of time trawling through irrelevant offers. A good agent should find you five listings in a week. We make a point of introducing buyers to at least two agents, so they really get as many good options as possible quickly.
So buyers, you have a choice: fight tooth and nail to find a property with no agent, bear the financial risks knowing it could go wrong or accept that commission is paid for services rendered — which in this case substantially simplify your property adventure by bringing you suitable options and dealing with most of the paperwork.
5. Only agents and rich people get exclusive deals
As a rule, only well-connected investors and real estate agents get the best offers because the most expensive and unique properties rarely make it to the open market. Buyers looking for something "a little different" need an agent with access to closed real estate databases that are only available to licensed professionals for a fee.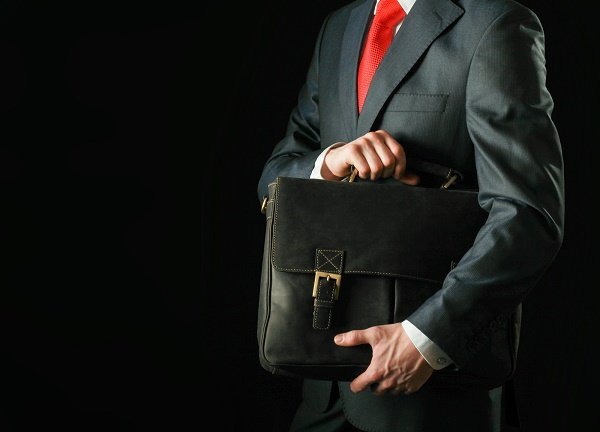 It's not to say, that you might not stumble upon a fantastic deal from an independent seller — but it's more than unlikely. Really, the only safe deals like this are concluded in the high-up spheres of commercial real estate, as Tranio's managing partner George Kachmazov recounts in his article "Five reasons why 'guaranteed high yields' don't exist".
True, the market occasionally coughs up some extraordinary deals […]. But realistically, these are extraordinary and bought up in no time. They are rarely sold on the open market and often change hands in the owners' immediate environment. The chances of a foreign investor hearing of the offer, let alone closing a deal, are slim to none.
It's easy to spot a bad real estate agent
There are bad real estate agents everywhere, but the good news they are easy to spot. If in doubt, here are a few questions to ask yourself:
Are they giving me unsuitable options?
Are they overly pushy or make me uncomfortable?
Are their prices very different to other agencies?
Do they take a long time to call me back?
Have they offered help on other aspects of the buying process?
Good agents are knowledgeable, experienced and have good industry connections that make your property search easy. Personally, here are Tranio we are dedicated to our clients and we do not favour some agencies over others — nor do we charge our clients for our services. Our managers master all aspects of buying property in specific countries and we split the commission with our partners, instead of charging clients.
What do you think? Send us your comments on Facebook or Linkedin.
Yulia Kozhevnikova, Tranio
Read more:
* Tranio listings update automatically as properties are added and sold by our partners, ensuring buyers are only seeing real-time property for sale.

Hi, I want to know about property m'agencent keys holder by your agent and the fees regarding this management. Also it's important to me to know about Rental tax rates(%). Community fees monthly or quarterly . IBI and municipal tax fees.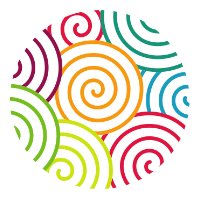 Dear Dede! Thank you for the interest in Tranio's services! Could you please specify in what country and region are you looking for property management advice? You can find the overview of property tax policies at our key markets in the respective country's page: i.e., property taxes in Germany, property taxes in Greece, property taxes in UAE and other. If you are interested to discuss property management in the countries not presented in our materials, send us a personal request to info@tranio.com
Subscribe not to miss new articles
We will send you a content digest not more than once a week
Subscribe
Top 5 Articles of the Month