Rainwater tax in Germany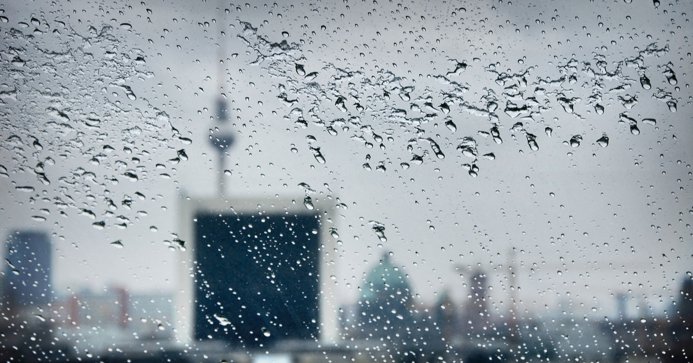 There are numerous taxes in Germany, many of which are rather peculiar. For example, a rainwater tax. This is a special levy on homeowners comprising a considerable amount of over a hundred euros per year.
Rainwater tax in Germany (Niederschlagswassergebühr) is a community fee. Charges are levied for water that drains into the public sewer system from private property. As the sewage level rises, the old stormwater systems may not cope with the flow. So to avoid flooding, public utilities have to be involved. The tax payments cover preventive maintenance, such as cleaning and renewing drains.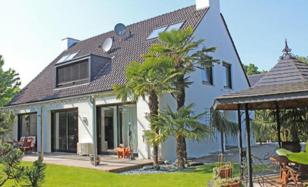 3,950,000 €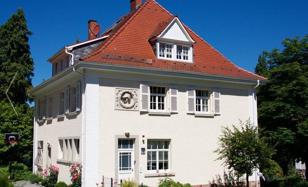 1,600,000 €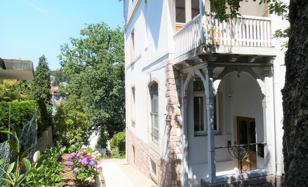 1,990,000 €
Sealed Area
The sealed area is a private area of the house that is taxed on rainfall. The water from these areas flows into the general sewer system. The municipality usually identifies these areas with the help of aerial photographs. The photos are sent to the homeowner for approval, and then the fee is calculated.
The sealed area included:
Roofs;
Verandas and porches;
Gazebos;
Asphalted areas on the building surrounding grounds;
Hard surface parking lots;
Driveways to the garage.
No rain tax is levied in Germany if the water soaks into lawns and garden beds.
Rainfall tax rate in Germany
The tax rate ranges from 70 cents to 1.9 euros per square metre of the sealed area. About 150-200 euros are accrued over a year, depending on the German federal state. The rain tax is usually included in the utility bill.
How to save money on the rain tax?
The rain tax is paid by the residents in those German federal states where the construction of special collection and drainage systems is required because of the rainfall. In other words, the tax is levied when there is a real danger that rainwater may cause damage to residents, their property and the environment.
In order to pay less, you should collect the rainwater so that it does not drain into the sewer system. This solution allows you to pay less or no rain tax at all and reduce your consumption of tap water. The collected rainwater can be used to water garden plants, wash your car and for other domestic purposes.
How to retain rainwater on your land?
Dig deep ditches and redirect the water there;
Place special cisterns to collect water under the downpipes.
Subscribe not to miss new articles
We will send you a content digest not more than once a week
Subscribe
Top 5 Articles of the Month