Tranio.com partners with Azerbaijan RecExpo 2017
RecExpo is becoming an unmissable exhibition in every international real estate investors' calendar. International companies, projects and investors will get together between the 28-30th November in Baku Expo Center for the 2017 edition of the event.
RecExpo has become one of the most significant events in the real estate sector after last year's success. The trade show brings pioneering international and local companies to Azerbaijan. Last year's edition opened its doors to 91 companies from 12 different countries like Turkey, Mexico, Jordan, Morocco, Kuwait, Egypt, Palestine, Iran, Portugal etc. and hosted more than 5400 international and local professional visitors. More than 152 real estate projects were showcased and investment trusts, commercial and serving banks, mortgage lenders were given the opportunity to present their services, part of their participation.
The event was visited by Mr. Ilham Aliyev, the President of Azerbaijan and his wife Mehriban Aliyeva, a rare chance for companies to present their projects and business plans in front of the country's official. the opening ceremony was hosted by Mr. Kerem Hesenov, the Minister of State Committee on Property Issues of Azerbaijan and brought ambassadors, commercial delegates from different countries and top level officials from important associations and federations of Azerbaijan together.
The "Real Estate, Privatisation and Investment" conference, moderated by Mr. Elshad Khanalibayli, Chair of the United Nations Economic Commission for Europe Intergovernmental Working Party on Land Administration was conducted by five expert speakers who shared their knowledge on sector analysis, trends and investment changes in real estate.
Elan Expo makes its mark in the international fair sector with its experience since 1997. Elan Expo that explores and analyses potentials of countries and sectors, develop trust with leading right company to right country and sector via its exhibitions in 10 different countries and 7 different sectors.
Azerbaijan RecExpo 2017 Azerbaijan International Real Estate and Investment Exhibitions 28-30 November 2017 Baku Expo Center +90 212 273 18 88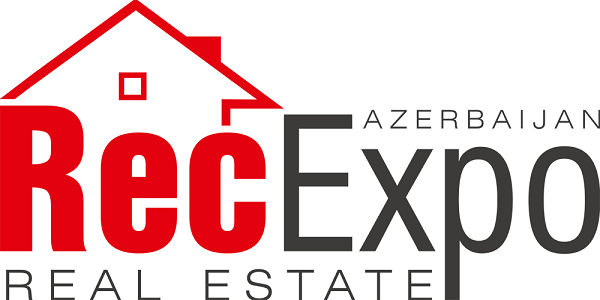 Subscribe not to miss new articles
We will send you a content digest not more than once a week
Subscribe
Done!