Mortgage in Greece for foreigners
90%
Of the property value (maximum loan)
6–30 years
Average loan term
Although the mortgage lending is legal in Greece, in practice, banks do not issue loans to local or foreign buyers of real estate. The exception is large Greek companies that have a good reputation in the market.  Sometimes buyers in the new build property market have the option for interest-free instalment payments over 1 to 5 years if at least half of the purchase price is paid.
Standard mortgage terms in Greece*
Mortgage offers from Greek banks

Maximum LTV ratio

90%

Mortgage rate

3.5–7.25% p.a.

Mortgage term

6–30 years

*As of April 2018
Two to four years after buying a property in Greece, a legal entity can apply for a mortgage to be secured by that property.
Borrower requirements

Minimum age

25 years

Maximum age at the end

of the loan term

57 years
Bank requirements
To apply for a mortgage with a Greek bank, the following documents are required:
Valid passport.
Proof of income.

Employees: personal income tax returns for the three previous years and a certificate of employment (on the company's letterhead) specifying the hiring date and net income after tax and insurance payment.
Business owners: personal income tax returns for the two previous years and tax return (or a copy) for the previous year certifying the amount of income generated by the company or the entrepreneur's property.
Retirees: a certificate from a tax office proving tax exempt due to retirement, a copy of the pension card and copies of pension notifications for the past three months.

Proof of residence (e.g. extract from the housing register, certificate from a public utility service provider or passport office).
Greek residence permit (if any).
All foreign-language documents must be translated into Greek and notarised. Mortgage applications usually take 4 to 12 weeks for approval.
Mortgage registration costs
Mortgage registration costs in Greece are about 1% of the loan amount.
Estimated mortgage registration costs for a property in Athens above €100,000
Application fee

€50–200

Preliminary mortgage 

 approval

€200–1,000

Mortgage 

registration fee

Up to €700

Technical property 

appraisal

Up to €1,000

Property insurance

About €240 p. a.*

Life insurance 

(optional)

From €300 p. a.**

Early repayment 

penalty

Varies based on the loan

 amount and term
*The payment amount depends on the year the property was built, its location and value.
**The exact amount depends on the borrower's age and other factors.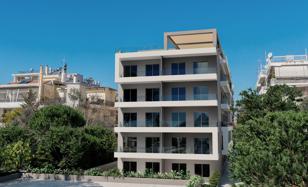 From 291,000 €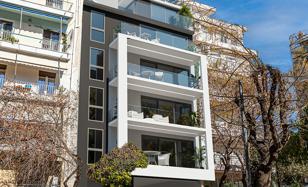 From 252,000 €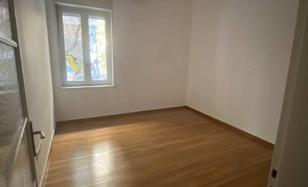 230,000 €
Subscribe not to miss new articles
We will send you a content digest not more than once a week
Subscribe
Property buying guide for Greece
Article 3 of 8
Top 5 Articles of the Month