Greek passport requirements, how to get Greece citizenship
Passport of Greece grants its holders access to 174 countries around the world. They also get the opportunity to live, work, travel, study, buy property and run a business in any EU country.

Citizenship of Greece can be obtained by birth if one of the child's parents is a Greek national or by individuals enrolled in a Greek school and are born in Greece into a family of foreign nationals who had lived for at least five years in the country. Individuals who have completed six years of secondary education at a Greek school or obtained higher education in the country also qualify. Foreign nationals of Greek descent can be granted Greek nationality. But what about adults who want to obtain Greek passport but do not have any links to the country?
Although you can't get greek citizenship by investment since Greece does not have such programme like Malta or Cyprus, any foreign national is able obtain citizenship through naturalisation. The applicant must:
Be over 18 years of age;
Have a clean criminal record;
Not have been previously deported from Greece;
Have legally resided in Greece for at least seven years (in some cases the term is reduced to three years).
Foreign nationals can also apply for a greek residence permit for financially independent persons, which is issued to foreign nationals whose home country incomes exceed €2,000 per month. The applicant's spouse and children below 18 years old also qualify but the minimum income increases by 20% when applying with a spouse and by 15% per child. Residence permits for financially independent persons are issued for two years, and they can be renewed every three years. However, the documents required to obtain this type of residency are reviewed thoroughly, and the permit is rather difficult to obtain in practice.
The conditions for obtaining Greek citizenship are specified in Law 3284/2004.
The main requirement is to reside in Greece
One of the main requirements for obtaining Greek nationality is to legally reside in the country for at least seven years. To do so, a Greek residence permit is required. One of the easiest ways to get one is to participate in the Greece's Golden visa programme.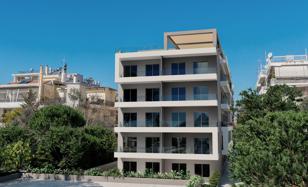 From 179,000 €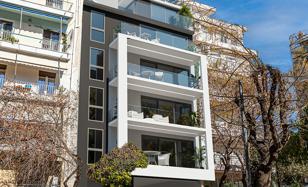 From 252,000 €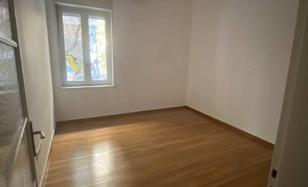 250,000 €
The Golden Visa in Greece is one of the most popular programmes for obtaining residency in Greece. Between 2013 and 2017, over 5,700 people have been granted a visa in Greece under this programme. Applicants must buy real estate in Greece totalling at least €250,000 to qualify for investor visa.
Residence permits are renewable every 5 years, as long as the investor continues to own the property. All the main applicant's family members — spouse, children under 21 years of age, parents and in-laws — are also eligible for a residence permit. Tranio is able to assist its clients to buy Greek property and to apply for residence permit in Greece.
In some cases, the term of obligatory residence in Greece is reduced to three years:
If the applicant is married to a citizen of Greece and they have a child.
If the applicant has a minor child who is a Greek national (but to whom this status was granted on the grounds other than studying at a Greek school).
If the applicant is a refugee or a stateless person (an apatride).
If the applicant is an EU citizen.
The applicant is expected to speak Greek, be familiar with the history and culture of Greece and be ready to participate in the political life of the country. The applicant may be asked to take a test or invited to an interview with a Naturalisation Committee several months after the submission of documents.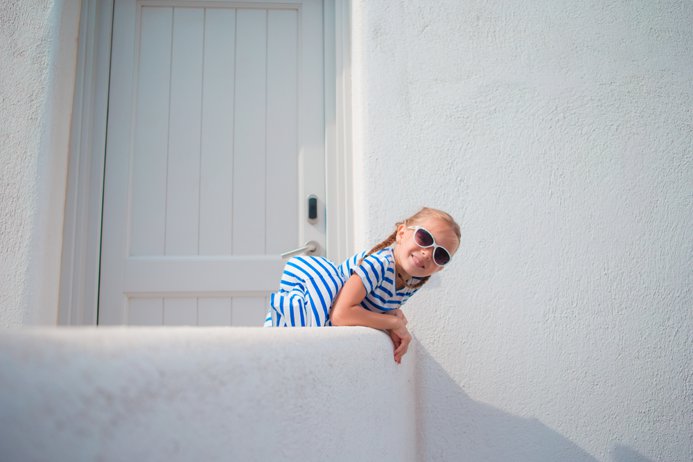 Documents and costs
The package of documents to submit for naturalisation includes:
Statement of the applicant's desire to obtain Greek citizenship (to be submitted at the applicant's place of residence in Greece and in the presence of two Greek nationals);
Application for nationality;
Greek residence permit copy (the EU nationals must submit a registration or permanent residence certificate issued by the Immigration Department of Greece);
Passport copy;
Birth certificate (notarised and apostilled, with a translation into Greek if the applicant was born outside Greece);
Credit history for the last few years;
Insurance policy number;
Other documentary proof of the applicant's links to Greece and its nationals.
The documents must be submitted to the Decentralised Administration Department of Civil State in the applicant's place of residence. Applying for greek citizenship takes one to four years for approval.

An application fee of €700 is to be paid upon submission of documents. In the case of reapplication, the fee is €200.
Citizenship-by-investment programmes of other countries:
Subscribe not to miss new articles
We will send you a content digest not more than once a week
Subscribe
Property buying guide for Greece
Article 5 of 8
Citizenship (getting passport)
Top 5 Articles of the Month