Montenegrin investment program: first passports received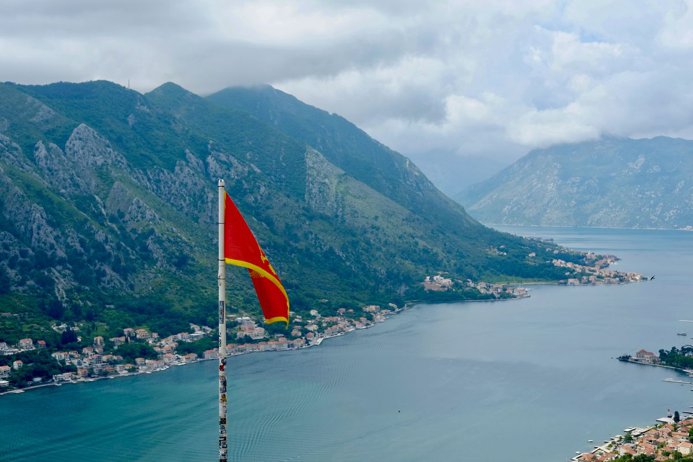 The former Yugoslav republic has initiated its "investor's passport" program, with the first applications already processed and accepted.
In late June, the first applicants for the Montenegrin citizenship-by-investment program received their passports and are now full-fledged citizens of this small Balkan nation. 
Launched last year, this program was designed to attract wealthy individuals into the country. In return for injecting funds into the local economy, Montenegro offers investors attractive tax rates and a powerful passport that grants its holders access to the EU.
According to the Independent Balkan News Agency, a growing number of applicants are invited to invest in projects linked to the tourism industry in places like the popular tourist resort Budva on the Adriatic coast. 
Another location, the city of Kolašin, is also an option. Here, a €250,000 investment into a local spa resort will help boost the economy of the country's mountainous north, which is less developed. 
Southern Montenegro (its seaside locations draw the majority of tourists) or the capital Podgorica have higher investment entry thresholds because they are already prosperous and developed. Here, applicants must pledge at least €450,000 into similar tourism-based projects in order to secure their spot on the country's citizenship-by-investment program.
Subscribe not to miss new articles
We will send you a content digest not more than once a week
Subscribe
Done!