Apartments for sale in Montenegro
In total 1,674 listings
Apartments
Type of property
Apartments

Houses, villas, cottages

Terraced houses

Show all types
62k – 4M
Price
100k

300k

500k

700k

1M

2M

3M
100k

300k

500k

700k

1M

2M

3M
Montenegrin passports for the purchase of hotel rooms in Kolašin
Real project at a ski resort;
The investor gets a passport and a hotel room rental income
The property is authorised by the government for the issuance of passports;
Investment amount €350,000 per family
Request the project details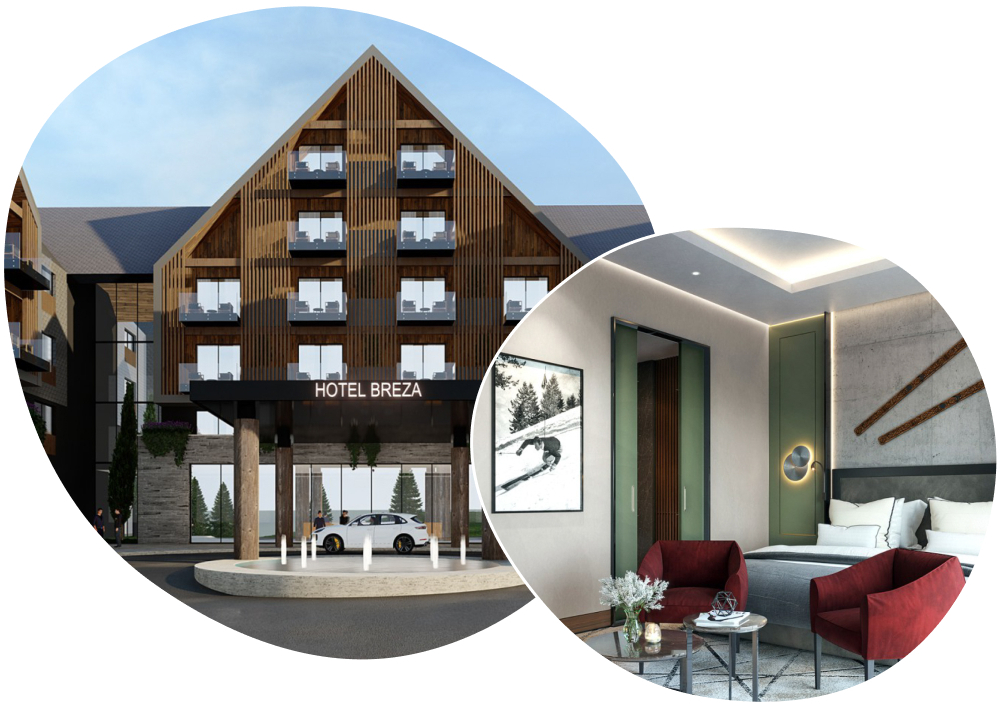 FAQ about Montenegro
What is the process of buying an apartment in Montenegro?
It will take 2–4 months in average to register property ownership in Montenegro. To close a transaction, a foreign buyer needs to present a foreign passport of the home country, an individual seller is to produce a legal proof of property ownership and the excerpt from record in the local property registry, and a corporate seller should additionally provide the buyer with its corporate documents. See details
here
.
What are the apartment prices in Montenegro?
What taxes are charged on apartment purchase, ownership, and sale in Montenegro?
A transfer tax at 3% is charged on real estate transfers in Montenegro, and 21% VAT is levied if property has not been sold before. The real estate tax is levied for the use of the property at the rates ranging from 0.25 to 1% of the property value. Read more about the taxes charged on apartment purchase, ownership, rent, and sale in Montenegro on the 
website
.
Recommended by the Editorial Team
IHIF 2021
IHIF is the place where deals are done and important industry decisions are made, bringing together a very senior gathering and among them nearly every major hotel chain CEO, influential global tourism ministers and the largest group of investors and hotel owners.
Apartments in Montenegro. Montenegro flat prices
Many foreign investors would like to buy luxury resort apartments in Montenegro as the growing beach and ski tourism industry drives forward the country's economy. Magnificent surroundings, old towns and landmarks coupled with great property prices make flats in Montenegro profitable investments.
It has not gone unnoticed that apartments for sale in Montenegro are rather cheap, particularly on the Budva Riviera, Milocer, Petrovac and Sveti Stefan. Flats here sell for €2,000/sq. m. in average and the buying price in the unique prime resort peninsula of Sveti Stefan starts at €4,000/sq. m. The Bar and Budva Riviera attract many tourists with apartments in the central business district selling for €1,700/sq. m.
At the same time, more expensive prime property along the Adriatic Sea and Kotor Bay in particular are also very popular.