Apartments for sale in Montenegro
In total 1,725 listings
Apartments
Type of property
Apartments

Houses, villas, cottages

Terraced houses

Show all types
70k – 4M
Price
100k

300k

500k

700k

1M

2M

3M
100k

300k

500k

700k

1M

2M

3M
Montenegrin passports for the purchase of hotel rooms in Kolašin
Real project at a ski resort;

The investor gets a passport and rental income;

Government-approved for citizenship;

Investment amount €450,000 per family.
Request the project details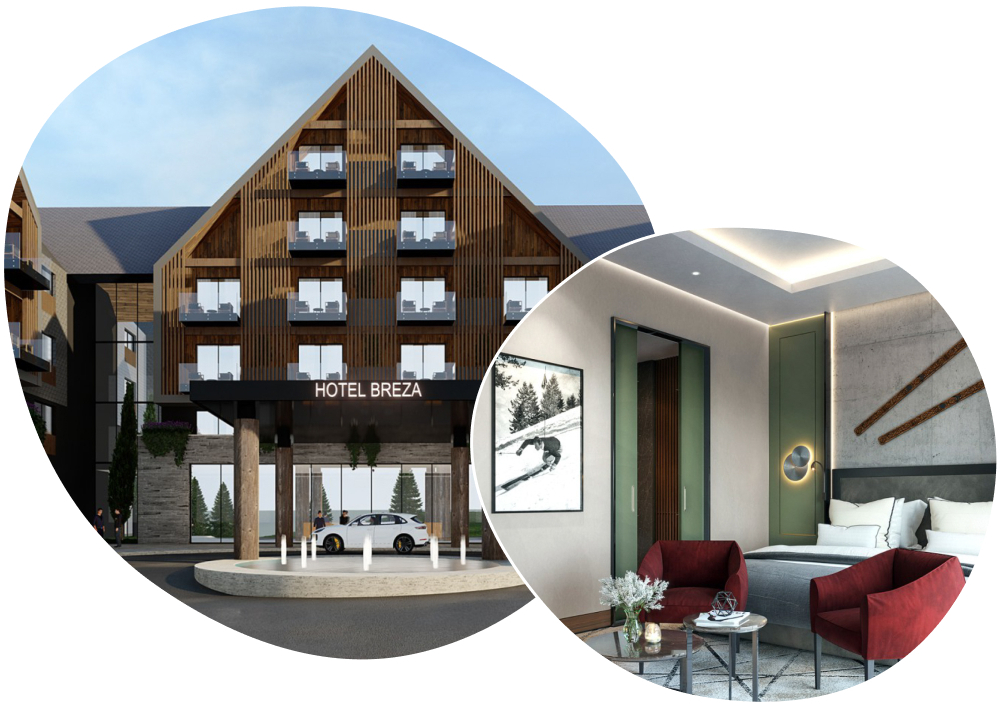 Recommended by the Editorial Team
United Property Expo 2022
United Property Expo is a large-scale international exhibition attended by thousands of people willing to buy property abroad. The event provides an opportunity to discuss the issues of buying and renting real estate all over the world as well as in the local market of Kazakhstan.
Apartments in Montenegro. Montenegro flat prices
Many foreign investors would like to buy luxury resort apartments in Montenegro as the growing beach and ski tourism industry drives forward the country's economy. Magnificent surroundings, old towns and landmarks coupled with great property prices make flats in Montenegro profitable investments.
It has not gone unnoticed that apartments for sale in Montenegro are rather cheap, particularly on the Budva Riviera, Milocer, Petrovac and Sveti Stefan. Flats here sell for €2,000/sq. m. in average and the buying price in the unique prime resort peninsula of Sveti Stefan starts at €4,000/sq. m. The Bar and Budva Riviera attract many tourists with apartments in the central business district selling for €1,700/sq. m.
At the same time, more expensive prime property along the Adriatic Sea and Kotor Bay in particular are also very popular.