MIPIM real estate exhibition attracts multitudes of property pros
Promo
From March 14 to 17, 2017, the 28th MIPIM (Le Marché International des Professionnels de l'Immobilier) international real estate exhibition took place in Cannes, France.
This four-day event has been held annually since 1990 in the Palais des Festivals et des Congrès on the Promenade de la Croisette. It is hosted by Reed MIDEM, a company specialising in real estate exhibition organisation.

The main topic of the 2017 exhibition was a "New Deal for Real Estate". Over 360 speakers delivered reports on the future of real estate, the influence of new technologies, promising locations and ways to increase capital efficiency. Developers and regional authorities presented their projects, investors familiarised themselves with the offers and the best developments and startups were awarded.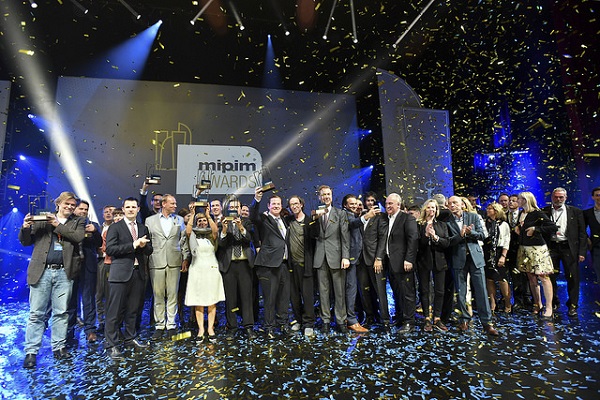 For the first time in the history of MIPIM, the British government opened its own pavilion, which used the slogan "Invest in Great". Moreover, in 2017, a record number of UK cities and companies — 960 — were represented at the event, showing a 24% increase on 2016. The UK government is trying to attract more international investors to British projects in the wake of the Brexit referendum.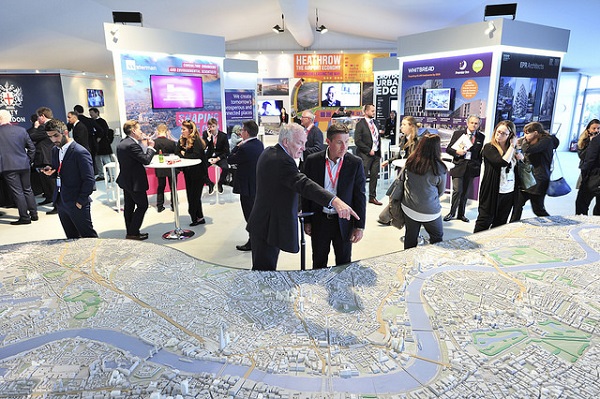 In addition, an unprecedented number of Russian entrepreneurs visited MIPIM 2017, unlike similar such events in past years. As reported by RBC, some 670 Russian nationals registered for participation in the event. There were 500 Russian participants in 2014, 250 in 2015 and slightly over 200 in 2016.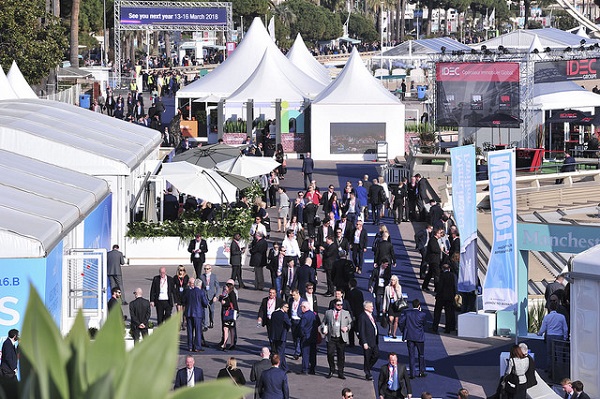 In all, 24,200 market professionals from 100 countries visited MIPIM 2017. Some 5,000 of them were investors and representatives of financial institutions; over 60 pension and insurance funds and 15 sovereign wealth funds participated in the event.
The number of exhibition participants has grown continually in recent years, increasing from about 2,100 companies in 2014 to 3,100 in 2017. This, among other things, indicates that the real estate market is becoming ever more globalised.
According to a Tranio.com study, in 2016, the total volume of global cross-border real estate transactions came to $426.8 bln (among major markets), with $188.4 bln accounting for commercial properties and $238.4 bln accounting for residential ones. The largest markets were the US ($149 bln in total foreign purchases), the UK ($86.1 bln) and Germany ($25.8 bln).
According to Cushman & Wakefield, the volume of new capital available to global investors in 2017 totaled $435 bln – 2% less than in 2016 (the first decline since 2011) but more than in any other year since 2009. According to the company's estimates, in 2017, the US, China and the UK will be among the leading magnets for foreign investment.
The next MIPIM exhibition will take place from March 13 to 16, 2018 in Cannes. However, market professionals do not have to wait the whole year: other events by MIPIM will be held as soon as autumn 2017:
MIPIM PropTech Summit in New York City (October 11, 2017)
MIPIM UK in London (October 18-19, 2017)
MIPIM Asia Summit in Hong Kong (November 28-29, 2017).
Subscribe not to miss new articles
We will send you a content digest not more than once a week
Subscribe
Done!
Top 5 Articles of the Month