Dos and don'ts: our top six tips from Tranio clients in 2015
Finding a second home is a great adventure that requires planning and forethought, but there are some things we can only learn through experience or experimentation. From visiting to finalising the sale, here are our 2015 top tips from clients.
TIP 1: MAKE SURE YOUR PROPERTY SALE IS LEGAL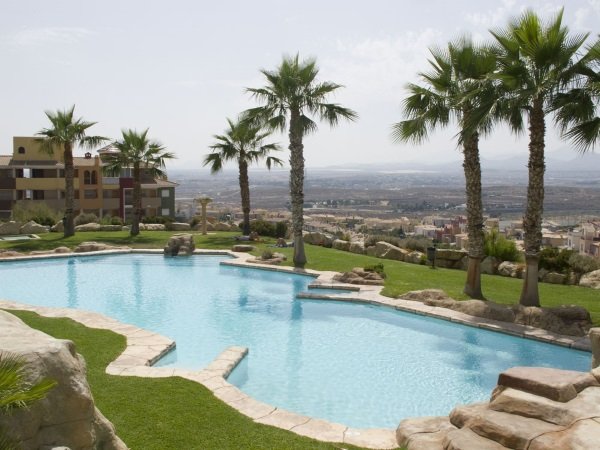 "When buying in Spain it is important to ensure that you are getting a legal sale and there won't be any problems. I know there have been some big scandals over this in recent years. There is a national register of properties and so it is not difficult to ensure you buy a safe property. If you have a good lawyer on the spot or a reliable realtor, there should be no problems. The procedure is pretty straightforward and quick. However, if you need interpreting services, you will have to budget for this."
Steve, editor and flat owner in Alicante — Spain
-> Owning property in Spain: a British perspective
TIP 2: VISIT IN ALL SEASONS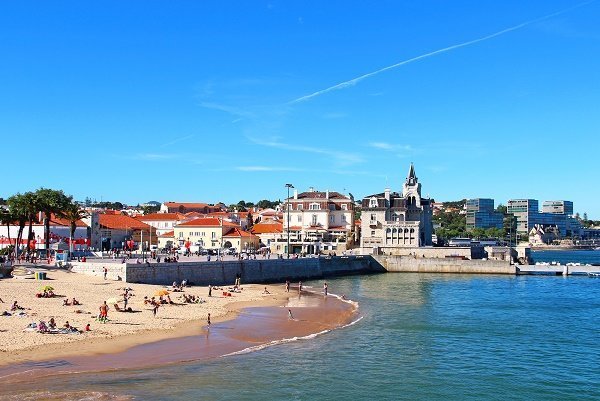 "Residential property in Portugal differs greatly from what I am used to at home. Most of the buildings do not have central heating and it is impossible to live there without a radiator during winter. The main problems in old houses are the cold and humidity. I bought an electronic humidity sensor to measure the level of humidity. It became clear that I should look for property during winter, because during summer I would never have understood how humid and cold a property could be.″
Vitali, entrepreneur and flat owner in Cascais — Portugal
-> Property in Portugal: buy in winter to enjoy in summer
TIP 3: IT'S EASY TO MISJUDGE FORECLOSED PROPERTY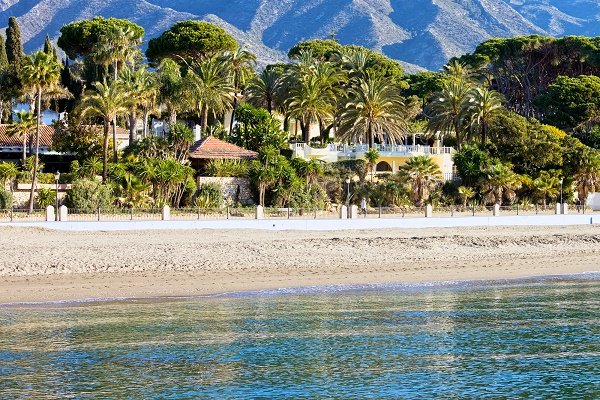 "When we were viewing our future flat (foreclosed property) for the first time, there was rubbish on the floor and there were some things just lying around. The viewing itself took place in the dark: the iron venetian blinds were lowered and there was no electricity to pull them up. We had to use our smartphone's backlight to see anything. Naturally, the flat didn't make an impression on us. At the last minute, when we were considering all the pros and cons, we got back to discussing this flat. I found the description of the residential complex online. The complex where it was located was marketed as a prime one, and there were very few properties on sale there. We decided to give that flat a second chance with a more powerful torch, and it seemed interesting. Unlike the options on our shortlist, this flat didn't require much money for repairs and it was cheaper than its market price."
Irina, works for a multinational, flat owner in Marbella — Spain
-> Risk-free transaction: this Tranio client bought a foreclosed flat in Marbella
TIP 4: WATCH OUT FOR BUREAUCRACY
"We got the permit to buy property — that's mandatory for foreign citizens here — quite quickly. Then we collected most of the documents, except the one confirming succession rights of the children (the previous owner had registered his three minor grandchildren there). That's why we got it furnished, but nobody had lived there. When the parents decided to sell the property the permit was needed to protect the grandchildren's inheritance and basically made me divide my payment into three parts — one for each grandchild. What a hassle it was! We'd signed all the paperwork in winter but only got the permit in May!"
Boris, mechanic and flat owner in Hévíz — Hungary
-> A place in the shade: Israeli buyer choses Hungary for his family getaways
TIP 5: MAKE SURE YOUR ACCOUNTS ARE IN ORDER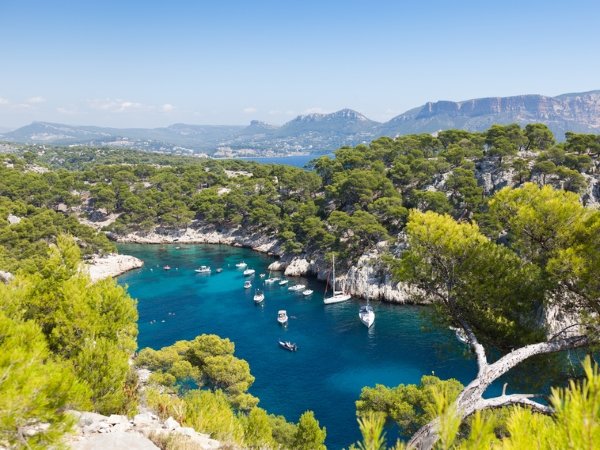 "Housing in France is reserved rather quickly and often bought at the design stage. You have to make a preliminary deposit in order to make a reservation. It might be challenging for foreigners that do not have bank accounts
 in France, and opening an account is a complex procedure for non-EU citizens. It comes with long and thorough due diligence of the source of the funds that you deposit on the account. And accounts in other European banks will not help."
Daria, financial expert and flat owner in France and Montenegro
-> From France to Montenegro: comparative apartmentology of a flat owner's life
TIP 6: PEOPLE CAN BUY PROPERTY ONLINE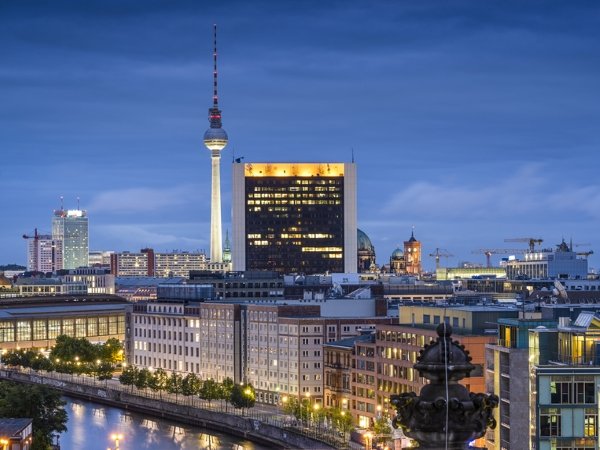 "I work in the web industry and it's just more convenient for me to do everything online so I chose the apartment exchanging e-mails with managers at Tranio. I bought a car the same way and never regretted that so I am sure everything is going to be alright with the apartment. The transaction procedure was fascinating and fast. It took us five hours to complete everything and I learnt a lot of new facts about real estate acquisition in Germany. Besides, this country builds many things on trust, which is its true competitive edge!"
Sergey, web developer and flat owner in Berlin
-> Bought in five hours: how to pick an apartment in Berlin from your computer
Leigh Stewart, Tranio
Subscribe not to miss new articles
We will send you a content digest not more than once a week
Subscribe
Done!
Top 5 Articles of the Month