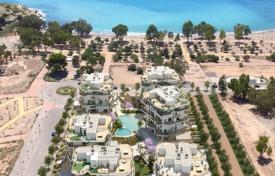 294,000 €
Total area: 102 m² 2 bedrooms 2 bathrooms
This exceptional chateau located on the hills of Nice, in the rural heart of the Côte d'Azur, has been magnificently restored by the famous Architect André Svetchine....
11
680,000 m²
We offer a renovated comfortable castle, dating back to the 14th century and featuring a guest house, a landscaped park, a swimming pool with a pool house, a garage...
500 m²
6
6
7,770 m²
We offer a luxury and comfortable castle, dating back to the 16th century and featuring a large park and gardens, a swimming pool, a guest house, outbuildings, terraces...
550 m²
7
7
270,000 m²
Temporary residence in France by real estate purchase
Send a request, and we will tell you about the programme and show qualifying properties
Request conditions and listings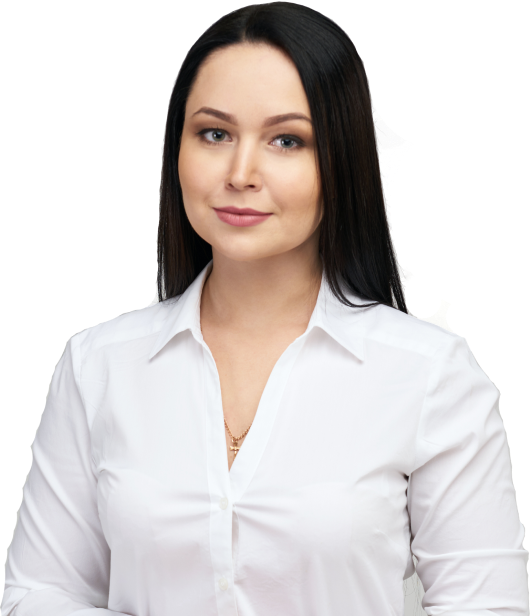 Ksenia Kolesnikova,
Client manager
Unlimited travel to France

Family reunification

First step to permanent residence and citizenship
Former hunting estate of the bishop, in perfect condition with high ceilings, well-proportioned receptions to receive guests, independent guest rooms and two exhibition...
550 m²
7
270,000 m²
The magnificent Château property located in Eure/ Haute-Normandie, 200 km from Paris, 30 km from Deauville-Trouville and only 2 km from a town with all amenities....
1,400 m²
70,000 m²
We offer a beautiful renovated castle, built of brick and stone by the Parisian architect Jean-François Yvert between 1871 and 1875. In the green territory of 30...
1,150 m²
5
5
300,000 m²
We offer a castle in perfect condition, dating back to the early 19th century and featuring gardens with flowers, trees, fountains and sculptures, terraces and a swimming...
880 m²
8
8
50,000 m²
This sumptuous private chateau offering 880 m² of living space and dating from the beginning of the 19th Century. South-facing, this property is in excellent condition...
880 m²
8
50,000 m²
We offer a historic castle featuring an additional residential building, a park, a terrace with a picturesque view, a barbecue area, and other buildings where a lounge...
3,000 m²
31
81,458 m²
14th century castle in the village of Perigord. The castle has a swimming pool, barbecue, parking, landscaped park. The castle comprises a living room, dining room...
500 m²
6
6
7,770 m²
19th century castle. The property includes a main building, a tourist complex with apartments for 35 people, a 200 m² concert hall, a billiard room. The park has...
3,000 m²
31
81,458 m²
Receive a weekly selection of new properties
Similar facilities nearby