Nestled in the heart of "Pinet", this charming villa, tastefully and completely renovated, offers unobstructed views of the sea, the Canoubiers Bay, and the surrounding...
6
3,532 m²
Price on request
In the heart of a secured domain near the center of Saint-Tropez, a property full of charm and character. On a flat land of 1,500 m² a provençal style construction...
6
1,496 m²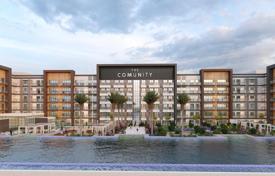 From 127,000 €
Completion in: 2025 Yield: 9.0% Apartments in total: 450
Residential complex
Private estate with caretaker in Les Parcs de Saint-Tropez. In one of the most sought-after locations in Saint-Tropez, exceptional property offering a large landscaped...
5
10,125 m²
Ideal location in the heart of one of the most sought-after areas in Saint-Tropez, and offering a splendid view over the sea and the vineyards, recent luxury villa...
6
5,018 m²
Price on request
Sublime new property in a closed and secure domain, near the beaches and the center of Saint-Tropez On a flat plot of about 3,727 sq m, a modern-style construction...
7
3,727 m²
In the heart of the vineyards, in a green setting, on foot from the Canoubiers beach in Saint-Tropez, property with Saint-Tropez charm enjoying superb open view...
8
6,545 m²
Temporary residence in France by real estate purchase
Send a request, and we will tell you about the programme and show qualifying properties
Request conditions and listings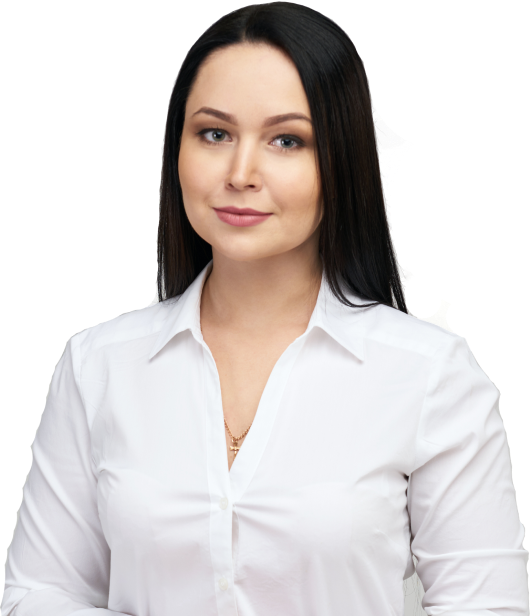 Ksenia Kolesnikova,
Client manager
Unlimited travel to France

Family reunification

First step to permanent residence and citizenship
A dream location for this charming village house enjoying a magnificent terrace with sea view of the Gulf of Saint-Tropez. In a quiet and picturesque alley, a few...
3
Downtown apartment close to the Port of Saint-Tropez A very nice location for this beautiful 3 rooms apartment full of charm and very comfy Located on the third...
2
Stunning property nestled in the heart of Saint-Tropez in a small domain just a few hundred meters from the famous Place des Lices and its renowned restaurants. The necessary...
5
1,123 m²
We offer a beautiful and luminous apartment with a parking space in the garage. The flat includes an entrance hall, a corridor, a living room with a kitchenette...
49 m²
1
1
Receive a weekly selection of new properties
Similar facilities nearby