Price on request
Set in the heart of the much sought-after Parks of Saint-Tropez Estate, beautiful property of Florentine style offering exceptional volumes with a surface of approx....
7
7,045 m²
Price on request
In the heart of a secured domain near the center of Saint-Tropez, a property full of charm and character. On a flat land of 1,500 m² a provençal style construction...
6
1,496 m²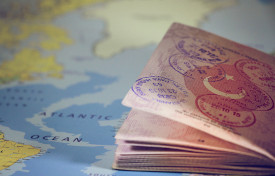 From $400,000  ·  Rental income
Simple registration procedure;
Return on investment;
Temporary residence permit for quick relocation.
Luxury newly-built property, ideal location in one of the most sought-after areas in Saint-Tropez, 500 m from a sandy beach, without nuisance, and offering an open...
7
4,269 m²
Ideal location in the heart of one of the most sought-after areas in Saint-Tropez, and offering a splendid view over the sea and the vineyards, recent luxury villa...
6
5,018 m²
Price on request
SOLE AGENT Sublime new property in a closed and secure domain, near the beaches and the center of Saint-Tropez On a flat plot of about 3,727 sq m, a modern-style...
7
3,727 m²
In the heart of the most sought-after areas in Saint-Tropez, offering a splendid panoramic sea view, beautiful recent property set on a landscaped park of more than...
7
23,484 m²
Temporary residence in France by real estate purchase
Send a request, and we will tell you about the programme and show qualifying properties
Request conditions and listings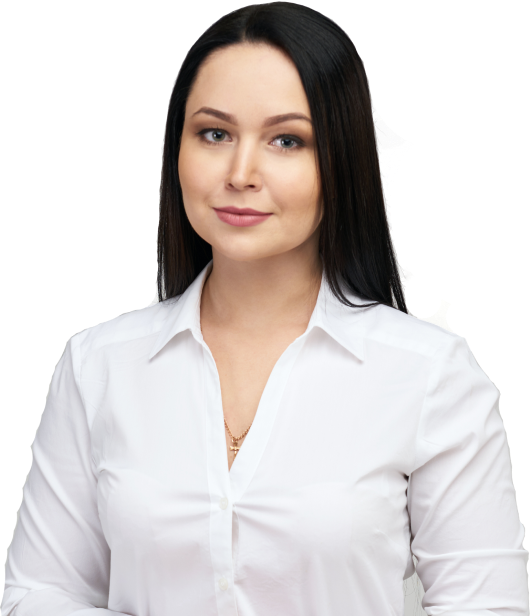 Ksenia Kolesnikova,
Client manager
Unlimited travel to France

Family reunification

First step to permanent residence and citizenship
In the heart of the vineyards, in a green setting, on foot from the Canoubiers beach in Saint-Tropez, property with Saint-Tropez charm enjoying superb open view...
8
6,545 m²
This charming property, combining modern and Provençal lines, is ideally located within only 4 minutes by foot from Canoubiers beach and enjoys a quiet environment. The villa...
4
1,745 m²
Price on request
Rare and exceptional, newly built outstanding property nestled in greenery, in a nuisance-free environment, offering the most luxurious amenities, 800 metres only...
5
3,126 m²
A dream location for this charming village house enjoying a magnificent terrace with sea view of the Gulf of Saint-Tropez. In a quiet and picturesque alley, a few...
3
Price on request
Near the centre of Saint-Tropez, in one of the most sought-after areas, close to the village and the sea, a new construction in the process of being finished, with...
5
5,000 m²
We offer you a high-class villa with a garden of 600 m², a patio near the pool area of 200 m² and a garage of 45 m². The house has an elevator. The villa includes...
395 m²
2,545 m²
Receive a weekly selection of new properties
Similar facilities nearby