Thailand apartments for sale
In total 4,719 listings
Apartments
Type of property
Apartments

Houses, villas, cottages

Terraced houses

Show all types
Apartments

Buy-to-let apartments

Condos

New homes

Penthouses
Houses, villas, cottages

Castles

Chalets
Terraced houses

Islands

Development land

Show popular
42k – 7.2M
Price
100k

300k

500k

700k

1M

2M

3M
100k

300k

500k

700k

1M

2M

3M
Rental income of up to 12% per annum in Thailand
Investments from $100,000 in new construction

Resort property by the sea

Remote transaction with direct payment from Russia

Thai Elite Visa can be obtained
Request up-to-date projects

Tranio's representative offices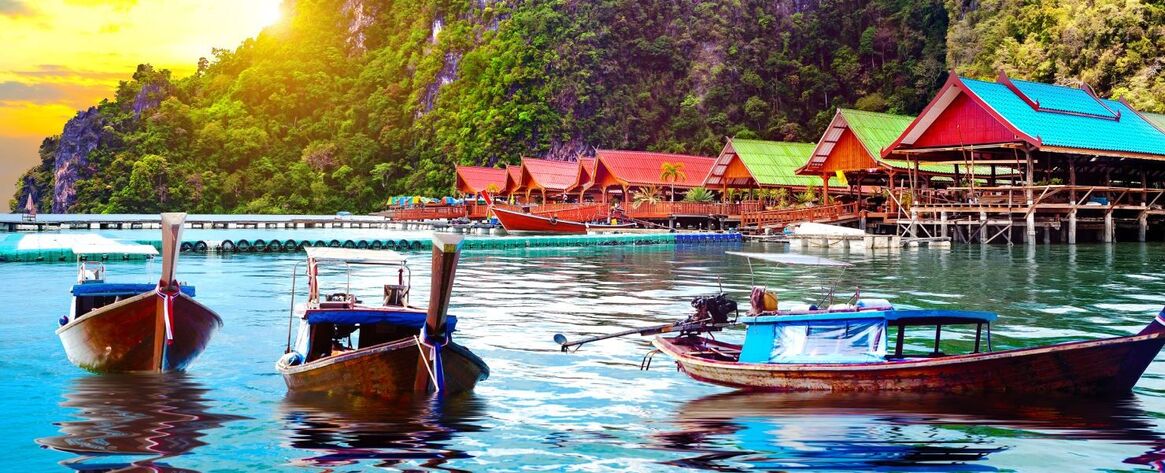 Tranio Global Real Estate
Lagoon Plaza, 21/6 Lagoon Rd, Cherngtalay Thalang Choeng Thale, Thalang District, Phuket 83110, Thailand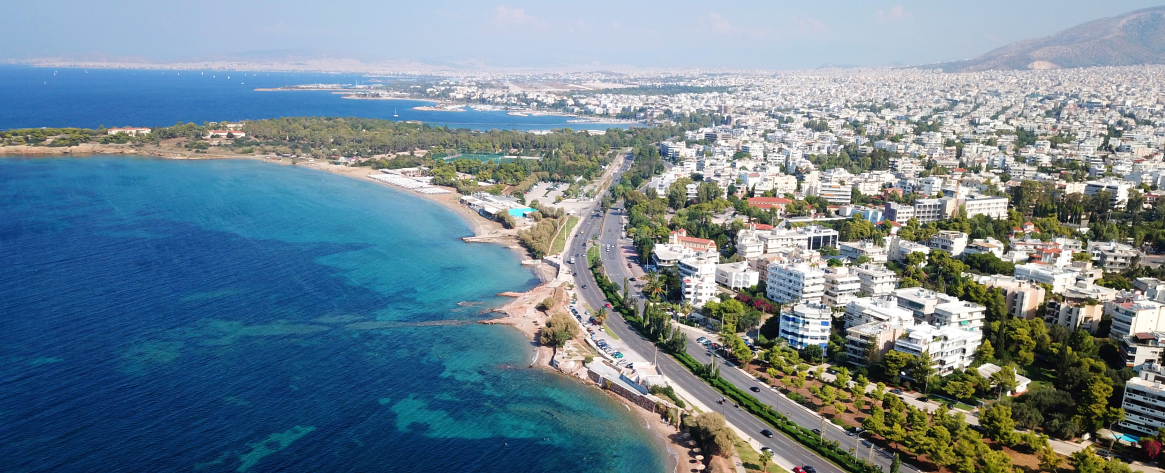 Tranio LLC
Vissarionos, 4, 10672 Athens, Greece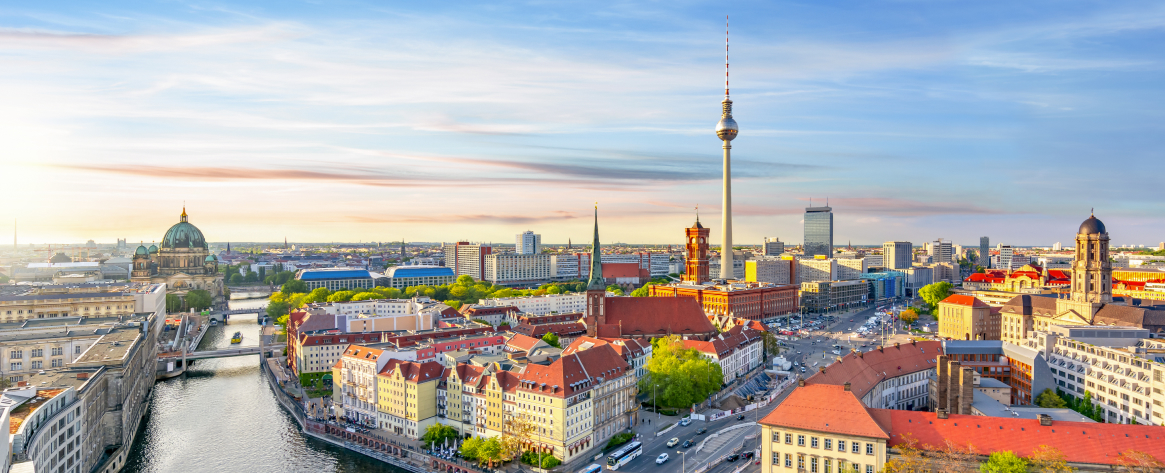 Tranio Germany GmbH
Schlüterstraße 38, 10629 Berlin, Germany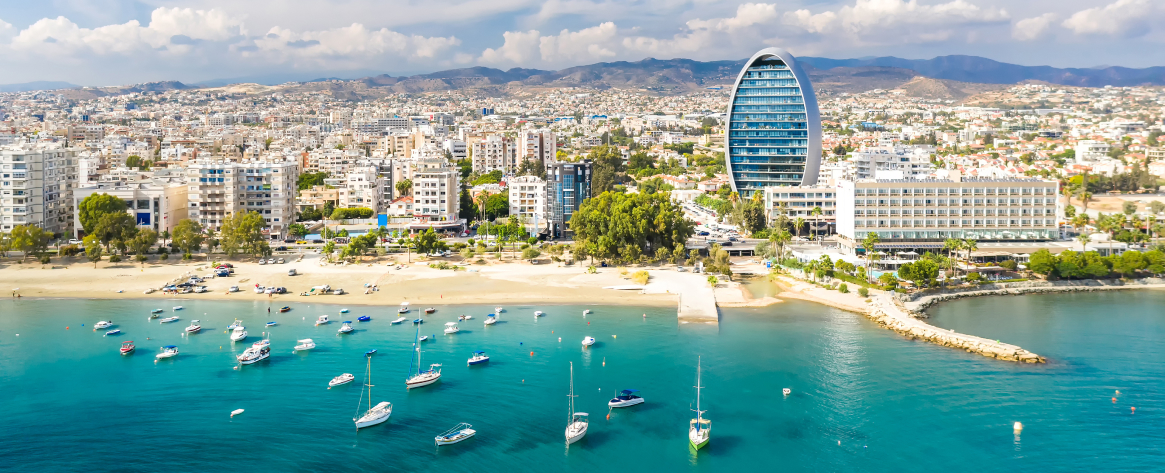 TRANIO GLOBAL REAL ESTATE L.L.C
38 Karaiskaki Kanika Alexander Center, Block 1, 1st Floor office 113b, 3032 Limassol Cyprus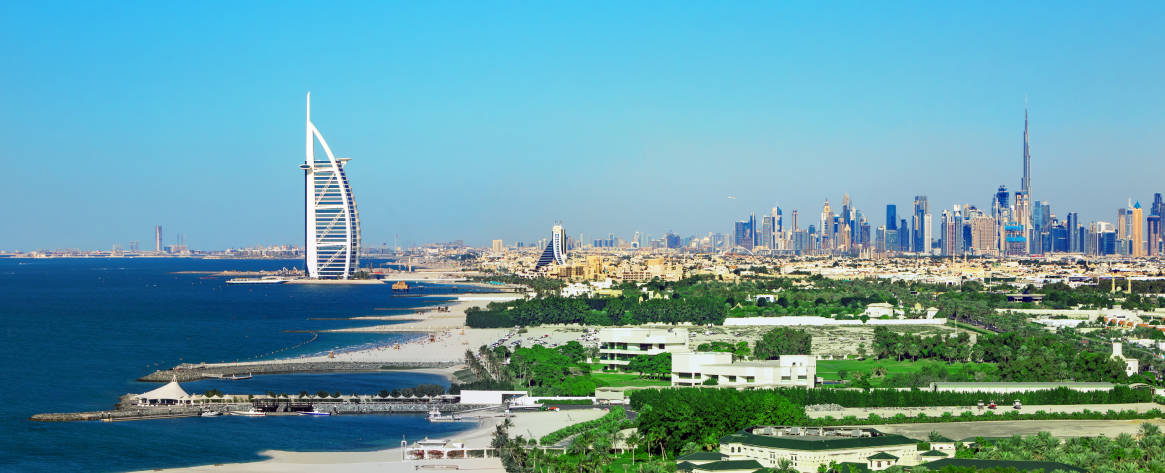 Tranio Global Real Estate
Al Ameri Tower - 19th floor - Barsha Heights - Dubai - UAE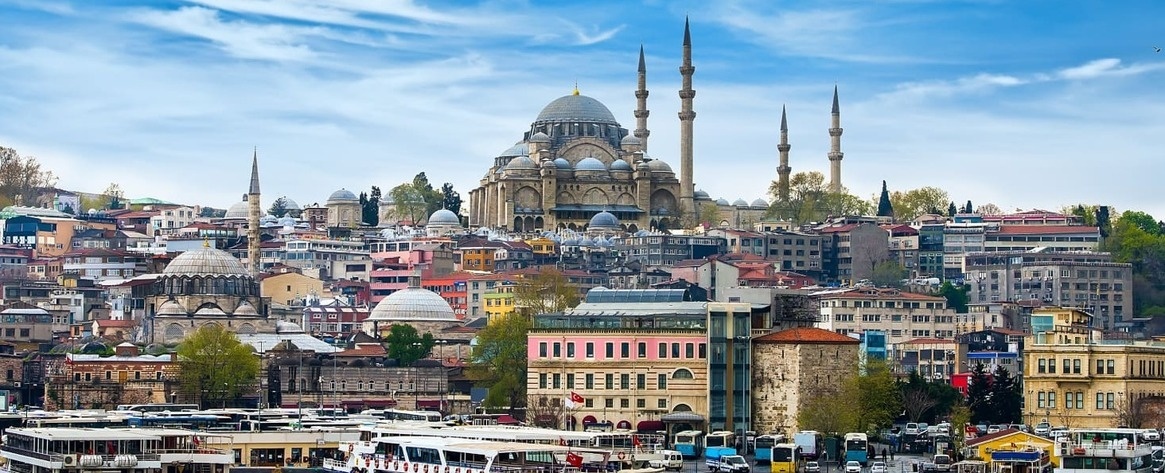 Tranio Global Real Estate
Fulya, Büyükdere Cd. No:76, 34394 Şişli/İstanbul, Turkey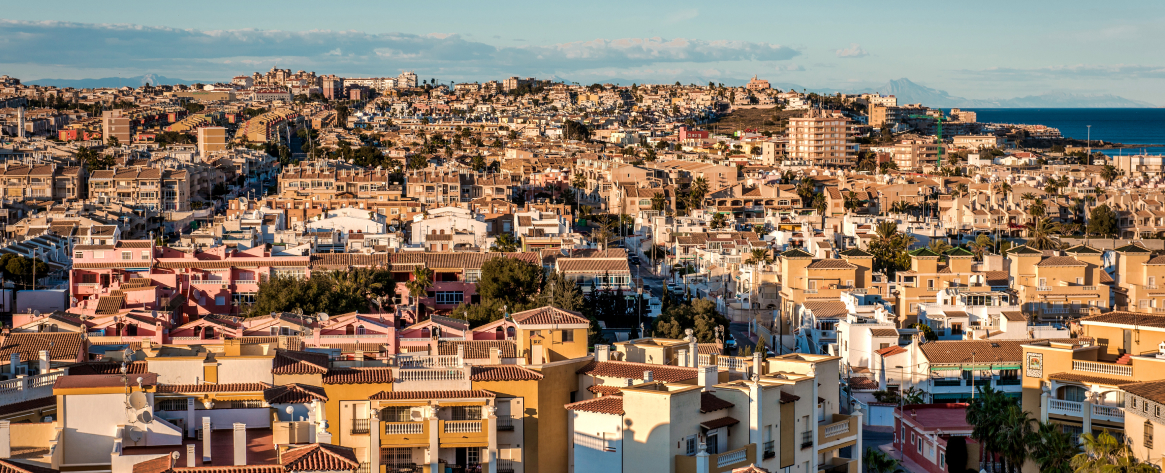 Tranio LLC
Calle del Palangre, 14, 03182 Torrevieja, Alicante, Spain
Thailand apartments for sale
Recommended by the Editorial Team
FAQ about apartments in Thailand
How much is apartment in Thailand?
The cost of an apartment in Thailand can vary greatly depending on several factors such as location, size, amenities, and the city or region you are interested in. Generally, apartments in major cities like Bangkok, Phuket, or Chiang Mai tend to be more expensive than in smaller towns or rural areas. Additionally, the proximity to popular tourist destinations or business centers can also impact the price.

To provide you with a rough estimate, in popular cities, the average monthly rent for a basic one-bedroom apartment can range from 8,000 to 25,000 Thai Baht (THB), which is approximately $250 to $800 USD. Larger and more luxurious apartments or those in prime locations can cost significantly more, ranging from 30,000 to 100,000 THB ($950 to $3,200 USD) per month or even higher.
Can foreigners own an apartment in Thailand?
Yes, foreigners can own apartments in Thailand under certain conditions and restrictions. The laws regarding foreign ownership of apartments in Thailand are governed by the Condominium Act of 1979. According to this law, foreigners can own up to 49% of the total sellable area of a condominium building on a freehold basis.
To qualify for freehold ownership of an apartment in Thailand, the following criteria must be met:
The condominium project must be registered under the Condominium Act.
The total number of foreign-owned units in the condominium must not exceed 49% of the total sellable area.
The funds used for purchasing the apartment must be brought into Thailand in foreign currency.
The purchaser must obtain a Foreign Exchange Transaction Form (FETF) from a Thai bank to prove that the transaction is conducted with foreign currency.
It's important to note that these regulations apply specifically to apartments in condominium buildings and not to other types of property, such as houses or land. Additionally, each condominium project may have its own specific rules and regulations regarding foreign ownership, so it's advisable to consult with a qualified lawyer or real estate professional to ensure compliance with all legal requirements.
Furthermore, leasehold agreements are another option for foreigners who wish to own property in Thailand. Under a leasehold agreement, a foreigner can lease land or property for a specified period, typically up to 30 years, with options for renewal. While the property is not owned outright, the leasehold agreement provides long-term control and usage rights.
Tranio's media publications
Euronews Source

ekathimerini.com

Issuu

Mansion Global

The Portugal News

The Spaces

BasNews

The European Times
United Property Expo in Belgrade, Serbia
17-18 February, 2023
United Property Expo is a large-scale international exhibition attended by thousands of private investors, leading global developers and brokers. The event provides an opportunity to discuss the issues of buying and renting property abroad, get professional advice on taxes, mortgage, property investment and management.
Thailand has become a popular destination for expats and investors alike due to its warm climate, beautiful beaches, and rich culture. However, with the rise in popularity comes a rise in property prices, particularly in the capital city of Bangkok.
Apartment prices in Thailand vary widely depending on the location, size, and amenities of the property. In Bangkok, the average price per square meter for a standard apartment is around ฿80,000 to ฿100,000, which is equivalent to approximately $2,400 to $3,000 USD per square meter. The cost of living in Bangkok is also higher than in other parts of Thailand, which can contribute to the higher property prices.
In other popular cities like Chiang Mai and Phuket, apartment prices are generally lower, with an average price per square meter ranging from ฿30,000 to ฿50,000 (approximately $900 to $1,500 USD). However, prices can still vary greatly depending on the location and quality of the apartment.
It's worth noting that rental prices in Thailand are also on the rise, with landlords capitalizing on the high demand for property. In Bangkok, the average monthly rent for a one-bedroom apartment in the city center is around ฿15,000 to ฿20,000 (approximately $450 to $600 USD), while a three-bedroom apartment can cost anywhere from ฿40,000 to ฿60,000 (approximately $1,200 to $1,800 USD) per month.
Overall, apartment prices in Thailand are increasing, particularly in popular areas like Bangkok. However, with careful research and the help of a reputable real estate agent, it's still possible to find affordable and high-quality apartments in Thailand.