Houses for sale in Greece
In total 2,026 listings
Houses, villas, cottages
Type of property
Apartments

Houses, villas, cottages

Terraced houses

Show all types
Houses, villas, cottages

Castles

Chalets
100k – 15.5M
Price
100k

300k

500k

700k

1M

2M

3M
100k

300k

500k

700k

1M

2M

3M
Residence in Greece when buying property for at least €250,000
You can purchase a package of apartments and rent them out
The investor's parents and children also receive residence permits
Fully remote property purchase
Remote residence application
Learn more about the programme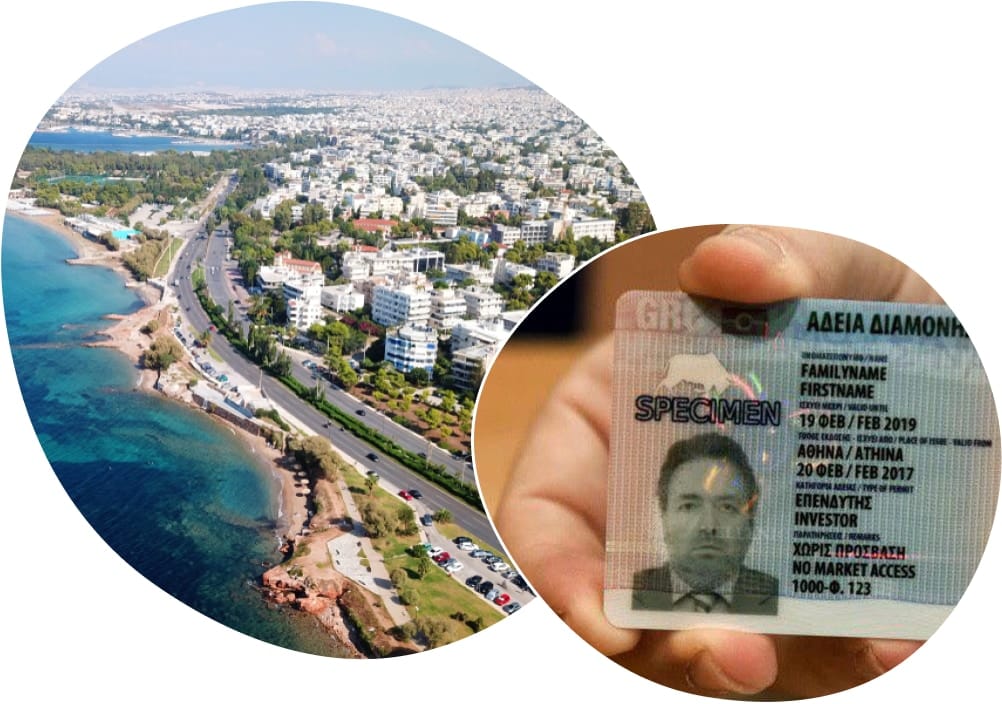 Recommended by the Editorial Team
FAQ about Greece
What is a Greek Golden Visa?
Launched in July 2013, Greece's Golden Visa programme grants residency visas in return for investments in real estate.
How do I become a permanent resident of Greece?
To obtain Greek permanent residence, the applicant must have any reason for it, mentioned by the Greek immigration law. However, it is not possible to get permanent Greek residency by means of investment.
Can I get Greek citizenship?
Yes. The applicant should speak Greek, pass the 
citizenship
exam about the culture and history of Greece, and have lived in the country fore at least seven years.
Can I get a Greek passport?
The Greek passport is granted upon the completion of the citizenship issuance. Standard application requirements: seven years of residence in the country, language proficiency and taking a Greek history, culture and government test.
Tranio's media publications
Bloomberg

Welt

Forbes

TPI

Mipim

Algarvedaily
Villas in Greece. Greek house prices
Greece is one of the top ten countries to buy overseas property. More and more foreign investors are lured in by the golden visa programme and choose villas for sale in Greece in order to access the preferential visa rights. Permanent residency in Greece can be obtained with an investment exceeding €250,000 which is enough to buy a three-bedroom house with a small land plot in Chalkidiki, a two-storey sea-view house with a private garden and pool in the Peloponnese or a furnished villa in Crete just 500m from the sea with a large land plot.
Foreign buyers opt for villas in Greece and island vacation retreats. The most popular destinations are the islands of Corfu, Crete, Mykonos, Thassos and the Ionian Archipelago. A Greek house can sell for €3,000–5,000/sq. m. in Mykonos, from €2,000/sq. m. in Corfu and Crete and €5,000–10,000/sq. m. in Santorini. Scenic resorts on the Athens Riviera like Kavouri, Voula, Vouliagmeni, Lagonissi, Anavyssos have beautiful beaches and a wide selection of real estate. A €150,000 price tag will get a cozy holiday getaway and coastal villas go for €2,000,000–3,000,000.
Buying prices of houses for sale in Greece vary from €150,000 to €10M, even reaching €15M.