Apartments for sale in Germany
In total 362 listings
Apartments
Type of property
Apartments

Houses, villas, cottages

Terraced houses

Show all types
211k – 12M
Price
100k

300k

500k

700k

1M

2M

3M
100k

300k

500k

700k

1M

2M

3M
Recommended by the Editorial Team
FAQ about Germany
Can a foreigner buy an apartment in Germany?
Generally, buying an apartment in Germany is possible for foreigners and there are no restrictions. You can buy real estate in Germany even if you do not have a German residence permit, but buying process does not automatically entitle you to such a permit.
How much deposit do I need to buy a flat in Germany?
You will need to make a significant deposit before you buy
property in Germany
. A minimum deposit of 20% is standard, and in some cases, emigrants are requested to deposit in the amount of 30–40%, since they are considered as a higher risk.
Is buying apartment in Germany a good investment?
Yes, since Germany attracts a large number of foreign and domestic investors who are looking for high-quality and highly profitable real estate. Apartments generate income of 3–4% per annum, and in the north of the country — up to 5–6%. For some time, interest rates will remain low, which is good for those who want to buy and keep property in key locations.
Are there property taxes in Germany?
Yes. The tax base is the assessed value of the property. The basic property tax rate in Germany is 0.35%, multiplied by a municipal factor. The effective tax rate is usually between 1.5% and 2.3%.
How can I get German citizenship?
A person can become a German citizen in one of three ways: by birth, by adoption as a minor, or by naturalization. A person may be born a German citizen through descent from his parents, or through place of birth.
Can I get a German passport if I was born there?
If you do not have German parents, but are born within the borders of Germany, you qualify for citizenship by birth or by right of soil.
How can I get residency in Germany?
To apply to become a permanent resident in Germany, you must fulfill the following conditions: five uninterrupted years of residence in Germany with a residence permit, five years of secure livelihood, including health insurance and social insurance (pension) contributions.
How long do you have to live in Germany to become a citizen?
You must have lived in Germany on a residence permit for at least 8 years or you must have lived in Germany on a residence permit for 7 years and attended an integration course (or 6 years on special integration circumstances).
How can I get permanent residence in Germany?
Most foreign residents can apply for a 
permanent residence permit in Germany
 — a "settlement permit" — after five years. Some people may get it sooner. For example, if you are a non-EU national married to a German citizen, you could file your application for a settlement permit after three years.
How many countries can German passport enter without visa?
German citizens can travel to 188 world countries without a visa, or with a visa-on-arrival, as of today. The country has risen to the second place, up from the third place it held with France in the last Henley Index update.
How much does German citizenship cost?
You need to pay the naturalization fees. Application form — 255 euros for adults and 51 Euros for children under 16 years old. Test for naturalization/citizenship — 25 euros.
Tranio's media publications
Euronews Source

ekathimerini.com

Issuu

Mansion Global

The Portugal News

The Spaces

BasNews

The European Times
Tranio's representative offices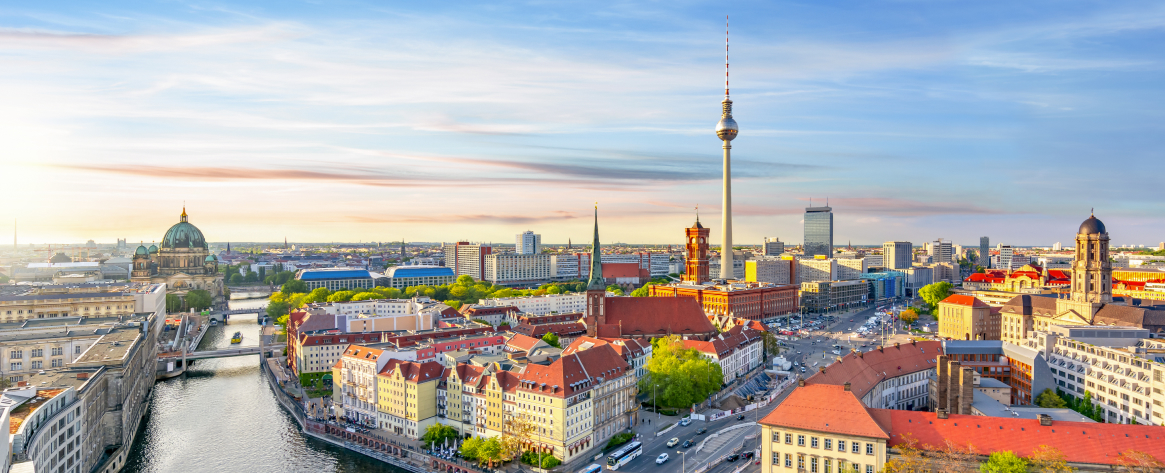 Tranio Germany GmbH
Schlüterstraße 38, 10629 Berlin, Germany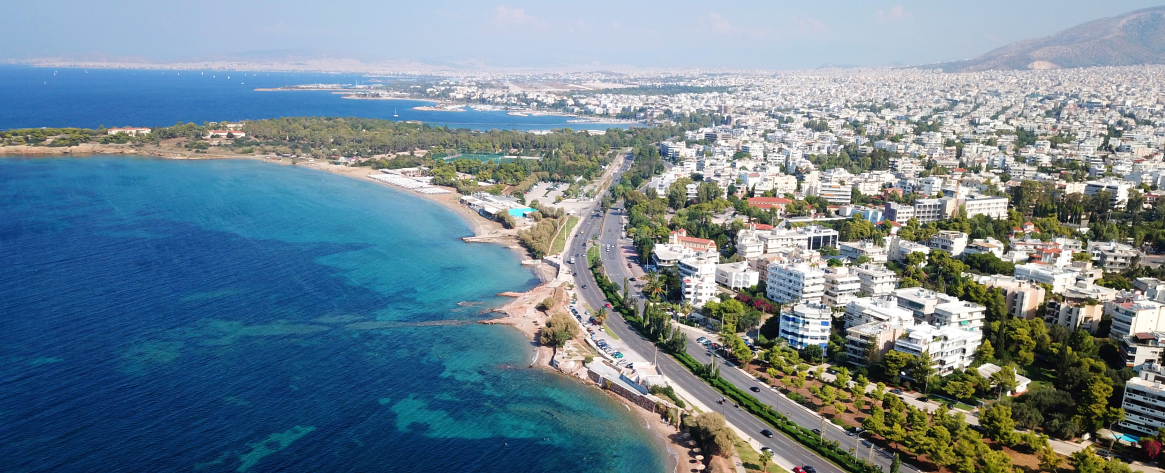 Tranio LLC
Vissarionos, 4, 10672 Athens, Greece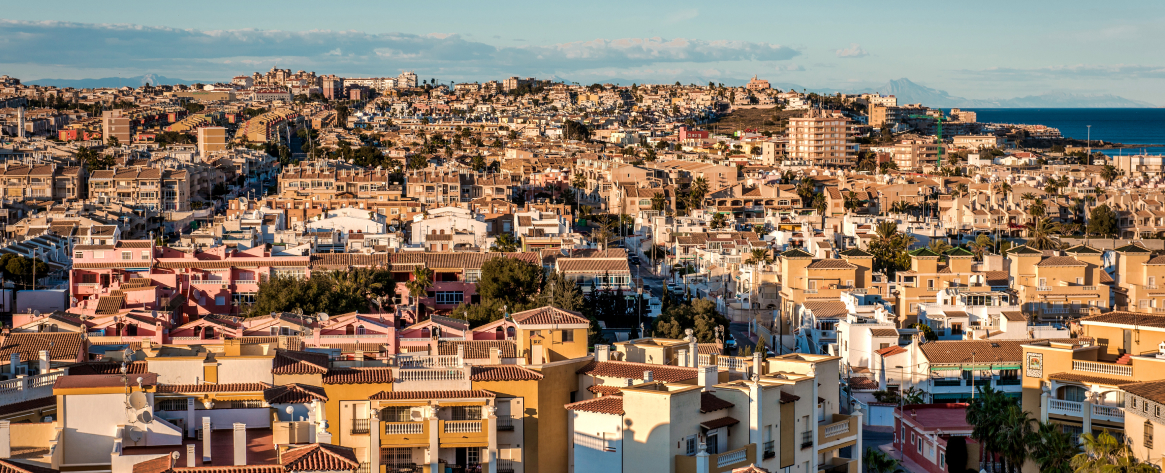 Tranio LLC
Calle del Palangre, 14, 03182 Torrevieja, Alicante, Spain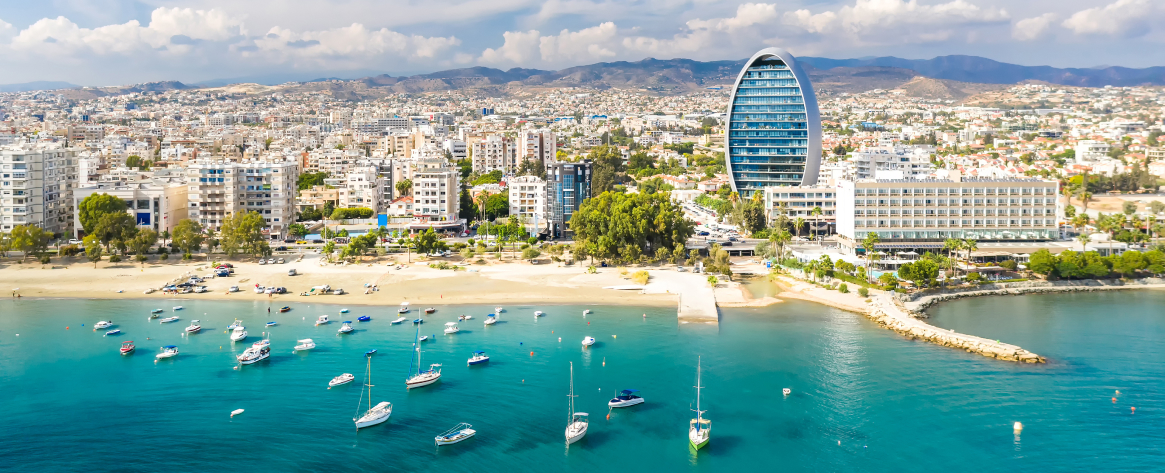 Tranio Cyprus LTD
38 Karaiskaki Kanika Alexander Center, Block 1, 1st Floor office 113b, 3032 Limassol Cyprus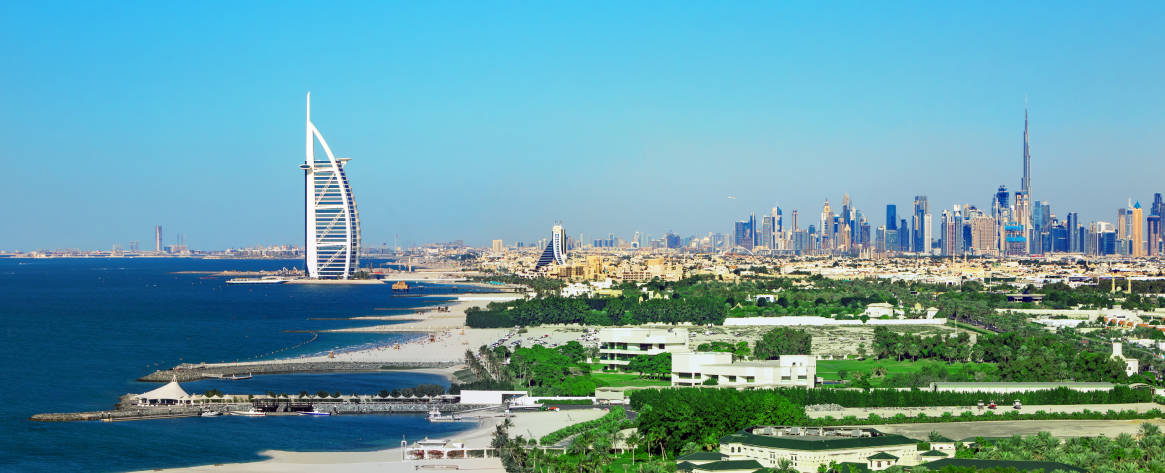 Tranio Global Real Estate
Wafi Residence, Oud Metha Rd - Umm Hurair 2 - Dubai - United Arab Emirates
United Property Expo 2022
United Property Expo is a large-scale international exhibition attended by thousands of people willing to buy property abroad. The event provides an opportunity to discuss the issues of buying and renting real estate all over the world as well as in the local market of Kazakhstan.
Flats for sale in Germany
Many foreign citizens buy an apartment in Germany as investment. Munich and its suburbs are the most in the country to both buy and sell flats. Apartments here are the most expensive in Germany and cost about €6,000/sq. m. in new buildings. Starting prices for a German flat in the historic centre of this town are high at €10,000–12,000 per square meter.
Germany is also famous for its hundreds of destinations wintersports resorts, such as Garmisch-Partenkirchen. Renowned for incredible skiing and natural spas, a mountain-view property here costs €300,000–500,000. The resort of Oberstorf is also bustling all the year long and attracts many visitors with its healing thermal waters.
People who want to get back to nature go to the Black Forest for its scenery, wine production, namesake gateau and woodcarving. The buying price of apartments here varies from €150,000 to €300,000. Flats for sale on the shores of Lake Constance cost from €2,000 to €3,500/sq. m. and prime property from €7,000 to €10,000/sq. m.
Germany does not impose any restrictions on real estate acquisitions by foreign citizens, making apartments for sale in Germany especially attractive to overseas investors.