From 171,000 €
From £148,000
13 minutes from the city center by car or by bike along the green road, this new living space reinvents the art of living in the city. Common room extended by a rooftop...
60 m²
2
From 207,000 €
From £179,000
In this new living space, we can combine the quality of a city center with the excellence of modern architecture. A stone's throw from shops and public transport...
42 m²
1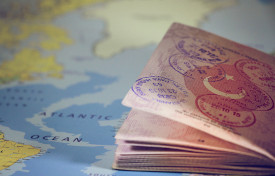 From $400,000  ·  Rental income
Simple registration procedure;
Return on investment;
Temporary residence permit for quick relocation.

From 160,000 €
From £139,000
The living space is designed in a modern style and successfully combines materials with different textures, such as earth, straw or wood. Concrete in the most minimalistic...
63 m²
2

From 287,000 €
From £249,000
In Grenoble we are in the heart of the Alps, a few hours from Paris on one side, two and a half hours from the Mediterranean on the other, a stone's throw from Italy...
68 m²
2

From 325,000 €
From £281,000
In the heart of Grenoble, a few hours from Paris, two hours from the Mediterranean, a stone's throw from Italy, Switzerland and Lyon. The second agglomeration of Rhône-Alpes...
78 m²
3

From 217,000 €
From £188,000
61 m²
2
Temporary residence in France by real estate purchase
Send a request, and we will tell you about the programme and show qualifying properties
Request conditions and listings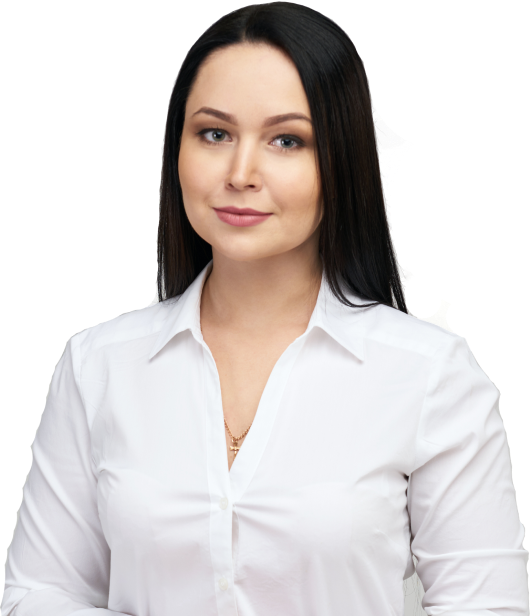 Ksenia Kolesnikova,
Client manager
Unlimited travel to France

Family reunification

First step to permanent residence and citizenship
From 456,000 €
From £395,000
Just a few meters from the banks of the Yser, discover Gavin's house. This building enjoys an exceptional location in the hypercenter of Grenoble, between the gardens...
116 m²
4

From 456,000 €
From £395,000
74 m²
2
Receive a weekly selection of new properties
Similar facilities nearby